Google Changing the PageRank Algorithm?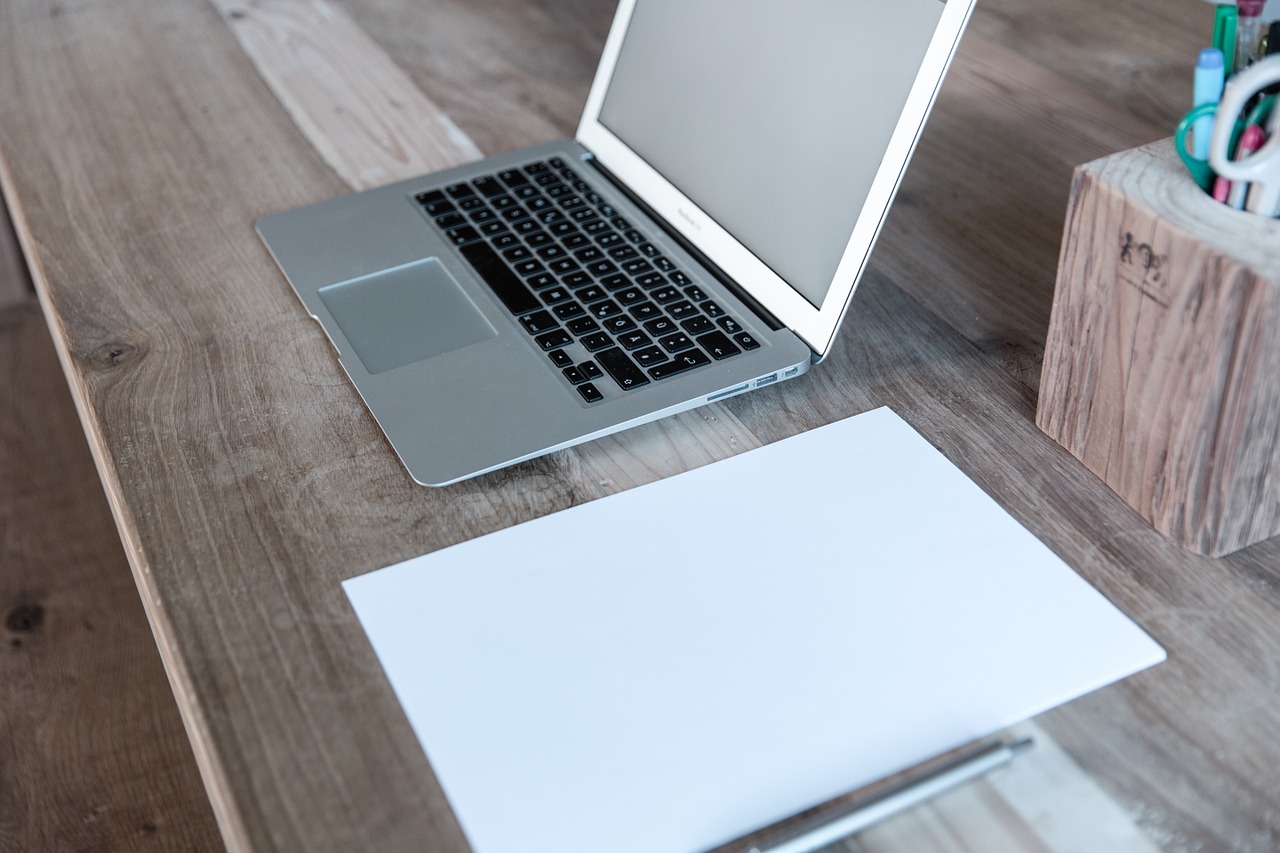 If things keep at this pace I might rename this blog to Daily Google Tips. Over the last two weeks we have been talking about Google every other day. This time it is the PageRank buzz again.
Both Problogger and Copyblogger, two of the most popular blogs on the niche, announced that their PR dropped from 6 to 4. Previously other authority blogs confirmed that they lost PR, but the suspect was towards paid links. Given that Problogger and Copyblogger are not selling links, it might be just a readjustment on the PR scale.
Some people are arguing that since the PR drop is not generalized, it must be a slap from Google due to practices that conflict with its guidelines. Andy Beard suggested that the sites that got penalized were either selling links or exchanging them inside large blog networks. This is a feasible explanation given that most of the Weblogs, Inc blogs (Engadget above all) were penalized, and they do not sell paid links either.
Here is a list that I gathered with big blogs that supposedly lost PR on this issue:
Statcounter (from 10 to 6)
Engadget (from 7 to 5)
AutoBlog (from 6 to 4)
Problogger (from 6 to 4)
Copyblogger (from 6 to 4)
AdesBlog (from 7 to 5)
Search Engine Journal (from 7 to 4)
Quick Online Tips (from 6 to 3)
Search Engine Roundtable (from 7 to 4)
Blog Herald (from 6 to 4)
Weblog Tools Collection (from 6 to 4)
JohnTP (from 6 to 4)
Coolest Gadgets (from 5 to 3)
CyberNet News (from 6 to 4)
Update: It looks like mainstream websites that were selling links were also penalized:
Washington Post (from 7 to 5)
Washington Times (from 6 to 4)
Charlotte Observer (from 6 to 4)
Forbes.com (from 7 to 5)
SFGate.com (from 7 to 5)
Sun Times (from 7 to 5)
New Scientist (from 7 to 5)
Seattle Times (from 6 to 4)
Update 2: After reading through the avalanche of posts on the subject, it appears that this is not a PageRank update but rather a distribution of penalties (either automatic or manual). The theory that the penalized blogs were either selling links or part of a network that used a cross-linking strategy seems to hold.
Browse all articles on the SEO category
381 Responses to "Google Changing the PageRank Algorithm?"
Suray

I think Google has edited the PageRank scores of several sites in manually. I was so curious, Google didn't update the PageRank of all sites in 3 or 4 months. It's being 5 months, Google has late, if Google implementing new algorithm, I think that all webmasters and SEO will use more powerful and significant strategies to sneakily cheat the Google crawler. Unless, if Google is using human-edited way. I have written about this at

mark

Ouch. From a 7 to a 4?!?! Wow. I'm shocked at that big drop.

Sridhar Katakam

Mine went down from 5 to 3.

Cecilia

Interesting reading…I'm glad I haven't started my blog yet. Being a slow learner sometimes pays off, I guess. I have no worries with PR…oh, yes! I do…I don't even know where to find that magic #. I should probably check if my empty blog space's title has been ranked. Wouldn't that be hilarious?

Procrastination bug, or is it the gutless bug? That is what sucks…not the PR 1, not even PR 0!

Jeffrey Henderson

No problems here, still a 7.

Rusty

Maybe its time for a new boss. Let the people speak.

John

It's funny how Matt's buddy Mr. Wolf did not get hit even thought he has a text-link-ads ad on his front page. I think google is out of control with this. They need to stop hounding sites which people REALLY READ like this, andy wash post etc. And start worring about the 1000's of scraper adsense pages that fill up the google blog serps, and other directories.

Just my opinion thought. I wish a boycott of google would do any good. But prob not. They are officially the 300lb gorilla now.

Armen

Sorry Daniel, I missed that little "it might be just a readjustment on the PR scale" phrase.

It definately is interesting. I would say that we're better just to sit tight, and wait till more is revealed, however, you've just landed yourself a serious piece of 'linkbait' here by writing about it 😉

Daniel

Armen, I raised that hypothesis on the post in fact.

It could be, but it should not take that much time for most of the sites to start showing a PR change.

As the time passes I am more skeptical about that option.

Armen

How about this Daniel…with the boom in blogs, and all the linking increase, maybe Google are making the bar to reach certain levels of PageRank, higher? Maybe it's just a matter of time before all PR's go down, and that will then level out the competition.
That might help with understanding why the actual SERP's haven't really changed.

Daniel

Only downgrades have been reported so far, that is why it might not be a PR update in the standard sense of the term.

Edward

All my websites have 0 p. rank. I'm a loser baby, so why don't you kill me?

News-rogue

My website still has 0 pagerank. I suck.

Mike Panic

Mine has remained PR4

Mark

I don't particularly care about those who lost a PR or two. Who cares since everyone lost?

More importantly, who went up? That's what I would like to know and how did they go up?

Liza

Another notable website you might want to add to your list, Dan, is adesblog.com that used to be PR7 and some datacenters show its dropping to PR5.
What's sad is, some blogs (and I know of one personally) that are PR7 and openly sell dozens of links yet were not penalized.

Daniel

You guys should keep in mind that traffic will not change overnight as the PR does. PR that appears on the sidebar is just nominal, and it refers to real ranks coming from 2 months or so ago.

tish grier

I've been utterly fascinated by the whole thing! My rank went from 5 to 4, and now it's back up to 5…go figure…..

and traffic hasn't changed considerably….

One thing I noticed though has been the number of blog networks that have been liking exclusively to the others in the network as well as to blog posts within the same blog. This has definitely given some blog network blogs inflated page rank…essentially, they're not really as important as they (literally) made themselves out to be…

but if you think of it another way–this is all supposed to be "social media" correct? then it's really kind of anti-social (and alot like old media) when blog networks only link to those in their network. Maybe that's why both the networks and the msm newspaper blogs took big hits.

Jonk : Bargains

A couple of thoughts in my mind

.) Google is changing the scale. IE. PR 5 will soon be considered a lot more valuable than it has been.

.) They're doing some algo tinkering

.) They're decreasing the link quality of blogs overall, so those relying on that have been hit. Although CourtneyTuttle.com down to #1 is just ridiculous.

Jake

MoreMerchant.com stayed at a 4. I was hoping for a 5, but after all that happened a 4 is now like the old 6.

We have to now rethink about pagerank. It will take time, but the 3 is now a 5 and the 4 is a 6. Easy as that. No worried.

If they change it again… we will adapt again.

Napolux

Many italian blogs are also affected:

Napolux.com from 5 to 3
Pandemia.info from 6 to 4
Sw4n.net from 6 to 4
MasterNewMedia.org from 7 to 4

Clint

Actually, if you look at it, it doesn't seem like any sites are above 5. Maybe 5 is the new maximum.

Sarah

I'm not a big blog, but I dropped from a 3 to a 1, and have jumped to a 6, depending on when I check. I've given up on checking my google score, and have basically said screw it with them.

bradman1965

PR is outbound juice, inbound Google traffic should not be effected.

Andrew

google.. piece of shit

Thilak

Mine was dropped from 6 to 4, but I really think Google should come up with a better, fool-proof strategy to eliminate the whole text ads thing.

Maybe, pulling down the whole pagerank thing (or atleast hiding it from public should do the job), but then they could also come up with something like a tool through which webmasters can report paid links on their pages.

This way, Google can penalize advertisers instead of penalizing poor publishers.

Caribbean Web Development

any word on new sites getting a pagerank for the first time?

valerie

ALL of my sites have dropped, even those that don't sell links. My main one, though, went from a 6 to now I see today a 3. I don't know much about SEO and so I'm at a loss. I assumed it was because of sold links but some friends are still hanging at 7 though they also do the paid link thing. I don't get it…

Chris Jacobson

That's very harsh! I'm still at a PR1. Hopefully I don't get a 0!

Sarat Chandran

Wow…with all the dropping PRs, my blog still remains at PR5. The sad thing is, I don't post there now. It has not been updated for *nearly* a month now.
Comments are closed.