Friday Question: Get Readers Involved If You Want More Comments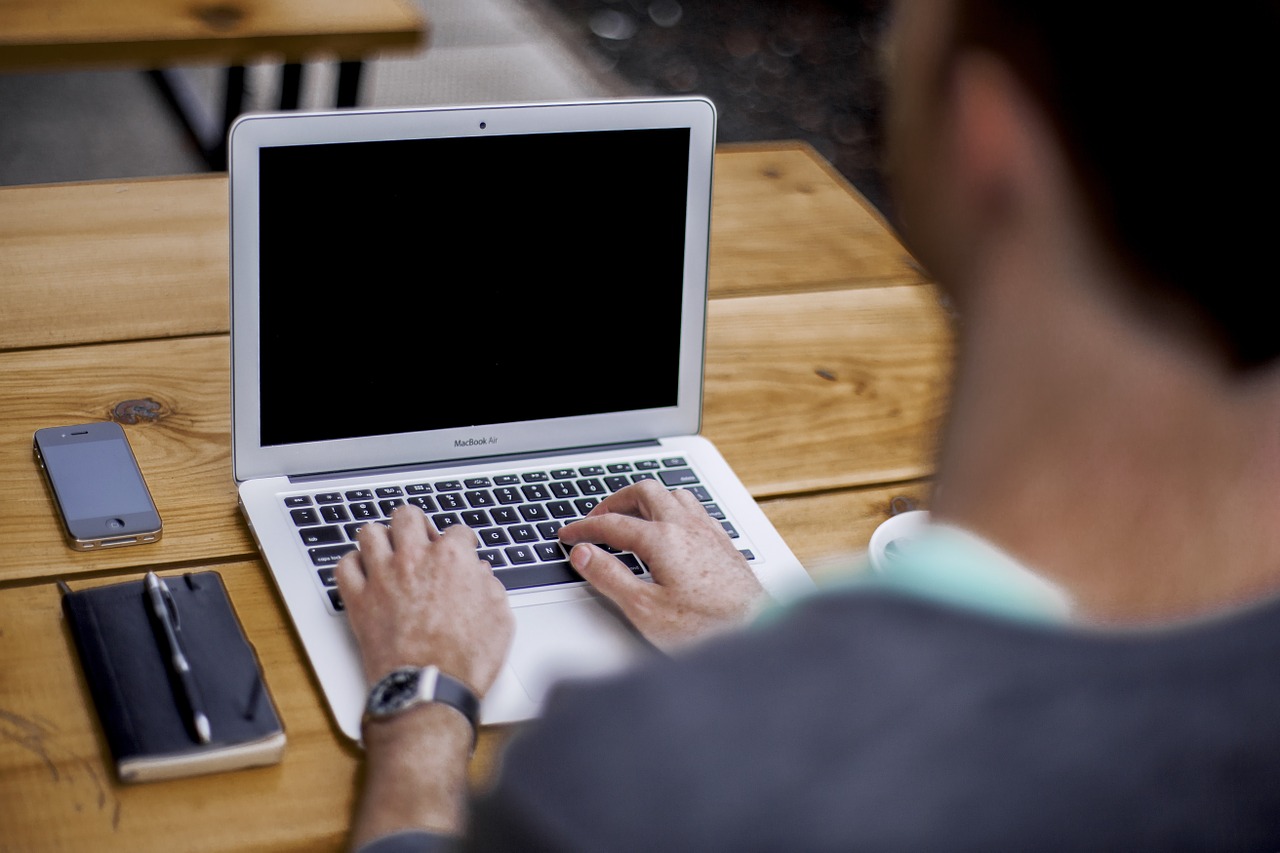 One of the most frequent questions that I get is: "how can I get my readers to leave more comments?"
My first advice is to work on increasing the overall traffic levels and exposure of the blog. It is a fact that only a small percentage of Internet visitors interact with the sites they visit, and there is nothing you can do about it. Sure, different niches might have different participation rates, but overall only a fraction of your readers will take the time to leave a comment.
If you increase the traffic, therefore, the same percentage applied to a larger number will result in more comments.
That being said, there are many strategies that you can use to incentive the incoming comments . Most of them have already being discussed far and wide (e.g., asking questions, making polls, top commentators plugin), so I won't waste your time here.
Another efficient strategy that you can use to boost comments is to get the readers involved around a specific project or initiative. Last week I wrote a post titled "Let's Exchange Social Media Contacts." Despite being a short post, it received almost 80 comments within a couple of days. That happened because readers wanted to network with other people and be part of that little project.
If you are trying to increase the number of comments on your blog, therefore, you should try to engage and get your readers involved. It might appear common sense, but people often forget that this is a conversation and not a monologue.
Browse all articles on the Q & A category
13 Responses to "Friday Question: Get Readers Involved If You Want More Comments"
intresting

intresting…

Jermayn Parker

Being controversial is usually the best way!

I also believe that how you ask for comments can help.

Alfa

I have a weekly blog post I call "Tell Me What Tuesday" which is the same as that of many other blogs' "Readers Tips". I regularly ask a question every Tuesday and although it's not 100% surefire hit when it comes to getting some comments, it's usually getting some nice conversation going.

I'm also planning on implementing similar projects like that of your own Blog Incubator project. But I'd have to cook something more relevant to my niche, of course.

Thanks for the ideas, Daniel.

Gisele B. from myBeautyMatch.com

Daniel,

Your "exchange social network contact" post was simply brilliant and it got a lot of people interacting and commenting.

Thanks for this post because I've been told this afternoon that "comments were a lost cause" and they have little bearing on the growth of the business. This surprised me a lot because I've noticed that a lot of top bloggers get a lot of comments every single day with every single post.

Perhaps, it all depends on the niche. I'm going to add quizzes/polls to the site to see if that increases interactions because most people love polls.

Thanks Daniel!

Gisele

Sly from Slyvisions.com

Getting readers involved in your blog is not only important for getting more comments, but more importantly to build a community around the blog itself. That's why I always try to do something that will get my readers talking, whether it's a simple contest, a poll, or even just some interesting news.

acca

"Let's Exchange Social Media Contacts." was great example for post where readers rush to leave the comment.

simon

where possible i try leave questions for the readers to reply to , this seems work well for me

Bitten

I often feel that this "talk to an audience which doesn't respond"-side of blogging is one of the worst disadvantages of blogging compared to social sites.

Mike Smith

I'm experimenting with leaving the last sentence in my post as a question. Hopefully it works.

Definitely do need more traffic though. That's a given.

Abhijeet Mukherjee

Quite true Daniel…getting users(readers) involved…thats what digg,youtube,social networking sites are about…thats what Web 2.0 is about…. 🙂

Daniel

Yeah these work as well Armen :).

Armen

Have character, voice, be engaging (as you stated), and provoke thought.

Either that, or be controversial 🙂
Comments are closed.