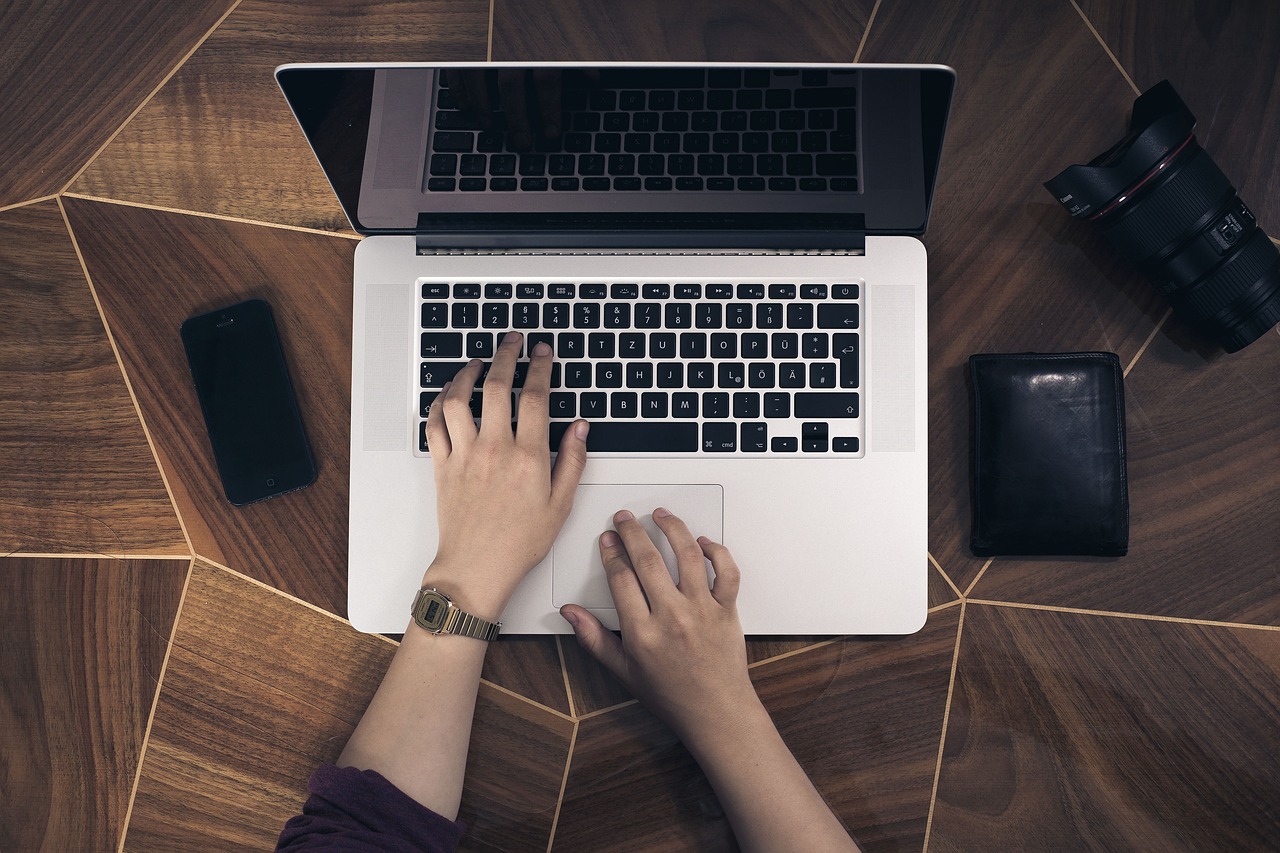 Is there tumbleweed blowing through your blog's commenting section? Do you write post after post, hoping for a response … only to get silence?
Maybe there are other signs of readers (like pageviews, tweets, Facebook shares, and so on), but what you really want is some feedback and conversation.
Here are seven ways to start getting more comments:
#1: Make Commenting Easy
Have you ever been put off commenting on a blog because you had to jump through hoops to do so? If your blog requires readers to sign in or complete CAPTCHAs in order to comment, try using a simpler commenting system where they can just leave their name and email address.
#2: Leave Room for Readers to Respond
In-depth posts are great, but they can sometimes leave readers feeling that there's nothing left to add. To encourage comments, write a post that's deliberately incomplete. By that, I don't mean you should suddenly stop half-way … but you should avoid trying to cover every aspect of your topic. (List posts with an odd number of items can be good for this.)
#3: Invite Readers to Comment
This works well with #2: make sure that you explicitly invite readers to comment. That could mean writing something like "Do you have a tip to add? Let us know in the comments." Don't see this as asking for or begging for comments … you're simply inviting readers to join in the conversation.
#4: Develop Relationships with Other Bloggers
Get to know fellow bloggers in your niche, especially any who have a blog at around the same level as yours (so don't just concentrate on the A-listers). If you comment on their blogs, there's a good chance that they'll comment on yours too. These relationships are hugely valuable in so many other ways as well — these blogging "colleagues" might tweet your posts, or link to you in their blogroll.
#5: Always Reply to Comments
If you are getting comments, try to reply to them promptly (within a day or two, rather than weeks later). It's discouraging for readers if they ask a question and have to wait ages for a reply — and other readers looking at the comments may be put off leaving one.
#6: Remove Spam Comments
Unanswered comments are off-putting, but spam comments can be even worse. If your comment section is riddled with spam, readers may well think that you don't even read the comments. Use a plugin like Akismet to stop spam before it even hits your blog, and remove any spam comments that do creep through.
#7: Email a Blogging Friend
Finally, if you still don't have any comments, get a fellow blogger to help break the ice: sometimes having just one or two comments can encourage many more. Email someone who you know well (perhaps you've met in real life, or you've talked on Skype) and ask if they would leave a quick comment on a specific post. Make sure you return the favour!
Have you found a great way to get more comments on your blog … or do you love one of the ideas above? Let us know your thoughts below!