From Planning to Earning with a Blog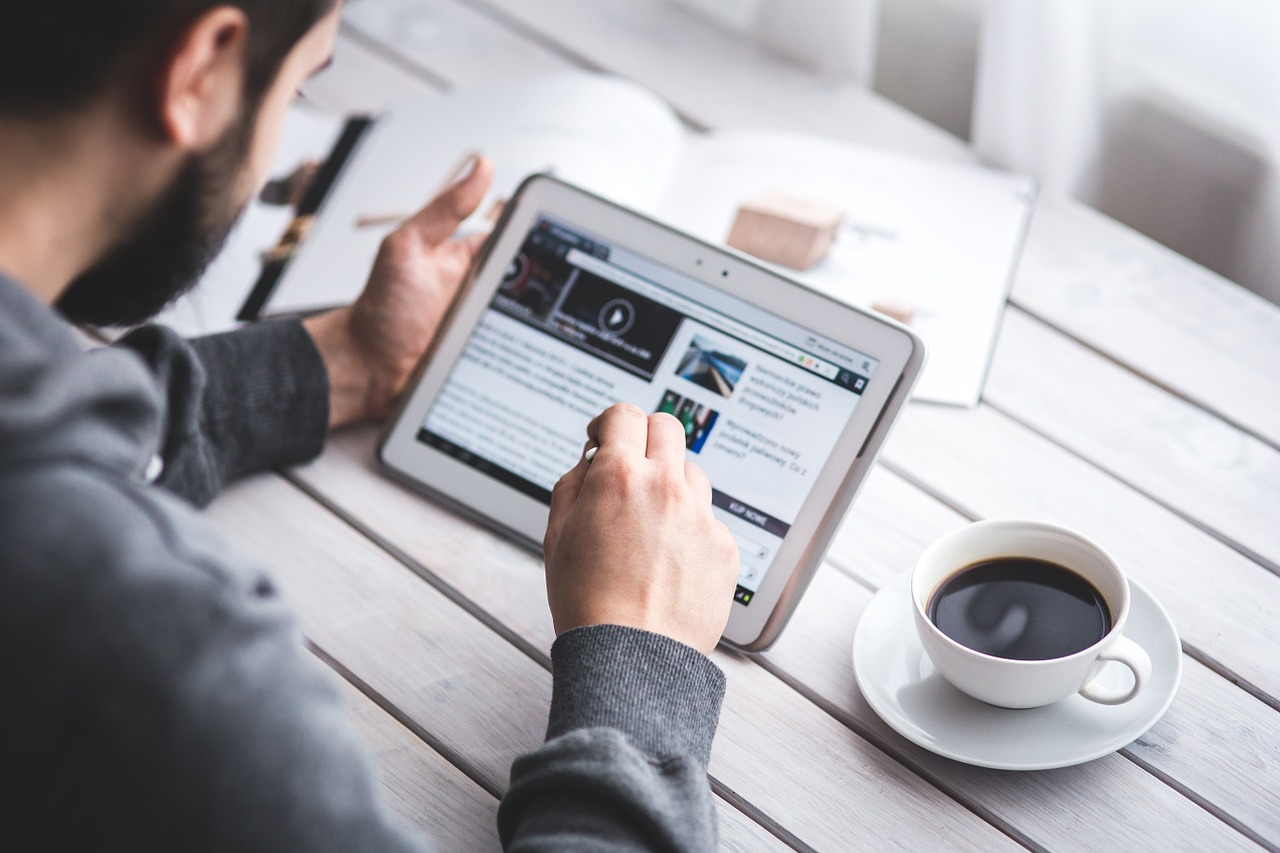 I was browsing across the web last week and I came across a solid blogging guide from the guys at Blogussion. The guide is titled From Planning to Earning, and it covers the three basic stages of setting up a profitable blog: learning the basics, setting up your blog and earning with it.
For example, here is a list of things covered in the first part of the guide:
Introduction to Blogging
Choosing the right setup
Designing for your blog
Learning Search Engine Optimization
Writing Blog Content
Marketing and advertising
Expanding your blog
Earning Revenue
The content is a combination of articles previously written on their blog and new material created specifically for the guide. It is nice idea, and a good resource for new bloggers, so check it out.
Browse all articles on the Blogging Basics category
17 Responses to "From Planning to Earning with a Blog"
Personal Development@planetnaveen

Stuck with 404 error with this link 🙁

Brennen Jones

I've found your site through google recently and must say that I'm impressed with your articles. I'm trying to get caught up. So many to read. You've really made me think about re-evaluating my approach on how my site can gain more traffic.

Thanks for everything.

Gabe | freebloghelp.com

Props to the bloggussion guys. They do a great job of driving their messages home.

Eric

I just visited the website for a few minutes and looked it over and I bookmarked it. It looks interesting and looks like it can definitely help someone who's starting out or may just not know how to go about doing something specific. I will be checking it later today and will see what it has to offer me.

Kent @ Leawo

I like the basic ideas. They are widely applicable and can help me review what I have overlooked previously. I believe it is a long way to develop a blog into a successful profitable one. No pain no gain, that is the rule the nature teaches us. However, with the help of others like Daniel is offering here, we can spot shortcuts more than we do it alone. Thanks again for sharing!

Jose Anajero

Thanks Daniel for informing us about the guide "From Planning to Earning". It's comprehensive and very organized. Good for beginners to see the BIG picture.

It says, "We have all of the information and tools for you to setup a great blog and earn from it. Now it's up to you – can you use all of this information wisely?"

Personally, I would need a mentor to help me handle information overload…

Jose

Andrew @ WeBuildYourBlog.com

Thanks for sharing. There are some really great ideas on the site.

Dana @ LetUpdate

Yeah, i admit that really good source for blogger — especially for who is new in it.

chester

That's very informative. I'll try that out.

Mighty

Thanks for sharing Daniel. I've been thinking and planning a new blog for almost two months now. I don't want to commit the same mistakes as I did in my personal blog. I might need another month to implement my plans for the blog. but i'm not in a hurry, so I'm taking it in stride. 🙂

mighty

Daniel Scocco

@Web Marketing Tips, fixed the typo. Thanks for the heads up.

Web Marketing Tips

Daniel Spelling mistake coves should covers.

Its nice to see that they keep earning one at last option so that earning should not effect your planning to expand your blog.

Certainly Alex working very hard to make his blog more popular.

Peter

I'm so glad you introduced that post here Daniel. It makes me feel that I'm on the right track. That's one of the ideas that motivated me to create my Blog. I wanted to create a series of post on tips for beginning writers. Later on I'll use that series of posts to create a "Pillar" or "Killer article for my readers.

Keep up the good work Daniel.
Peter

Daniel Scocco

@Chanda, yeah, I should do it with my posts as well.

Chanda | BizDharma.com

Thanks for sharing Daniel.

It is a trend now-a-days to have a series of posts which can later be compiled and polished to make an ebook out of it. All you require is focus and long term view.

I need to take this idea for myself too 🙂

Gari

Beside DBT, Blogussion is one of my favorite blogs. I've read that article, and I really love it. Thanks for sharing.

Simon | Teenius

Yeah, it's a really useful guide. Also, while you're on Blogussion you should definately check out the articles; Alex and Seth (the authors) produce some amazingly valuable stuff! 🙂
Comments are closed.