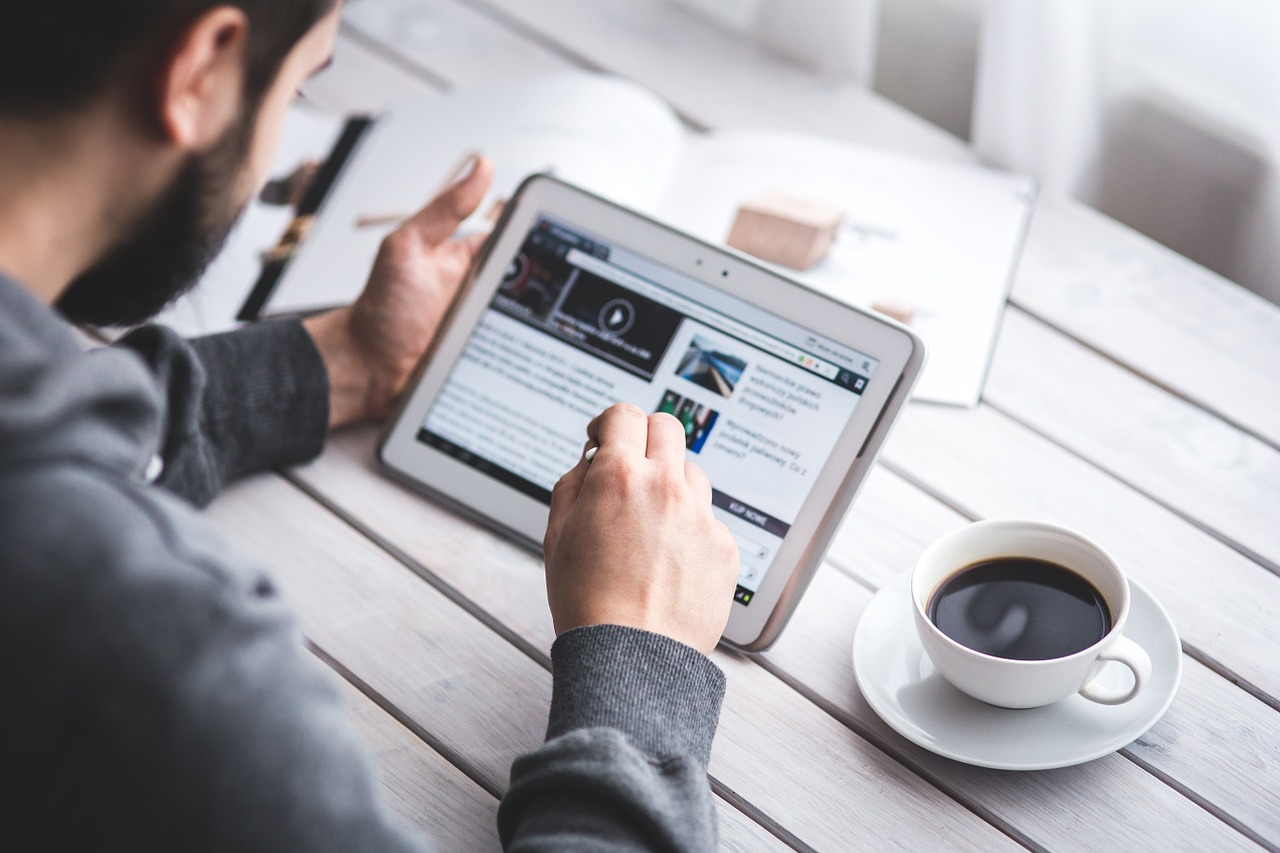 I was browsing across the web last week and I came across a solid blogging guide from the guys at Blogussion. The guide is titled From Planning to Earning, and it covers the three basic stages of setting up a profitable blog: learning the basics, setting up your blog and earning with it.
For example, here is a list of things covered in the first part of the guide:
Introduction to Blogging
Choosing the right setup
Designing for your blog
Learning Search Engine Optimization
Writing Blog Content
Marketing and advertising
Expanding your blog
The content is a combination of articles previously written on their blog and new material created specifically for the guide. It is nice idea, and a good resource for new bloggers, so check it out.