Friday Blogroll: Successful-Blog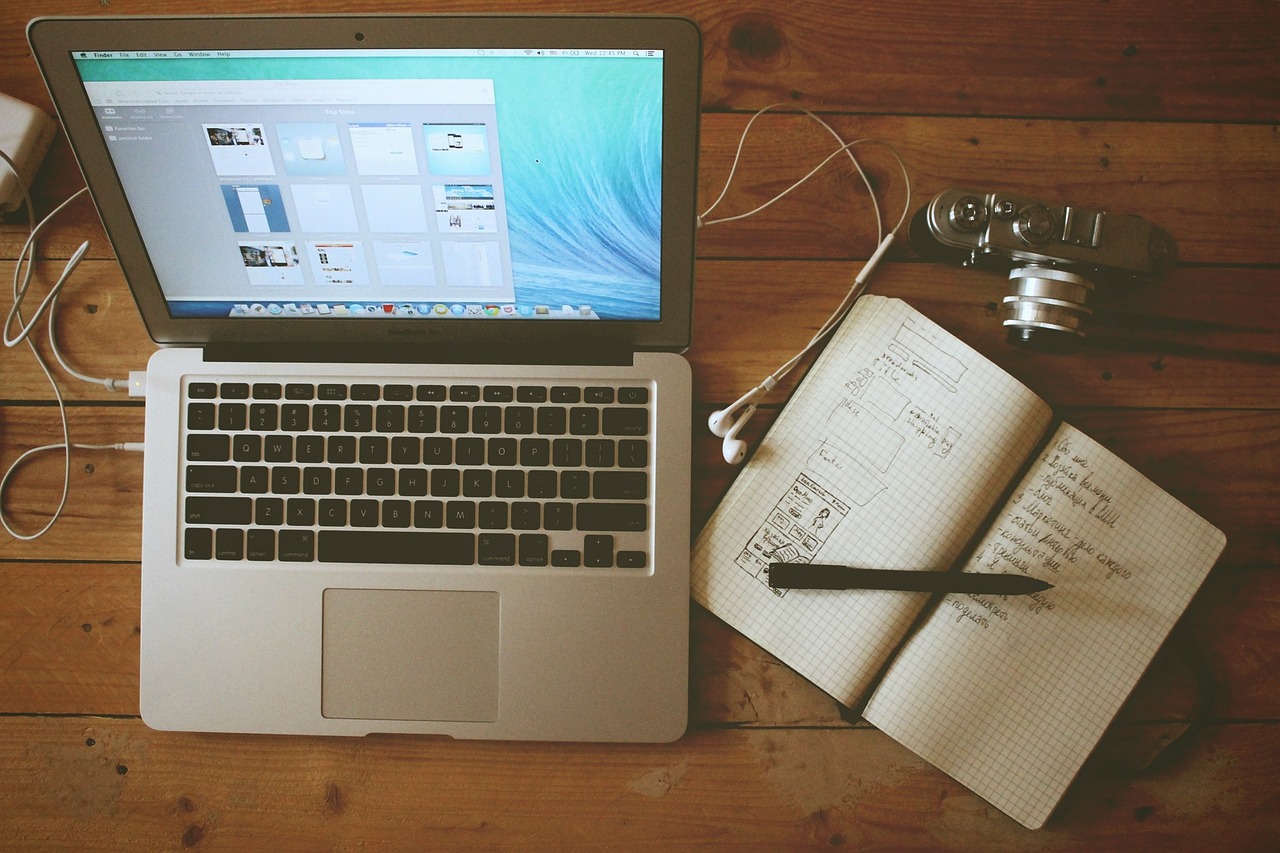 The blog to be presented today is the Successful-Blog. One of the most important things that I learned over there is that blogging is a multi-directional conversation. You should give before you receive, and you should always try to interact with other bloggers because collaboration is the way to go.
Liz Strauss, responsible for the Successful-Blog, has more than 20 years of experience in print and online publishing. By the way, some time ago my other blog received the SOB (Successful and Outstanding Blog) recognition. I am sure you have seen those badges around the blogosphere, if not just head out to her blog and check it out.
Browse all articles on the General category
3 Responses to "Friday Blogroll: Successful-Blog"
Liz Strauss

Thilak,
You hold me to such a high place! I think you're excellent in your own right.

I challenge anyone to check your blog and find my evaluation wanting. 🙂

Thilak

Liz is my Blog Nanny, She works like a machine to write her blog.

Liz Strauss

thank you, Dan. I appreciate that you say such nice things. We learn from each other by communication. Listen, Speak, Read, Write. The fundamentals of language — we don't use them enough to understand each other.
Comments are closed.