Forget Winzip. Try 7-Zip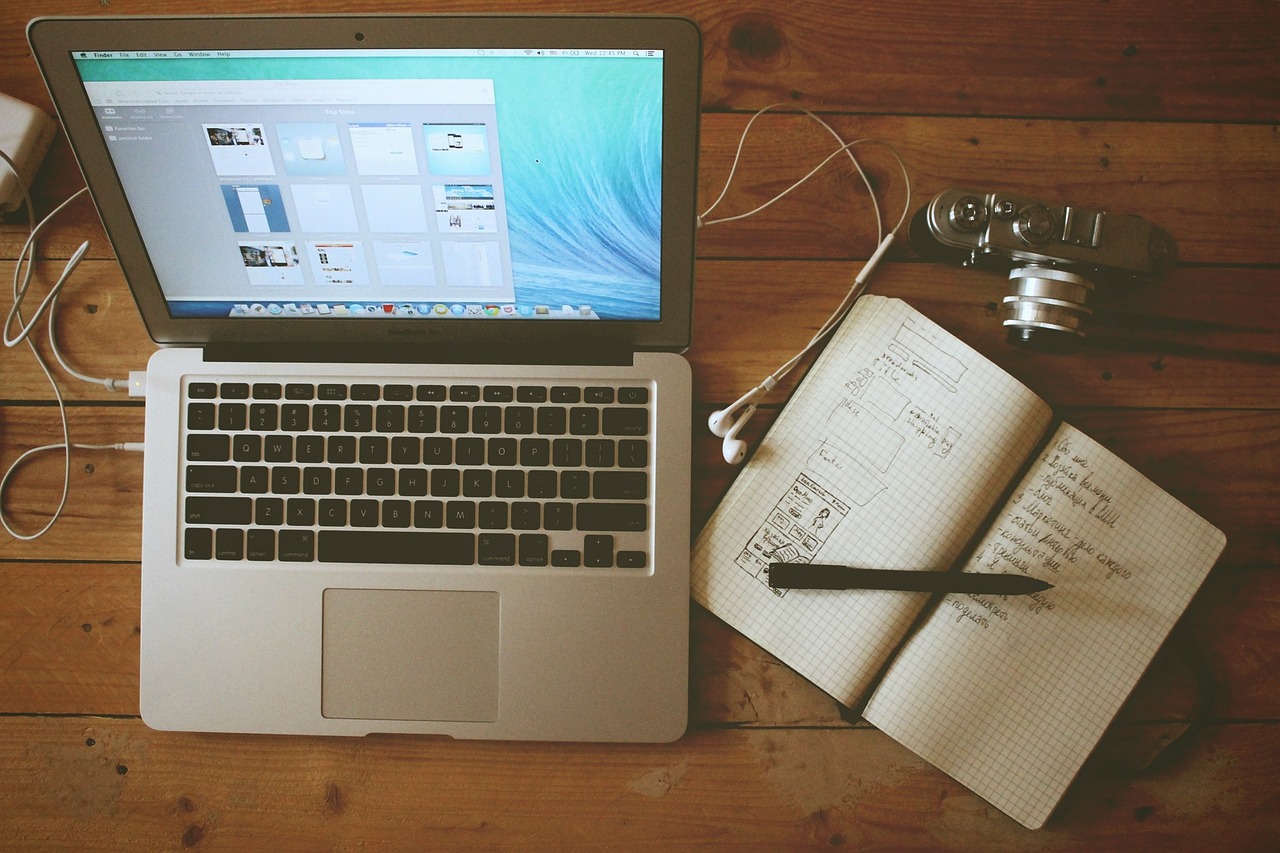 This one month traveling, where I was forced to use my Windows laptop, allowed me to discover many new useful and interesting software for the paid operating system.
Back in the day my compression tool of choice was Winzip. Not because I liked it, but because it was the only one I knew. In fact I was heavily annoyed by the "Do you want to register your WinZip copy now?" message that welcomed me every time I opened the program.
This month I decided to search the web for something open source, and hopefully better than WinZip. After some time looking around I came across 7-Zip, and I think it will be difficult to find something that tops that.
7-Zip is free, light, has a record compression rate, and works with most formats. What else could you want? Here is the complete list of features taken from the official website:
High compression ratio in new 7z format with LZMA compression
Packing / unpacking: 7z, ZIP, GZIP, BZIP2 and TAR
Unpacking only: RAR, CAB, ISO, ARJ, LZH, CHM, MSI, WIM, Z, CPIO, RPM, DEB and NSIS
For ZIP and GZIP formats, 7-Zip provides a compression ratio that is 2-10 % better than the ratio provided by PKZip and WinZip
Strong AES-256 encryption in 7z and ZIP formats
Self-extracting capability for 7z format
Integration with Windows Shell
Powerful File Manager
Powerful command line version
Plugin for FAR Manager
Localizations for 69 languages
If you are tired of WinZip, give this a try.
What is your compression utility of choice?
Browse all articles on the Software category
47 Responses to "Forget Winzip. Try 7-Zip"
wade

holy **** 7- zip works better than winrar winzip and others ive tried it compressed a 44 meg folder to 5 megs

ayman

good work

TechMata

Single File Compression, Multiple Files, File size difference and compression time between WinRar, Winzip and 7-Zip. This might help.

TechMata

I used 7-Zip. I did a little comparison of WinZip, WinRar and 7-zip. Winzip is faster but I used 7-Zip.

Bohol Tourism

WinZip can be so annoying whenever it asks you which version you want to use: trial version or the paid version. The welcome screen shouldn't act like that all the time. I will go for 7Zip now. Many tech savvy have completely abandoned Winzip.

Karthik

It must be a coincidence – I was trying to extract a 300MB tar file with WinRAR just yesterday and it took a really long time to extract a single file out of it so I tried 7Zip which is supposed to be more robust. It didn't even manage to open the file – the application just died.

The problem is that its my mysql directory and contains tens of thousands of files. The number of files is a complication although the size of the compressed file itself is only 300MB (decompressed to 2.6GB).

I ended up using gunzip and untar to handle it – it managed it with no problems. Gunzipped in seconds, untarring took close to two hours. But it worked.

PS: I do have an ancestral PC. Sigh.

PPS: But that's tar a archive with a huge number of files – I'm sure 7Zip handles small files better than WinRAR or Winzip.

David Bradley

Does anyone have an answer to the transient password issue with 7-zip? How to make it hold on to a password between unzip and rezip sessions?

Amaan Goyal

I have been using Winzip and WinRar for a long time but thanks for suggesting as it's lite and rich in features.

Jim

I prefer BitZipper. I know it's not free, but I've had it with buggy software. I'd rather pay a bit for quality software that just works. And BitZipper does. Link: http://www.bitzipper.com

Some Audio Guy

7zip rocks.
The only issue I have is it sometimes had problems handling password protected .rar's.

Tim Hall

Hi.

7-Zip is one of the apps included in PortableApps.com. You can carry it and other stuff round on a USB stick, rather than having to install it. Very useful when you are on the move.

Cheers

Tim…

tmdes

..da provare questo nuovo sistema di compressione dei files! Thanks

David Bradley

I looked into winzip, but it doesn't seem to save passwords between zipping sessions for a particular file, meaning you have to re-enter the password every time you open then compress the file. This is not an issue with winzip.

Correct me if I'm wrong. I'd rather use a free program than something I have to pay for again and again as they upgrade.

Victor

7-zip has replaced Filzip as the compression utility of choice on my office laptop. Both are free but I prefer 7-zip.
Comments are closed.