Five Ways to Do Something Different With Your Content Today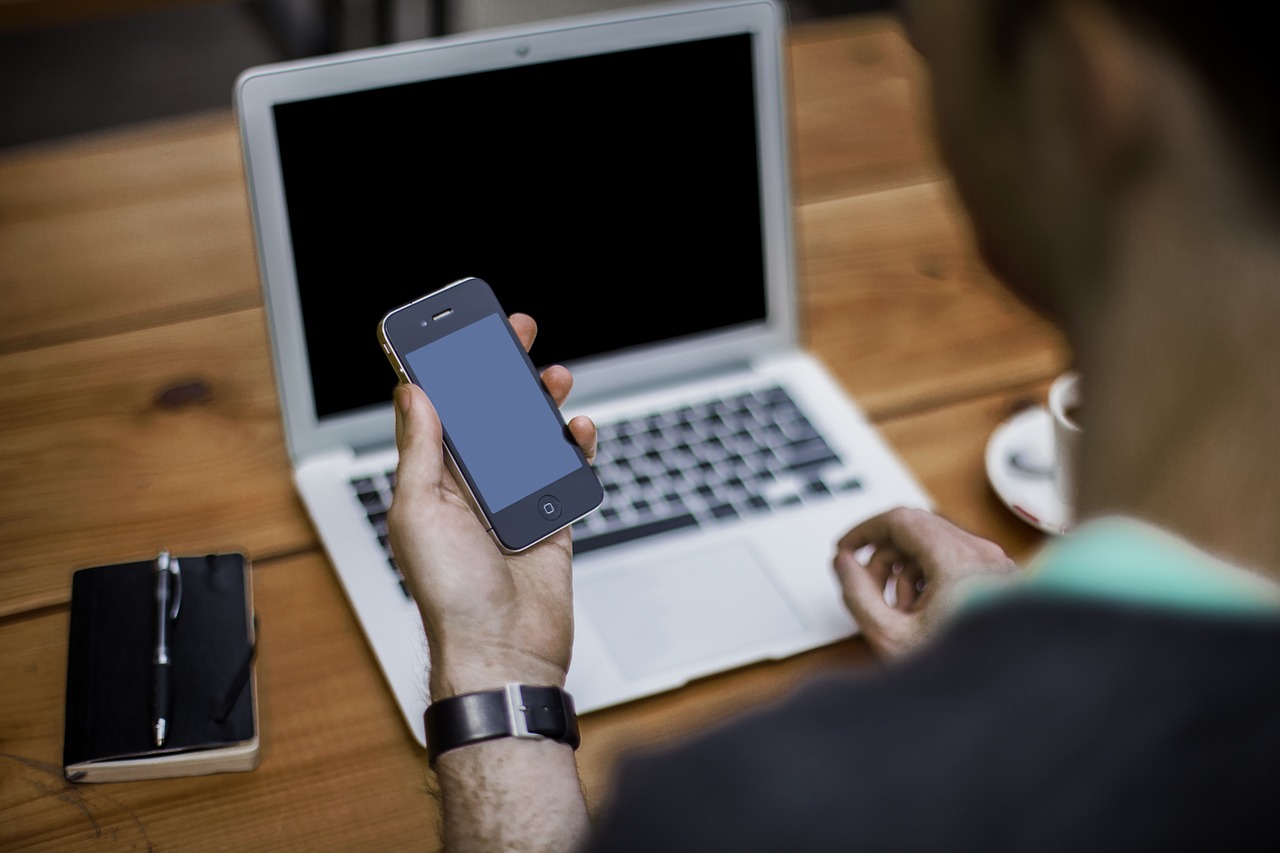 Do you ever feel like you're stuck in a rut with your blog content? Perhaps you've mastered the list post, or you're great at "how to" writing … but your comments have dropped and your readers don't seem to be quite so engaged as they once were.
Or maybe you're just struggling for time and inspiration right now. You don't want to sit down and write a 700 word post as usual — you just want to get something valuable out there in front of your readers.
Here are five different things you can try. Give one of them a go this week!
#1: Ask a Question and Make Comments the Focus
Instead of writing a great piece of content, crowdsource it! Ask your readers an interesting question, and get them to write their responses in the comments section. You could introduce this with "Your turn" or "Over to you" or similar. Some bloggers do this on a regular basis, perhaps weekly or monthly.
One word of caution here: you may well end up spending a while responding to comments, so this isn't necessarily a time-saving technique.
#2: Create an Image-Focused Post
A compelling image — especially one that raises a laugh — can make for a great post, with very little supporting text.
Take a look at Daniel's post The Perks of Pro Blogging. That post contains just 38 words … but it definitely says a lot!
#3: Find Several Inspiring (or Funny) Quotes
If I'm really stuck for inspiration, I borrow some. Whatever your topic, there's a good chance that you can find some inspirational — or simply amusing — quotes that relate to it.
Gather together a few good quotes and post them on your blog: you'll find that readers enjoy retweeting this type of content, and that they often like to comment to tell you which quote they like best.
#4: Create a Video
If you have a webcam, or screen capture software, try making a video to post on your blog. Keep it short (five minutes max) and focus on a single topic. You could demo something for your readers, or you could simply talk to the camera.
Your audience may well prefer watching to reading — plus videos posted on YouTube rank well in Google (who owns YouTube).
#5: Invite a Guest Poster
You don't have to create every post on your blog. Many sites — large and small — welcome guest posters, at least occasionally. If you're thinking of taking guest posts for the first time, try approaching someone you already know — perhaps a reader who leaves great comments, or a blogging friend on Twitter.
Even if you need to do a little editing or formatting work on a guest post, you'll still save a lot of time by having ready-made content. And you may be surprised how well it goes down with your readers — a slightly different style or topic can invigorate your blog.
What new types of content have you experimented with recently? If you've not tried anything new for a while, which of the above ideas will you try out this week? Let us know in the comments.
Ali Luke writes a weekly column on content creation for DailyBlogTips. She has several free blogging/writing ebooks (and other goodies!) available for download from her site, including Ten Powerful Ways to Make Your Blog Posts Stronger.
Browse all articles on the Writing Content category
7 Responses to "Five Ways to Do Something Different With Your Content Today"
HP van Duuren

Those are indeed all interesting way's to do something different with content Ali Luke, I also like the Nr. 1 about asking questions and making Comments the focus.

For example since on my – Writer's Lifestyle – Blog, I (pre) sell things like Espresso- & Coffee Makers, and you could find a post about
– Writer's Coffee Breaks – on that Blog, because of a Comment about – Tea Breaks -, it gave me the opportunity
to also write about Tea Breaks and Water Cookers.

Ali Luke

Thanks everyone for the lovely comments!

@Ehsan, I think creating your own images is a great tip. (Sadly, design / photography really aren't my strong points … but readers do seem to love it when I upload one of my own snapshots.)

Monisima

Nice tips, very helpful. I will try some of them:)

Shiva kumar

No doubt this is a great post.
by following above 5 ways visitors will engage more time on your site. bounce rate also decrease.

thanks for good post dude

Yash Sehgal

I have personally tried point no 2 and it really works out well if you can get hold of an awesome image.

Chris @ NPI

Hi Ali,
I like your points, especially #2
And photos in "The Perks of Pro Blogging" are great, thanks for digging it 🙂
BR, Chris

Ehsan

I have used all the methods mentioned in this post Ali, few time I tried to add a quote on my articles. Creating an image for post is better than downloading free images from other websites.

Thanks for the post Ali.
Comments are closed.