Five Killer Resources to Secure a Great Domain Name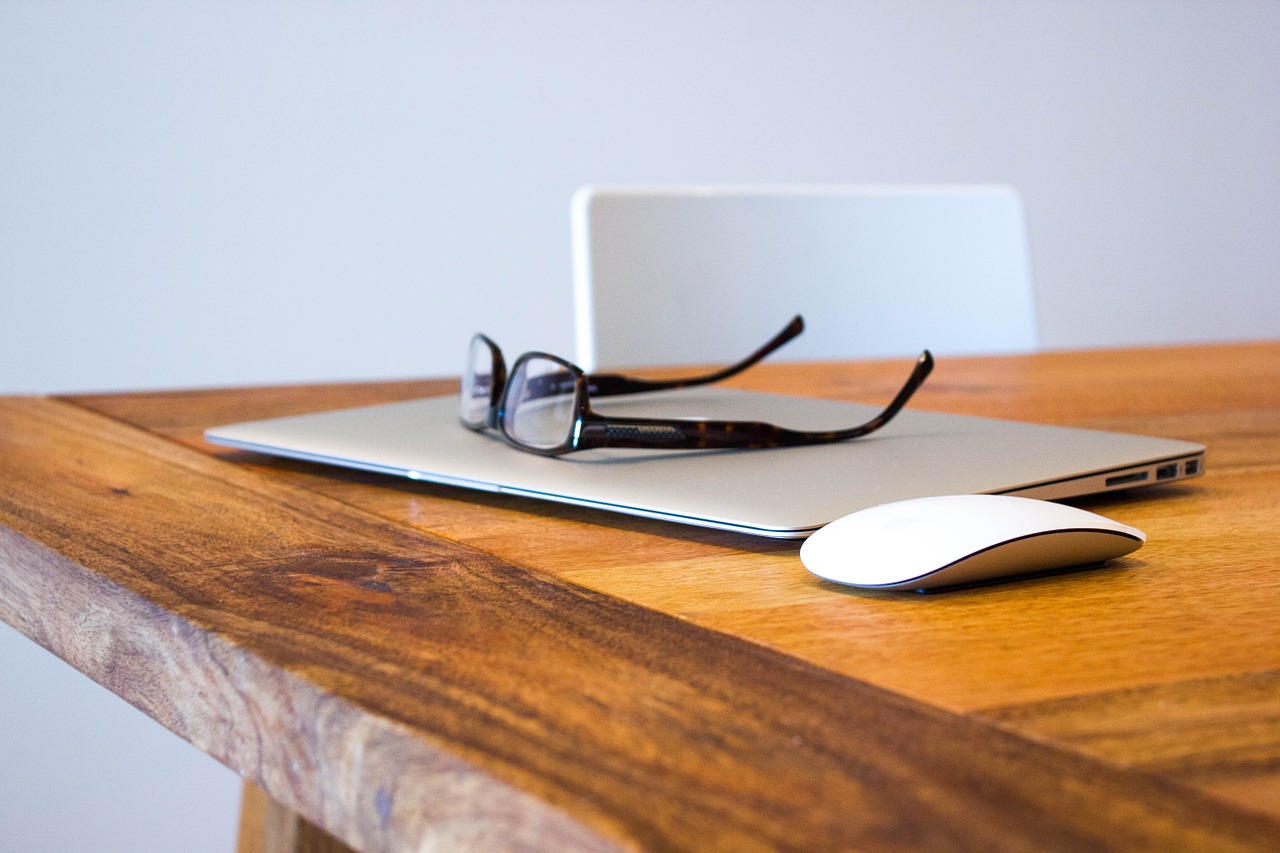 In the world of web sites and online marketing, your domain name is everything. Having a domain name that describes your business in one or two words is an excellent way to build and brand your business for the future.
Unfortunately the majority of quality and generic domain names in the world are already taken. With that in mind, it's important to know where to look and how to get your hands on domain names that may be up for expiration or even for sale.
We will even talk about how you can contact someone who might already own your domain name and potentially work out a sale of your own. These are some of the same practices I've used to acquire some amazing domain names like the one at my latest blog: PPC.org.
Five Resources for Getting a Great Domain Name
1.) Use Domain Name Expiration Services
There are plenty of services and web sites out that there just monitor domain names and make it a business of buying and selling these domain names to new customers. Do you have a domain name in mind that someone already owns, try services like NameJet.com and Pool.com to build a waiting list that will notify you if the domains ever become available.
2.) Online Auctions and Domain Marketplaces
Just like there are sites for domain name expiration, there are also plenty of web sites that deal with web site and domain sales. You can always visit Ebay.com to see what domains they have available, but since they are not a focused business on just domains and web sites, it's usually rare to find any quality listings. Flippa.com is one of the largest site and domain auction sites on the internet. Make sure they are on your list of places to look to buy existing domains and web sites.
3.) High End Domain Resellers
The high end domain market will always be an interesting one. While some people find it hard to imagine paying $100 for a single domain name, some domain names are sold for millions of dollars. For high end domain name purchases and sales, be sure to visit sites like Sedo.com and GreatDomains.com. These sites will help you find high end domain names that are for sale, or can also be used to sell your own domain names.
4.) Webmaster and Domain Forums
No matter what type of webmaster or marketing forum you are on, there is probably some discussion about buying web sites and domains. Don't be afraid to make a posting of your own about a domain that you may be looking to buy. Someone on the forum probably has a domain name that you are looking for, or at least knows a few good resources. WarriorForum.com, DNForum.com and NamePros.com are all great places to network and communicate with other domainers and webmasters.
5.) Contacting the Domain Owner Directly
When all else fails and you can't seem to find a great domain, your last resort may be trying to contact the actual domain owners that you are looking to own. If there is already a web site or business running at the domain name you are looking for, it's a lot less likely that you will be able to buy the domain name. There are also services out there that will do the contact and buying process for you. You can find domain ownership through Whois searches or using domain buying services offered by GoDaddy and other domain registries.
Using the Resources You Have at Hand
As you can see, there are plenty of ways for you to get your hands on a dream domain. Instead of settling for something else, make sure you take the time to look through the resources you have at hand. It might be easier and cheaper to get your hands on a great domain than you think!
You can read more from Zac on the topics of Internet marketing and making money online at ZacJohnson.com.
Browse all articles on the Domain Names category
7 Responses to "Five Killer Resources to Secure a Great Domain Name"
Johnny F

Some great ideas there. I have often been frustrated to find that the domain name that I want has been taken, but by using a similar name or including a hyphen I can find a reasonable substitute.

Also it is worth considering other top level domains such as .net .biz .info .us if the .com version is not available.

I have also found it pays to check back once in a while, as the domain you want may have become available again.

Zac Johnson

Thanks for reading the post and enjoying it! Feel free to leave any other sources you have in the comments section. There are plenty of forums out there that list domain names and web sites sites, so adding to the list is a great idea. Thanks!

Jeff

This is a great list of resources! Thanks.

Nijin @blogseoads.com

Actually I was planning to buy a domain name which already occupied. Anyway your article give me the proper idea to buy a domain name. Thanks for your useful article.

Minterest

You missed Digital Point forum. In the Webmaster and Domain Forums section. There are tons of domains and websites for sale over there.

David Mitchell

I have tried some of these before, it really is crazy how much people will try and sell their domains for. I contacted a owner once and they offered me the domain for $29k I wasn't expecting it lol

Thanks
David

Ehsan

Thanks Zac for letting us know about the incredible resources to secure a great domain name.
Comments are closed.