Five Easy Ways to Make the Most of Your Blog Archives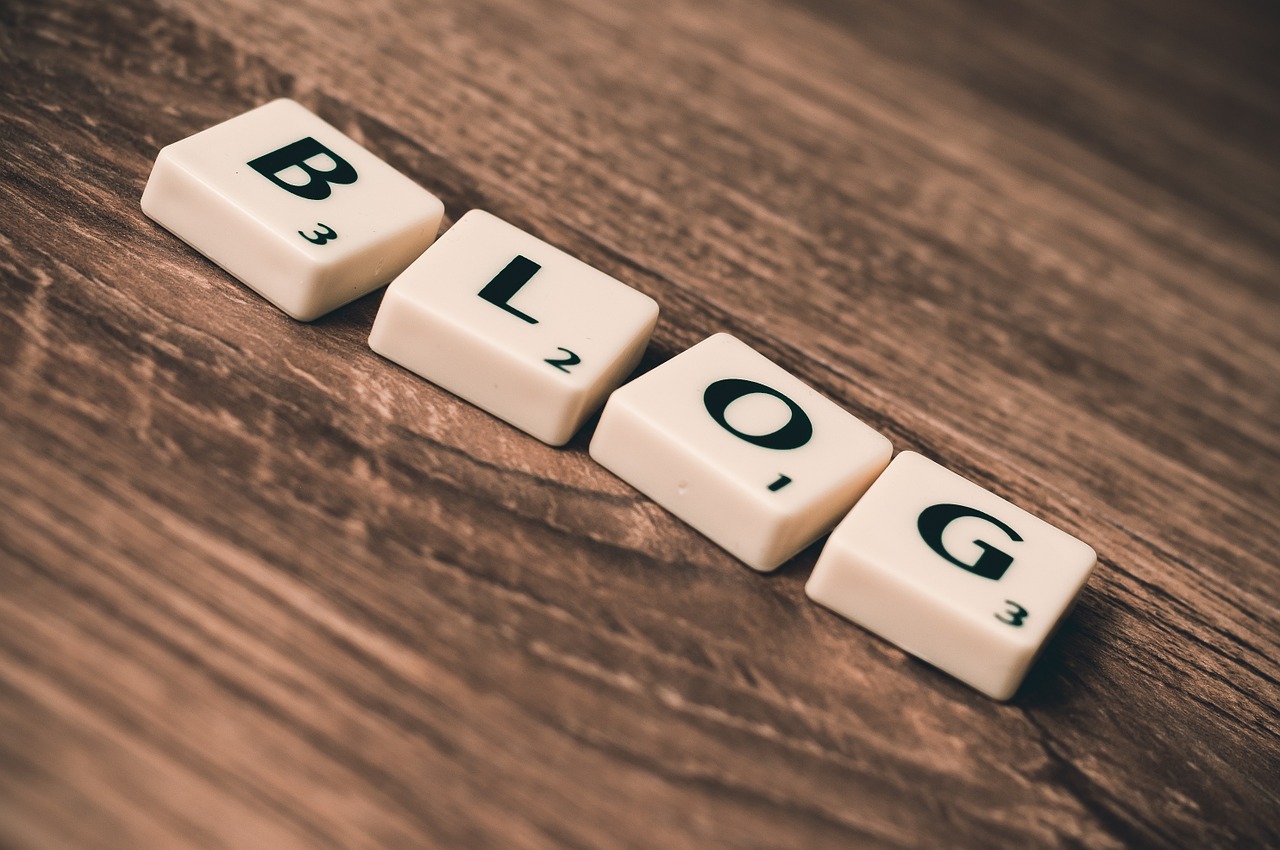 Content creation doesn't necessarily need to mean writing something completely new. Instead, how about putting your archives to work for you?
You've probably got lots of great content buried in your acrhives. New readers won't often go back to old posts – so to make the most of your content, try some of these ideas:
#1: Link Back to Old Posts
Yes, this is very simple – but are you doing it? By simply linking to older posts, you help drive traffic to them. You might even write a "round-up" post to showcase some of the best pieces from the past. (Some bloggers do an annual round-up, for instance.)
#2: Republish Great Posts
Is a fantastic post gathering dust in your archives? Then pull it back into the light of day. New readers probably won't have ever seen it; long-term readers will almost certainly have forgotten it.
#3: Promote Old Posts Too
You probably do a great job of promoting your new posts: you might tweet about them, share them on your Facebook page, ask other bloggers to help promote them, and so on. But how often do you promote your old posts? It takes just seconds throw out a quick tweet linking to a past post – but those sections can bring in a lot of new traffic.
#4: Publish an Ebook
Perhaps you'd love to write an ebook — as a freebie for your newsletter list, or as a low-priced product – but you just don't have the time. How about pullling together some of your old posts? You'll want to add some introductory material and you may need to do a bit of editing … but 90% of your ebook will be ready-made.
#5: Record Audio Versions
Not everyone likes to consume content in written form. Your readers might be keen on a podcast or audio product, but that could be a lot of work for you. Instead of coming up with all-new material, how about making audio recordings of some of your best posts?
If you've come up with any other creative ways to make great use of your blog archives, let us know in the comments!
Ali Luke writes a weekly column on content creation for DailyBlogTips. If you'd like some inspiration for creating new posts, check out her post Twenty-Five Ways to Come Up With Great Ideas for Your Writing.
Browse all articles on the Blogging Basics category
12 Responses to "Five Easy Ways to Make the Most of Your Blog Archives"
Nancy Borg

I agree with Jamie in that I sometimes reconstruct older blogs and re-publish. Interestingly, whenever I resurrect an archive, I want to improve on the standard. I always make them better and more relevant. I'm always preaching the same song, just a different rendition.

Ken COok

Great advice. I've tried the eBook publishing (from blog archives) a couple of times with limited success. Seems highly targeted eBooks have done better for me (25 tips for … 10 mistake every …) Any guidance on compiling over 300 posts on varied topics?

Ali Luke

Thanks everyone for the comments, and thanks Bryan, kalyan, and Daniel for the great discussion on SEO implications of republishing old content. Yes, this is a danger — and I think Daniel's suggestions are excellent (giving the old post a new date, and editing the content, rather than simply copying-and-pasting an old post).

Joe, great tip on the autoresponder, I love it. 🙂

Joe Elliott

Hi Ali,

Some great tips, One other thing that could keep your old posts alive is that if you have an autoresponder email series adding links or the post itself to this can keep them being read 🙂

Hope This Helps

Joe Elliott

Sagar

Linking to old posts is the best option. Google rarely de-indexes them, if crawlers find them linked with new posts. All my older posts are stilled indexed.

Kimberly Gauthier, Adventures in Blogging

I love the idea of creating an ebook. That'll be my next project and I appreciate the idea. Thank you, Ali

Charles Specht

Yes, I tweet and facebook my older posts quite often. In fact, traffic seems better on older posts. 🙂

Jamie Northrup

All great ways to bring old posts back to life, one thing I do, specially when I'm low on inspiration is go find an old post and make a new one based on it, or an updated version of it.

Leif G.S. Notae

Another good way is to make videos and slideshows for them. Especially if you can add improvements or make something memorable in the medium, it can drive traffic as well. Great tips though, I keep nagging myself to link back. Maybe I'll tackle some of that today. Thanks for sharing Ali!

Daniel

Some good tips, Ali.

As far as the duplicate content issues arising from republishing older posts, I think Google will eventually remove(gradual de index over time) the older version of the post out of the search results, and replace it with the new post.

This would occur if the post is republished using the "Automatic feature" which changes the publication date from the old post date, to the date you are doing your republishing.

Rather than simply republishing using the automatic publish feature, it would be best to also do some polishing and editing on the old post.

That should in theory make Google's task of de- indexing the old post page much easier, as there are now noticeable differences in the content of the two posts, apart from just a publication date change.

kalyan

Republishing the content may be a bad idea since this will create duplicate content and is not good from SEO point of view. I am unsure if the author has any different idea about it.

Moreover, as DBT did, we can create a list of popular posts from our archives & list them in the sidebar, of course, only the chosen and best ones will be listed. This way, we can get SEO value and can attract visitors to the list.

Bryan

I created a "ChangeBlog" page that, like a software developer's changelog, chronologically lists the all the changes I make as I add new elements and features to the blog. Then I link to each blog post that details those changes. It serves as a rough step-by-step recipe for building a blog.

One question though. How do you republish without creating duplicate content and affecting your SEO?
Comments are closed.