Experimenting with the Tweetmeme Button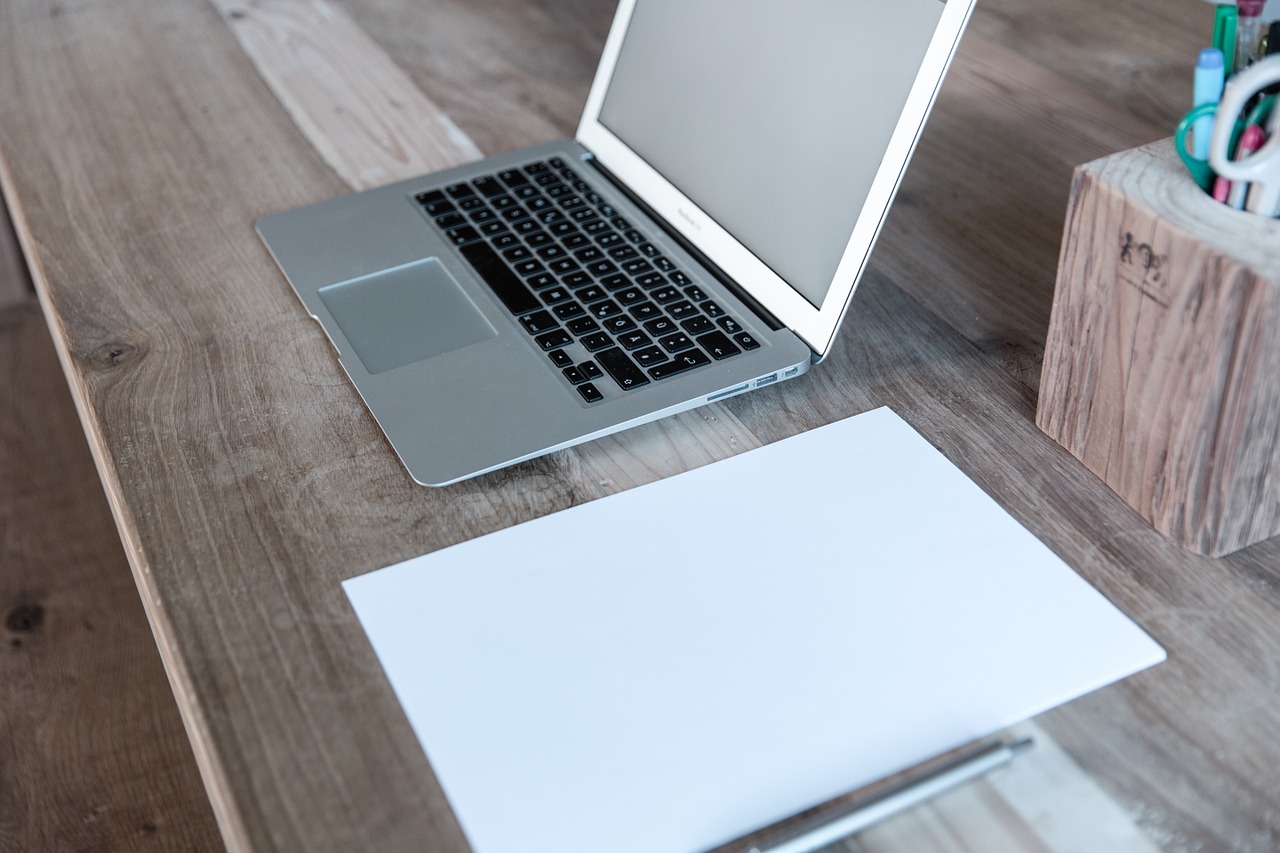 I have been planning to run an experiment with the Tweetmeme button for a while, and today I finally got some time to integrate it in the blog. Now you will find the button after every single post, both in the blog and in the RSS feed.
I am using the Tweetmeme WordPress plugin for the integration. If you are using the widget, I suggest that you try the plugin instead, because it gives you the possibility to add your Twitter userid to the retweets.
The interesting thing is that Tweetmeme uses bit.ly as the default URL shortener, so I can even see how many retweets each of my past posts got. The average for the last 20 posts, for instance, is 26.9 retweets. This means that after I publish 20 more posts I will be able to measure the increase that the addition of the Tweetmeme button brought.
I will also track the possible increase on the number of referrals that Twitter will send, so stay tuned for the results.
Browse all articles on the Promotion category
31 Responses to "Experimenting with the Tweetmeme Button"
Jason Cairns

Hi, I can't seem to get my tweetmeme to work in my RSS Feed. I'm also using the wordpress plugin. Is there some setting I need to change. thanks! I also use feedburner
Comments are closed.