Don't Miss The Webinar This Thursday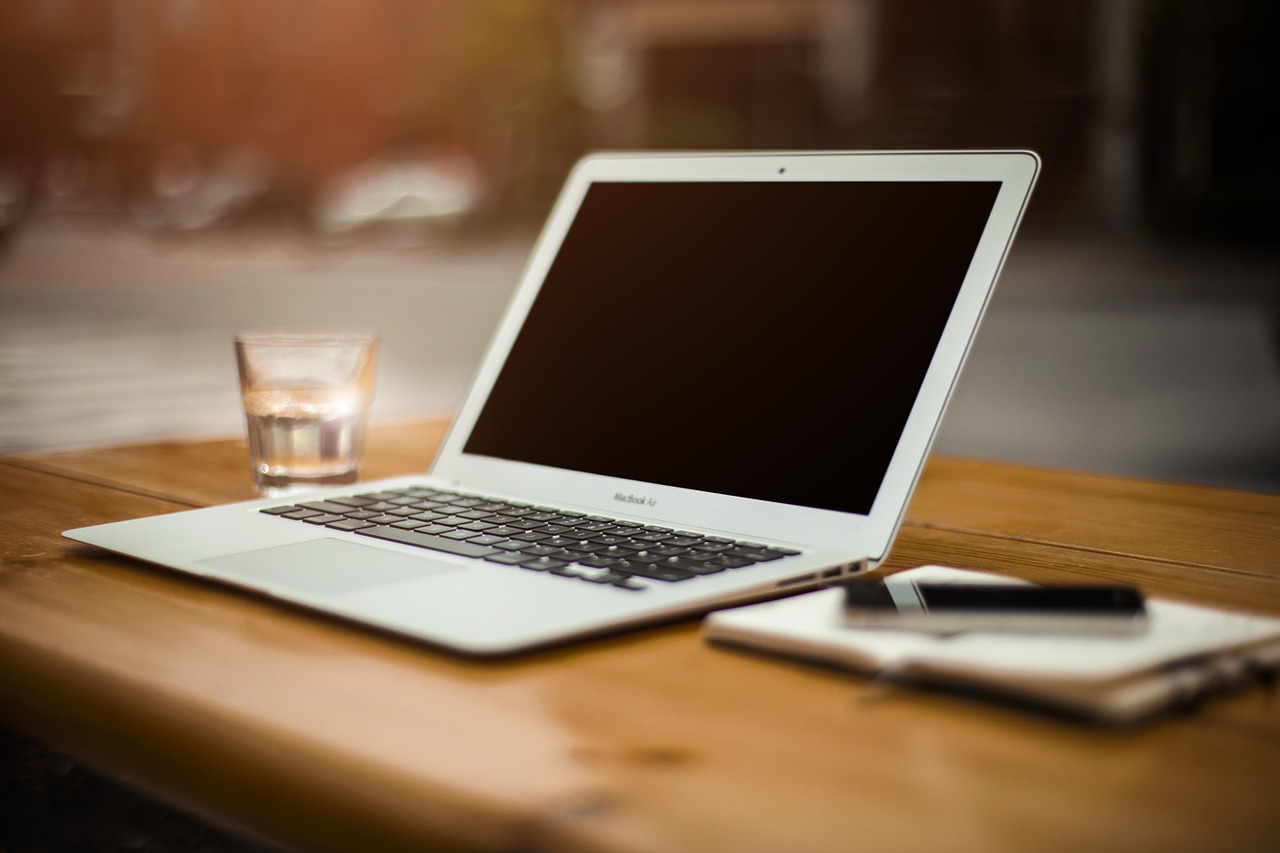 As I mentioned last week my friend Clay Collins will be running a webinar exclusively for the Daily Blog Tips readers about online product creation. I'll be there too, and I believe the topics covered will help you a lot if you are planning to launch a product (either right now or in the future).
The webinar will take place tomorrow (Thursday 12) at 5pm Pacific (7pm Central, 8pm Eastern), and it's completely free.
Here's the sign-up link:
-> http://www.guestlectureevent.com/danielscoccoandclay/
Below you'll find some of the things Clay will be talking about:
How to combine your product development and marketing efforts so that you're killing two birds with one stone . . . and creating proven marketing (effortlessly) while you're creating your product.
How to start making money with your product even before you launch it, and why this method can actually improve the quality of the product itself.
How to determine with certainty, before you offer your product or program, how much you're likely to sell.
How to turn people's questions, comments, frustrations, and feedback into solid income (and make the exact product everyone's been desperately wanting to buy)
See you there tomorrow.
Browse all articles on the Monetize category
5 Responses to "Don't Miss The Webinar This Thursday"
jordan @ Dan Post Boots Review

This is great, I'm ecstatic to find out what Clay Collins has to say about how to make money blogging. As a new student of affiliate marketing, I'm always looking for more ways to make money over the internet. I truly believe that the webinar itself is great to have for free, but also giving away a $47 ebook for free? I'd ask Clay if he were out of his mind for doing it, but in all honesty I'm so glad he did. Thanks a lot for doing this.

Tim

Really happy that you're offering this webinar. Thanks.

Daniel Scocco

@Les, nope we won't talk about domains. We'll be focusing on the product market research and product creation aspects.

Les

Will the discussion include anything about domain naming? Having a hard time choosing from suggestions over at Pickydomains.com. I know this will also impact product/service selling.

Rob Start

Sounds interesting, especially the part about how you make money before even launching the product.
Comments are closed.