Do You Think Selling Is Easy? Think Again!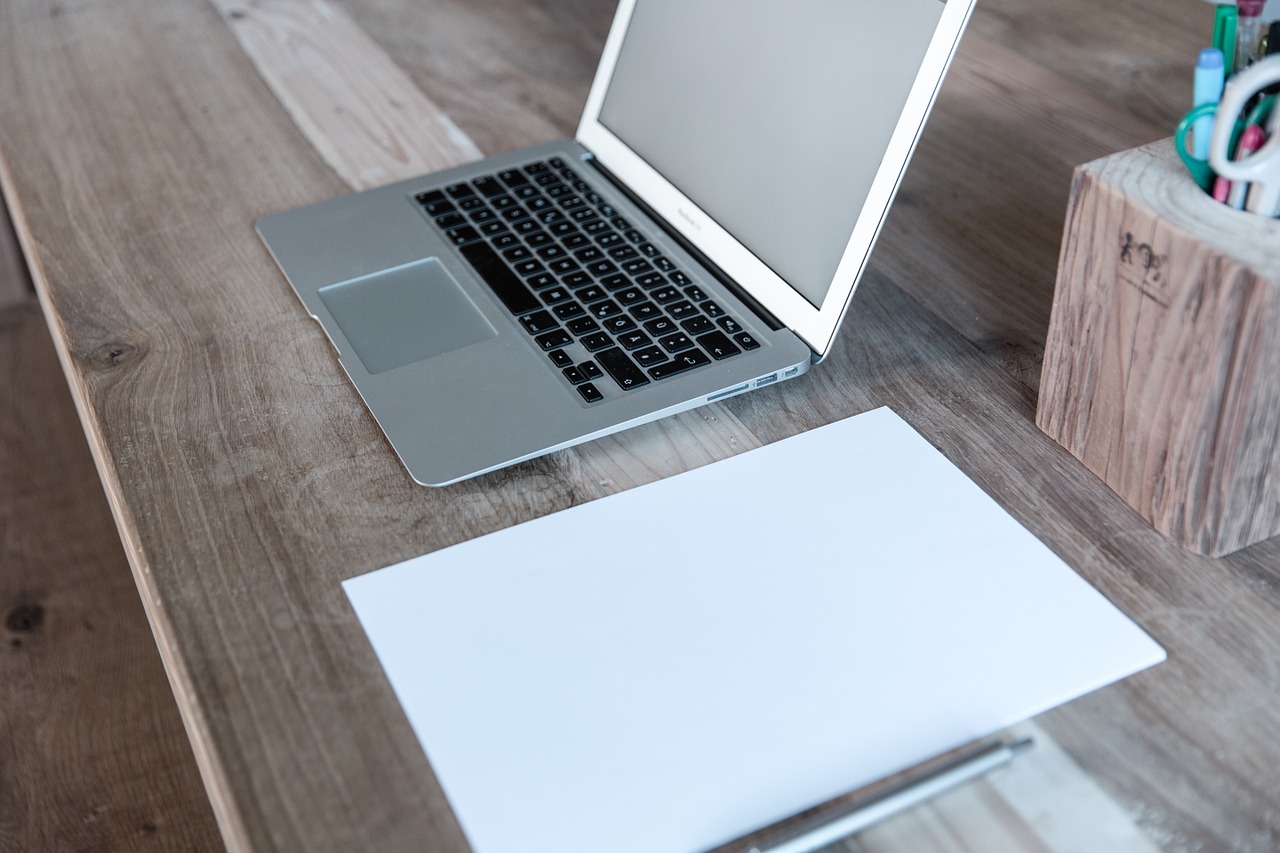 A couple of months ago a person approached me to see if I was interested in becoming an affiliate for his "Make Money Blogging" eBook. In his email he explained that he had great plans for the eBook. The price would be $29, and he was expecting to sell 10,000 copies in the first six months.
The numbers got me curious, so I went to visit his blog. According to his "Advertise" page he received 50,000 monthly visitors, and had 2,000 RSS subscribers.
Hhmmm, I thought.
I didn't want to rain on his parade, so I replied to his email politely saying I was busy with some projects and wouldn't have time to join as an affiliate (which was true), wishing good luck for the eBook launch anyway.
What I had in mind was something else though, which is: There was no way on earth he would be able to sell 10,000 copies of that eBook in 6 YEARS, let alone 6 months!
How come? First of all because the product was not a novelty, nor revolutionary, and it aimed at a saturated market. Second, the product creator didn't have a strong name/reputation, nor a big audience in place ready to buy from him.
In fact if I was to make a guess I would say he sold 100 copies at most.
Probably this was the first time the guy was trying to sell a product, and that is why he grossly overestimated the numbers.
I have been there myself. When I launched my first eBook I already had a blog with 20,000 subscribers. The topic of the eBook was appealing, and I had put a lot of work on it, so I figured that at least 10% of my readers would buy it (i.e., 2000 people). Boy I was wrong!
After 30 days or so I had sold only 200 copies. I was really frustrated, but the whole experience taught me a good lesson: selling is never easy, no matter what.
Practically speaking this means that you should aim to have a great product, with great marketing, and possibly with a great audience in place who is eager to buy from you, before you start selling. And even if you manage to get all these 3 factors, remember that it will still be hard to convince people to buy.
Again, selling is never easy. If it was, everybody would be rich!
Browse all articles on the Monetize category
19 Responses to "Do You Think Selling Is Easy? Think Again!"
Leon

You could not have said it better. I think everyone goes through the phases of being overly optimistic to being downright discouraged. The trick however is to keep hanging in and learn as much as what you can from reputable sources like yours. Your aritcle never fails to inspire. Thanks 🙂

HP van Duuren

'Sometimes the Opposite can be true also….,'

For example sometimes when I want to buy something, and I picked a product to buy – Like on 'AutoPilot' – the salesman keeps on telling me how good it is, trying to convince me to buy it while I already told I want to buy….,

All the Best,
To your Happy – Blogging – Inspiration,
HP

Umesh

Selling is never easy. Blogger with 20,000 subscriber is having problem then anyone should think before doing this. 😛

Nice post.

Vivek Parmar

Selling anything is not easy as anyone thinks. If you have good customer support for that than in no time you will make a huge sale in no time. For example: Chris Pearson, how well he sells his thesis theme

Manuel Ignacio López Quintero

It's complicated selling books of a determinate niche. Why? Because people wants free content. And they are right! There are a lot of free quality content about everything!

Is this bad? Of course not! When I need some information I search for an article thats help me, I don't want to pay! But always I could I click on their ads! 🙂

Carolee a.ka. Blogging Biz Mom

lol- you got that right!

Rudy – Quit Smoking Blog

It's true, if selling your own product offers some difficulty, what more on selling the product of others. Well this is the reason I focused on AdSense, well not everyone is successful with affiliate or email marketing, which reminds me the guest post made by blog tyrant. Anyway, whatever venture we all make, traffic is still the determining factor.

Just expressing what is in my mind :).

Joshu Thomas

Yes Daniel, you are absolutely right! Its a better way to help your readers with quality information and supplement them with products that really would help. (but it should be one you have tried and tested your self) selling will happen.

Cheers
Josh

Bamboo Forest – Tick Tock Timer

Well said and good point.

Manish Mandhyan

I think you are absolutely right with this article. Selling is never easy. However, I still believe that even in a saturated market, products can be sold if they are good. It will be hard to get the product noticed. Someone once told me that there are no unique ideas, rather all ideas have been copied from somewhere. The person who works the best with the idea usually succeeds. Just my thoughts!

Steve Stillwater

Daniel, you nailed it. My first EBook effort was pathetic in terms of sales. I was trying to sell something too soon, and was less successful than you were in your first effort. I plan to rework the entire book and find multiple outlets for monetizing it in the future, but furst I need to build up readership.

Rick LaPoint @ Internet Marketing

I've worked Sales for years, Inside and Outside. Face to face, and over the phone.

It doesn't matter how good your product is, or how good you are at selling.

You're right. Selling is hard work.

Rick

DailyPhotographyTips

If a blog with 20,000 subscriber can be frustrated, anyone should think before launching it. :).

Forget about selling eBooks. Give a traffic first. LOL

Thanks for sharing your experience.

Phanindra

Good One.
Really It is very easy to do paper based calculations.
Everyone can prepare estimations and plan.
But a person can learn only by his experience.

If we check there are really lot many e-books available on Blogging, Make Money Online, SEO but what really matters is the creativity.

If my idea catches interest then at least I can proceed further else better not to waste time and efforts on to create on what is already present on net.

It looks like reinventing the wheel again n again.

Paul Odtaa

Sadly going in straight into the 'Become Rich By Blogging' marekt as a newcomer is like me taking on Tyson – the fight would last around 5 seconds if he walked slowly.

Possibly the guy should be putting the ebook on his blog and working on affiliate sales. He would make more say selling a premium theme then he would selling his book.

Bash Bosh

A very good article indeed.

I specially like the last line saying "Again, selling is never easy. If it was, everybody would be rich!". This is absolutely true, and you need to put a lot of effort and work to sell even one copy of your product.

Toby

Great post and a useful reality check. Being realistic can be a downer but it needs to be in place mentally . Your points about quality product etc is all about having your ducks in a row in an ideal world, even then sales are not easy

BlogTechOnline

Everybody is thinking we can make quick bucks,but it needs a lots of work to be done.

Brett

Just seeing the numbers referenced: 50,000 monthly readers, 2,000 subscribers or your numbers pre first launch: 20,000 subscribers makes me realize just how difficult it is to make more than side money through a blog. And to compete these days, I'm guessing you have to put in more than 'side money' time to have a blog that even has a chance.

On another note, I actually sell property/liability insurance for a living. And selling is never easy. I sell a product that EVERYBODY has to have, yet it's still hard because there are tons of dudes and women out there selling the same stuff. And if I sold a unique product? It would be tough convincing folks they need something that nobody else is using.

Sales gets a bad rap, but if someone can push through the odds, I do believe it truly makes a much stronger, more creative person.
Comments are closed.