Do You Have a Disaster Recovery Plan?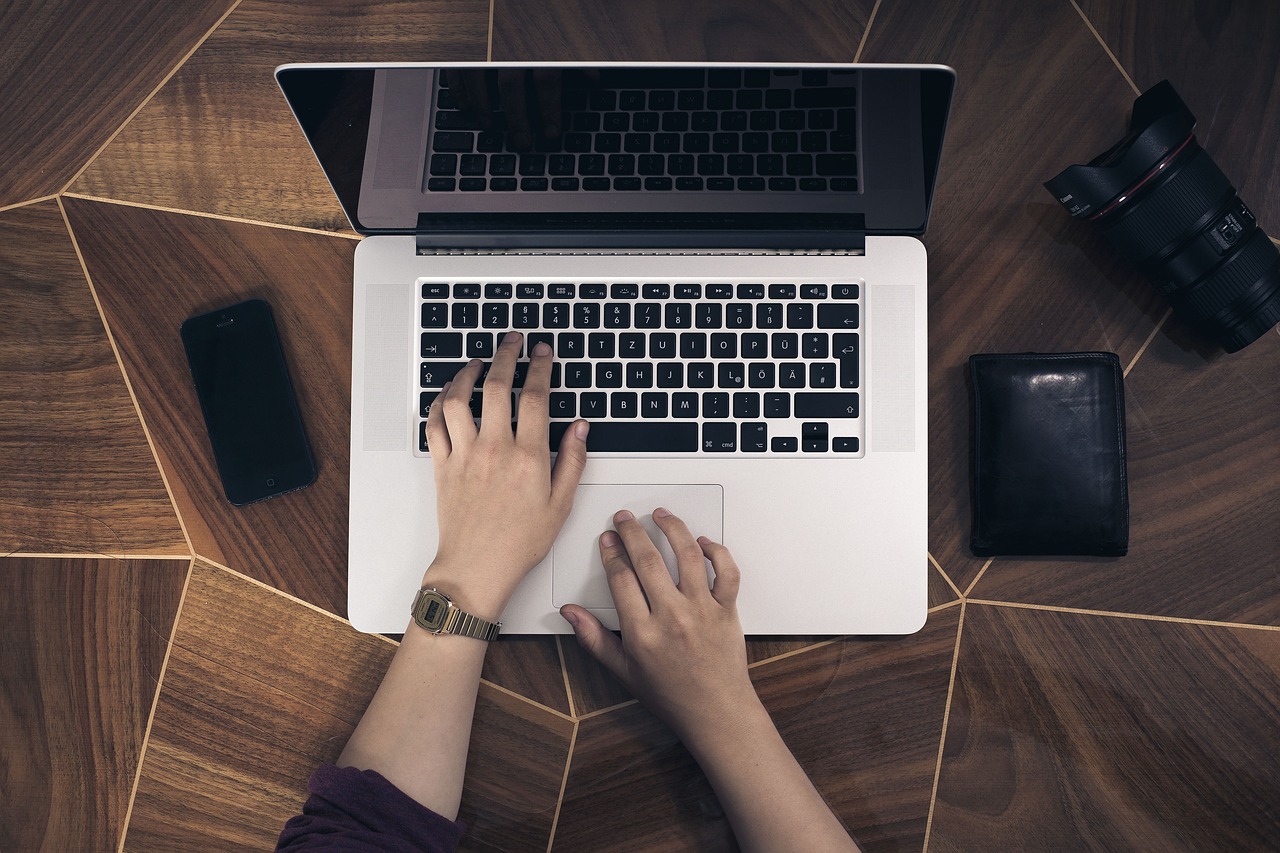 This weekend and the past I spent organizing my backups and making sure to have a sound disaster recovery plan in place. Giving the importance of those things, I decided to write a post on the topic, to remind everyone else as well.
Truth be told the urge to get my backups in order came after reading a post from my friend Michael Gray. The post was titled How I Handle Backups and Disaster Recovery, and I recommend that you read that if you want some ideas about how to protect your data (especially if you want to use cloud computing for that).
Now here is my disaster recovery plan. The only two things that I care for are my websites and my work computer. I also have a laptop, but given that it does not contain any sensitive data and it is usually not connected to the web, I don't worry about it.
For my websites I just finished implementing a 3-layer backup routine. The first layer is my hosting company, which backs up all my sites (including site files and databases) hourly. The second layer is a separate server (on a second physical location) that stores weekly backups from all the sites as well. The third layer is my own computer, where I keep monthly backups of all the sites. The first two layers are automated, while the third one is manual.
It is important to make sure that at least one copy of your backups is stored in a separate location from your server. Preferably in a different geographic region. Otherwise you could be vulnerable to natural disasters like an earth quake. The odds are quite small, but better safe than sorry.
For my work computer I am not as strict. Currently I am just performing one monthly backup. In the coming weeks I will try to buy an external hard disk and synchronize it to perform automated weekly backups.
What about you, do you have a disaster recovery plan? How do you manage your backups and sensitive data?
Browse all articles on the General category
26 Responses to "Do You Have a Disaster Recovery Plan?"
Jake Whistle

Nice post – and the three most important things for DR are Test,Test,Test

Pancho

I am reading this article two days late.

My hosting servers are down or have been hacked.

I am affraid that I have lost most of my sites info.

Boerne Search

Yes, bend over and kiss my @ss goodbye! J/J

My server also backs up my stuff, I just have to catch it in 7 days.

Kane

Herb Pagano Jr

My backup routine:

Daily backup of all blog databases automatically emailed to two webmail servers including Google mail. I keep 30 days of backup on Google and one days' database on the other server.

"On the fly" backup of all new files with Carbonite online service. Usually pause this for an hour or so when CPU is humming with other work/projects.

Once a week backup on external hard drive.

BloggerDaily

Backup is really important. I had faced some problems regarding to organizing event and backup had helped me a lot!

Vital Advice – always backup your works!

hanging lamps

backing up files? the thing often be forgotten…twice per year backing up my files … i hope nothing is happen in my great local hosting…

Daniel Scocco

@James, I don't have a lot of things. That is because I am very minimalist. I only buy stuff if I really need it. I am even considering to start using a bicycle instead if the car to go around.

LogoVale

I was thinking about doing a periodical backup just last week. The reason is that I didn't back up my data for one of my Blogs and I lost the content in the sidebar.php file after I made a mistake. Now I have to start all over again. It's frustrating!

Anyway, thanks Daniel for sharing this great post with all of us.

Nick Stamoulis

I think people sometimes don't realize how important backing up all their information really is. Most of the time it can be done very easily.

Tom Bradshaw

It's very important to backup work in a seperate location. We're going to buy an external hardrive following a loss of some data which wasn't a complete disaster but it was not helpful. However doubt I need to worry about earthquakes in the middle of England!

Vikas KM

Daniel… this posts came at right point .. i recently changed my template and lost few of my previous comments…

i think we should always have backups…of the posts and comments… they hurt badly if you lose them!

Anna

Well, as my blog is brand new, I haven't yet felt the desire to back up my files. Thankfully I submit my articles to other sites so I could always get those back should anything go wrong. As for my website images, templates, etc., I feel a sudden urge to back all that up on my Hello Kitty pen drive!

Liane YoungBlogger

I just realized, I don't! I have to now. Thanks Daniel.

boostranks

backing up is half the story, testing that the backups work is the second. Too many times people have lost data due to the automated back up process dying and no one noticing for months until they need some data.

Do test restores as part of your backup routine.

James

Hi Daniel, it's interesting to know that a famous blogger like you doesn't have an external hard disk and just plan to buy it. Anyway, absolutely agree with the idea..:)

Chester

It's a must to have recovery plan. I must admit, I was reminded. Thanks!

Sachin

Yes it is very important …thanks for reminding me…

Darren Scott Monroe

PS forgive the typo Daniel moving too fast 🙂 Allow me to backup and correct:)

Darren Scott Monroe

So you mean having blamestorming sessions resulting in blaming the incident on crop circles, FOX news and Obama wont bring my hardrive back? Dang! No wonder my problems didn't solve themselves. LOL!

Seriously thanks David great post sir! I am always paranoid and have paid the price in the past (disk recovery business is booming) I overstand backups and a solid plan (when not crying in the dark) are needed.

Joe Wallace

I can tell you from personal experience that you can never have too many backups. I once watched a VERY well known company pay twice to re-accomplish their entire spring catalog because the served flatlined and the data vanished into thin air. Bye, bye, spring catalog….and bye bye budget.

Stefan | StudySuccessful.com

I don't have anything.
I am going to back up all my articles I guess, probably all my site.

Karol

My hosting company backs up all my sites (and their databases) as well. But additionally I perform a daily backup of my work on my personal computer. I use some simple software for that, so I can call it half-automatic.

John Tucker

For your home computer monthly backups are alright, but that can still leave you with a lot of work to redo if your computer hard drive dies. It is always best to have an offsite backup of your data as well. One of the best ways to do that and not worry about it to much is to use an online backup service like Mozy, IDrive or SpiderOak. They are easy to setup and use. IMHO

Josh H

Great article. I think everyone who has a website should use these methods that you mentioned. I like that you have three different places to store your data.

Daniel Scocco

@Chanda, Michael mentioned that on his article, but yeah I should have mentioned too. I will try to write a post about that plugin.

Chanda @ BizDharma.com

Yes disaster recovery plan is a must. If the site is down we can look into the issue but if you lose the data, it hurts your Google PR badly. Backing up on ecternal separate servers is currently not on my action plan. I get backed up files via mail by using a Word press back up plugin. Don't know why you didn't recommend that though 😉
Comments are closed.