Digg Goes Version Pinterest – I mean Version 1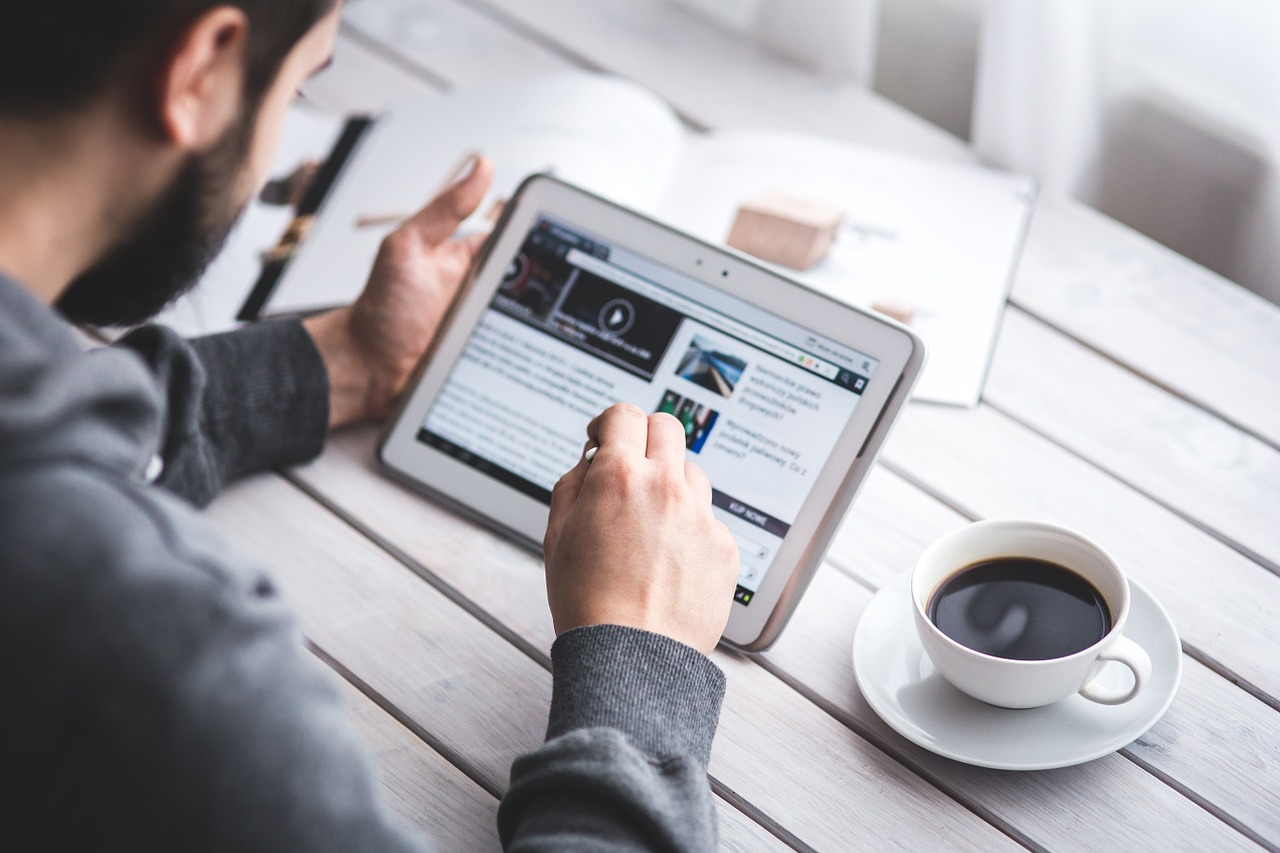 I am not sure if you followed the Digg saga, but here's what happened lately: after the huge decline we all saw one company came out of the woods with an interest to buy the social news site. Called Betaworks, they supposedly paid $500,000 for Digg (remember they were valued at $160 million back in the day…).
Here's a quote from the article Once a Social Media Star, Digg Sells for $500,000 that appeared on the Wall Street Journal:
Digg confirmed Thursday it sold its brand, website and technology to Betaworks. The price is a pittance for a company that raised $45 million from prominent investors including Facebook investor Greylock Partners, LinkedIn Inc. founder Reid Hoffman, and venture capitalist Marc Andreessen.

Digg received higher offers from bidders that included technology and publishing companies and start-ups but ultimately decided Betaworks had the best plan for reviving its brand, these people said. In May, Washington Post Co. hired 15 members of Digg's engineering team–more than half of the company's overall staff–for its SocialCode digital media subsidiary.
After the purchase Betaworks said they would be rethinking Digg completely, and that a new version, called version 1 or V1, was coming.
Well, that version is out and you can go take a look already (Digg.com). And if you ask me it looks like they want to be the Pinterest of social news.
Sure, the visual model that Pinterest uses gained a lot of attention and got pretty successful, but I am not sure if that is the right one for a) social news and b) Digg's community.
Time will tell I guess. What do you guys think?
Browse all articles on the Social Media category
7 Responses to "Digg Goes Version Pinterest – I mean Version 1"
Trent Dyrsmid

I used Digg before and I use Pinterest now. If the new owner can make it better then that's good… for them and for us bloggers.

Melvin

Not to be harsh or anything like that but I think it will be very very hard for Digg to reclaim the spot it once had. They still get a lot of traffic that's for sure but I'm not sure if people are that interested with it anymore just with the fact that they sort of lost people's interest already. But let's see.

Ehsan Ullah

I agree with Harsh, I do hope we can see the awesome Digg community by their new team.

Jay

I never enjoyed Digg as a site before. I think someone like myself, in the news business, the new Digg is absolutely brilliant. I honestly think it will be much more of a success than what led it to drop $159,500,000 in value. To once again see itself as a goto site for what's happening, not only worldwide but locally as well.

Harsh Agrawal

Digg V1 is still work under progress and I'm sure it will take lots of effort by new team to get something solid out of it and get back the lost reputation…
Hope we get old digg community back.

Treathyl FOX

The new Digg site looks professional enough. From to $160 million to $500,000? Wonder how that depreciation of goodwill and value was reflected in the accounting records. It's probably not depreciation. More like under-appreciation. Anyway, they trying to stay alive. You can't blame 'em for that!!

John Geroutis

Well like you said Daniel I believe too, that Digg became a website that announces the news mostly through photos. Old Digg+Pinterest= New digg.com
Comments are closed.