Creative Commons for Bloggers- Explained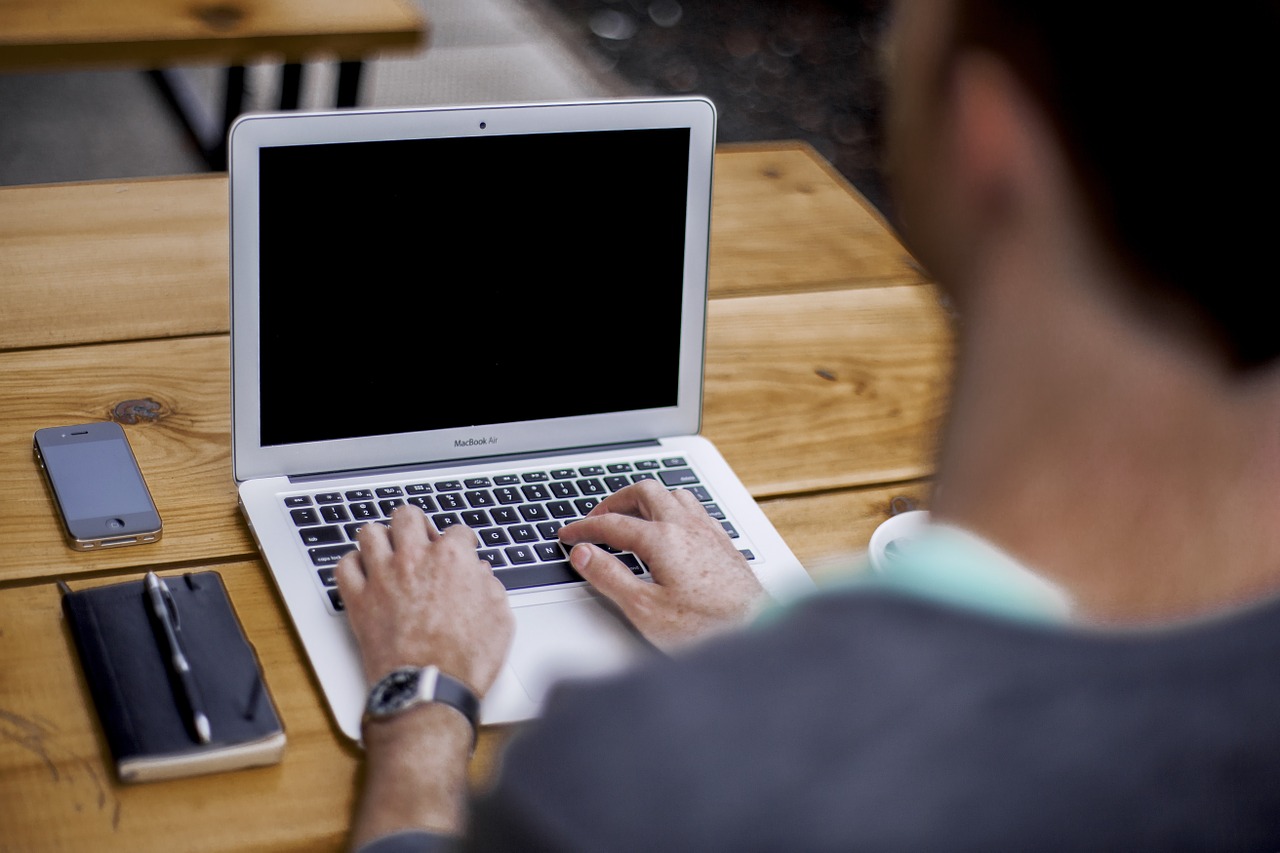 This is a guest post by Shahzad Saeed. If you want to guest post on this blog, check out the guidelines here.
I've just come across an article titled Why did White House Choose Attribution and not Public Domain?. Because I wasn't completely familiar with the licensing under Creative Commons (CC), I decided to research more about this topic.
I also discovered that there are a lot of misconceptions about copyright and Creative Commons in general, so I figured I could publish a guest post regarding Creative Commons, to share with other people what I had learned.
As you might know, Creative Commons (cc) enables you to license your own writing, photos, videos or anything you've created for free. It tells the people that your content is available for mixing, copying and modifying with their content. I would like to elaborate on the subject comprehensively below.
One has to understand first of all that the type of CC licenses may vary depending on the need of the author. Here are some factors that may be different from case to case:
Attributions: Authors can specify that the work can be copied if credit should be given to the author like linking to the original article.
Derivation: Authors can specify whether the work can be modified or not.
Commercial or non- commercial: Authors can allow their work to use on either for non- commercial purpose only or for both commercial and non-commercial.
Share-alike: Same license has to be used if the work is reproduced by 3rd party.
You can visit the official Creative Commons website to understand all the details of the different CC licenses.
Most of the people think that Creative Commons is against copyright. But the thing is Creative Commons allows you to keep your copyright and allows people to copy and distribute your work if they follow your specified conditions. In a way the CC license creates a win-win-win situation (you win, the person using your work wins, and the general public also wins).
Using a Creative Commons on your work also has the advantage of spreading it further around the Internet, as people will know they can use your work and adapt it. If you create images and license them under the CC license with attribution, for example, it's likely that many people will use your images and credit you as the author, giving you more exposure and backlinks as well.
The only point you should be careful regarding CC licensing is when it comes to text, like blog posts. Licensing your content under CC would allow people to re-publish your stuff, and as you probably know this could create some problems with Google, as it could be considered Duplicate Content. To solve this problem partially you can ask people to link back to the original source, as Google is getting smarter these days in figuring where the content is coming from (and it sure must understand CC licenses!).
Licensing Images under CC
Most bloggers and website owners use Google search or Flickr to find images for their own blogs. Not every picture on the above mentioned sites is free to use, though.
Some of the Flickr images (and most on Google search results) are "All rights reserved", so you can't just copy and use them. and some are licensed under Creative Commons. One option you have is to specifically search for CC images. You can do so on Google by using Google Advanced Image Search to find suitable images, and you can also use the "Advanced Search" feature on Flickr to specifically look for CC images.
Second, when using a Creative Commons licensed picture, host it yourself and don't hotlink it. Mostly when people upload the picture they will bulk upload and won't take time to name, title, and tag each and every picture. So if you share those pictures and do some basic image optimization techniques on your blog chances are high that you will outrank the source picture.
CC on YouTube Videos
Now YouTube lets you to upload your videos licensed under Creative Commons. You are also able to use and remix the videos which are licensed under CC to spice up and make your videos more attractive. Just use the YouTube Video Editor to combine, trim, rotate clips and more. Just like for the blogs, licensing your videos under CC will also increase links to your YouTube videos, giving them more views and exposure.
What about you. Do you use Creative Commons work? Have you licensed some of your work under the CC license? Share your thoughts below!
About the Author: Shahzad Saeed is a graduate student and a blogger who shares latest technology tips on his blog TechandProject.com . He also gives tips for participating in various project programs for students.

Browse all articles on the Writing Content category
10 Responses to "Creative Commons for Bloggers- Explained"
Antje Cobbett

Thank you, Shahzad, for this really good explanation on Creative Commons. I seem to understand a bit more about it now, but the the whole concept still eludes me, really. I so want to be positive about the concept, but just can't see what it may be good for. Doesn't look as if one can make money with it, or yes? Or just to see one's name in the attribution? Or backlinking? No idea, but I'll be back to see if there might be another blog post from you on the subject soon! 🙂

Ricardo Nuñez

Flickr is a such a confusion when it comes to (cc) licenses. They now have added the Getty Images links to (all? I don't know) the pictures even if they are (cc) which it makes it really difficult to understand their licensing.

Shahzad Saeed

@Melvin ,
That's why i wrote the article!!!

Mir Imran Elahi

Nice information.Thanks for sharing.

Amrish SIngh

This information in really helpful for newbie blogger those sipmply search images from google and use to their blog . Thanks for describe more about creative common license

Chillizone Ltd.

Hey! Nice information, just wanted to discuss a thing about Attribution. Authors can specify that the work can be copied if credit should be given to the author like linking to the original article.

You might have seen business insider does the same thing… they copy the original content and put it on their blog with the link to the original source. The problem was at search engine… in SERPs Google rank Business insider heir then than the original content (it's fixed now but it was there a month back)

This can happen with others too… I guess the best idea is to use cross domain canonical to reduce this issue in search engine.

Megan

I came across a blog recently where the owner has just released all of his content for the readers to use in any way they choose. While this is very generous – and the content is great – it is not overly helpful.

As you point out, it does not make much sense to have two copies of something anywhere on the internet. Google hates that. I suppose this blogger has been very clever. His content will get spread far and wide and the users will need to link back to him and his site to keep within Google rules.

Not a bad idea – might use it myself!

Melvin

I think most bloggers are not even aware of this. To be honest, for 3 years, I have been just fetching image from Google Image search without really understanding and realizing that it can be put me in trouble.

Now what I do is I switch the default search in my Firefox to creative commons when I'm searching for things like images that I want to put in my blog.

Rebecca

Thanks for this valuable information. It's important to know about copyright laws and how to 'source' information on a blog post. I look at it the same way I would 'source' information in a research paper. I need to show pertinent information like author, title, etc. It's important to give credit.

Technical Blog

Quite informative, thanks for sharing. Interesting point about youtube video exposure
Comments are closed.