Are You Building a Business or Just a Blog?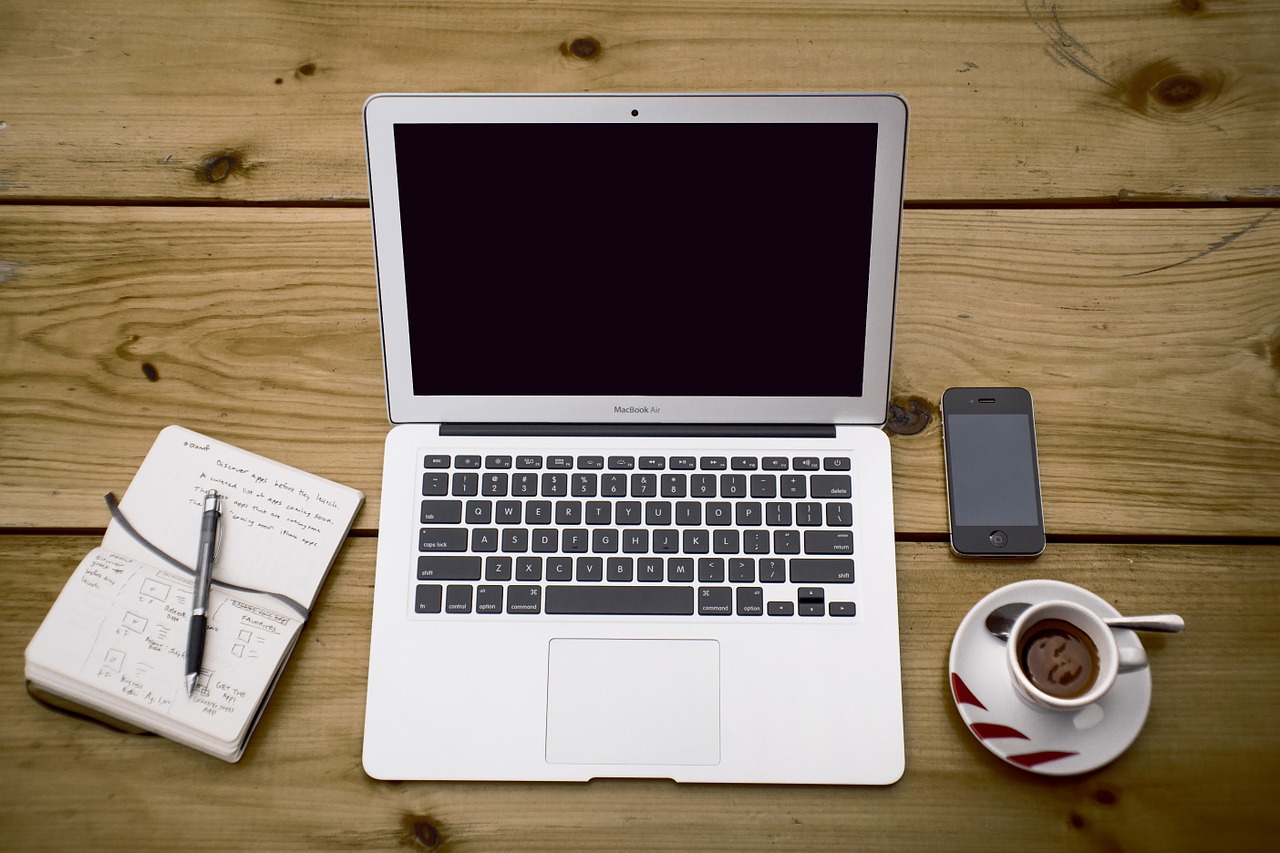 Not every blog makes money. And not every blogger wants to.
That's fine. But if you're blogging with the hope of making money, and you're currently getting little or nothing for your efforts, you might need to stop thinking of your "blog" and start thinking of your "business".
Some bloggers will say that their blog is their business. Here's a different way to look at it.
Your blog is a publishing platform that allows you to market to people around the world, 24/7.
That's a pretty amazing thing!
But your blog by itself doesn't bring in money.
You could write brilliant posts, draw in thousands of readers, and still not make a penny.
Yes, you can run ads on your blog – but you'll need lots of traffic for those to pay off. (I make a living blogging, but I'd be making less than $100/month if I relied on ads alone.)
Most bloggers find other ways to monetise, even if they use ads as well: we've covered the key ones here.
And whether you're selling a product or a service, or even promoting someone else's product with an affiliate link, you need to think and act like a business.
Today, take some time to think about your business, not your blog.
Consider:
How does your blog make money?
Do you need to make your products / services / affiliate links / etc more prominent?
What could you or should you change to be more business-like?
As I said at the start, of course you can simply have a blog in order to share your thoughts with the world. If you want to make money, though, you need to stop thinking of yourself as just a "blogger" and start thinking of yourself as a "small business owner".
Let us know in the comments whether this brings up any new thoughts for you – and tell us what you're going to change.
Browse all articles on the Strategy category
11 Responses to "Are You Building a Business or Just a Blog?"
Ali Luke

Shawn — good point on being patient. It does take time and patience (and often a lot of hard work). I think that by continually learning and taking conscious steps forward, though, we can all get there faster.

@Ryan — agreed; offering the very best value you can is really important.

Bryan

Thank you so much for this article. I want to start blogging though I don't know how to promote it to drive more traffic until I found you site. Many Thanks.

Ryan Biddulph

Hi Ali,

Treating your blog as a business is the only way to make it profitable.

Heavily monetize your blog while you share immense value with your audience. This powerful 1-2 punch helps you to make money thru blogging if you are a persistent SOB.

Keep at it, you will prosper.

Thanks for sharing!

Ryan

Ivette Lopez

Hi Ali,

I am in the same boat. If I just relied only on ads I will not make a living from my blogs. I monetize my blog in different ways. I personally do make reviews on different product or services I have tried before. Thanks for sharing this tips.

Tony Nguyen

Hi Ali Luke,
I love this post. The article is informative and useful. I do follow your articles recently. Love the way you write your posts. Look forwards to reading more useful article from you. Great post!

Shawn Gossman

My hopes it that one day my blogging activities will turn into a business. I am working for this reality each day I blog. However, I expect and accept slow growth on my blogs being turned into a business. Don't make the mistake of rushing in too quickly thinking that you will be a professional business blogger 6 months after launch. I usually focus on online reputation management, content and social connection for the first year and then I will start to adjust towards the business aspect sort of things. Great post, Ali. 🙂

Sami

Thank you very much Ali.
I am interested in SEO and I read moz,search engine journal, social media examiner and recently DailyBlogTips.

Ali Luke

Sami, I don't think you're too late! You don't have to be an expert (a lot of blogs are aimed at beginners, so as long as you can produce content that helps those people, you can make a start).

Are there any topics you're really interested in? What blogs do you read?

Shawn, I love RSS too. Glad you enjoyed this post!

Syed, branding is important too — thanks for adding that. But I think it's useful to think about business right from the start. And of course businesses can use blogging as a branding tool, so it can be business -> blog -> brand!

Syed Faris Hussain

Firstly build a blog, brand and than convert it into the business. That's what i am doing for the last 7 years.

Shawn Hartwell

Thanks, I found this article rather helpful. I think you've touched on a very important fact about the different thought processes of "blog" or "Business." I'll subscribe to your blog(Using rss feed as it's the main way I organize things,) but also by email thanks to your great free E-Book offer. 🙂

Good luck with your blog!

Sami

I really want to start a blog. but

*I think its too late
*I am not an expert on any topic
Comments are closed.