Blogging Idol 2 Scoreboard Is Live Again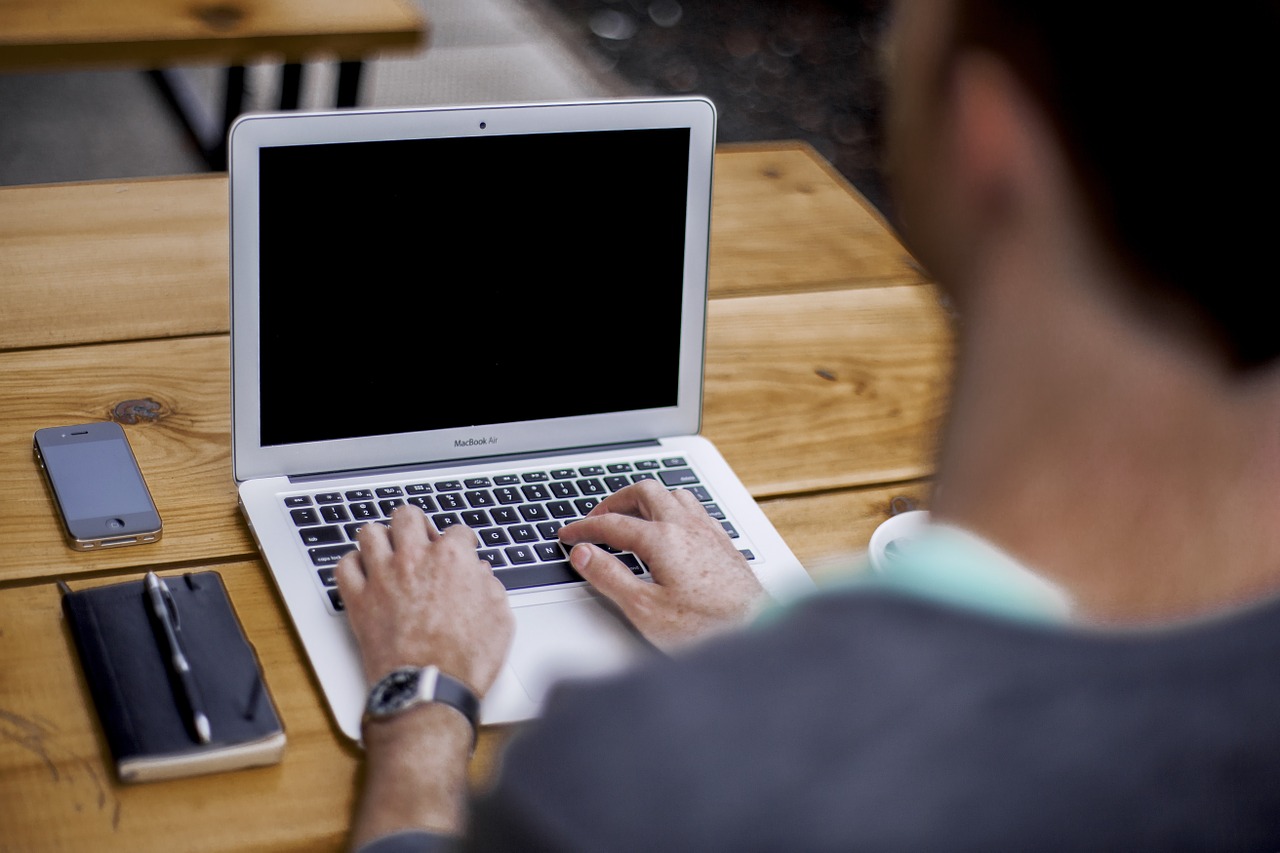 Sorry for the trouble yesterday guys, looks like Feedburner had blocked my IP on their API. I can't blame them either, I was sending around 125,000 requests per day….
Anyway now I am hosting the script on a separate page, and pasting the results on the scoreboard. Now it is basically a normal HTML page, so it should load pretty fast, and work 100% of the times.
The comments are working fine on that page also.
Click here to see the live scoreboard. There are some nice changes in the numbers today, including a new second position with 197 new RSS subscribers.
Thanks for Muhammad Syiab for helping me out on the issue.
Browse all articles on the Blog Projects category
12 Responses to "Blogging Idol 2 Scoreboard Is Live Again"
Daniel Scocco

@Brian, by November 15th.

Brian

Daniel,
When would you like participants to email you our strategies and updates?

Andy

I'm glad to see this working again! I have a small increase but a small increase is better than a decrease.

Jodith

*sighs* Well, at least I'm not in last place *laughs*.

For me, though, this isn't so much about winning as about bringing in some good long-term readers. This contest is the spur I needed to really work on that.

TechZoomIn

Am changing my theme and my subscription not working 🙁

This may effect my count…

Daniel Scocco

@Ajith, the only problem I faced was with the people that were using feeds.googleproxy.com. All the others have the Feedburner API enabled by default since they use the service.

Let me know if you manage to make it work.

Yeah we are serving an cached version now, updated once a daily only.

Ajith Edassery

@Daniel, I started writing a piece of script to display the results as well. Still there are couple of issues with certain feedburner a/c that have't enabled the awareness API. Are you manually doing this for those two or three?

I thought that you were firing 125 awareness API queries with each page access. My logic was to cache it a couple of times a day! May be you and Muhammed have done that way now!

Cheers,
Ajith

Daniel Scocco

@SEO Genius, might be a glitch on their side. Happens quite often.

SEO Genius

Hey Daniel thanks. Could you explain to me why my feedburner stats would go from 102 subscribers to 33 subscribers its never done this before?

Will.

Ruchir Chawdhry

Funny thing: on the scoreboard I'm at #19, and when I sorted the list in Excel to see how many subscribers I had gained comparatively to others, I was still at #19. 😆

I'm glad I moved up 27 subscribers in 1 day though 🙂

Daniel Scocco

Hey Satish, you hope it is a lot of work for me?

Seesh man, I hope it won't be that much of work from now on hehe 🙂 .

SATISH — Technotip.org

Great Daniel,

Hope its a lot of work for you!

🙁 I have lost 4 subscribers.

Hope I will come back again….
Comments are closed.