Blog Tag – 5 Things you did not know about me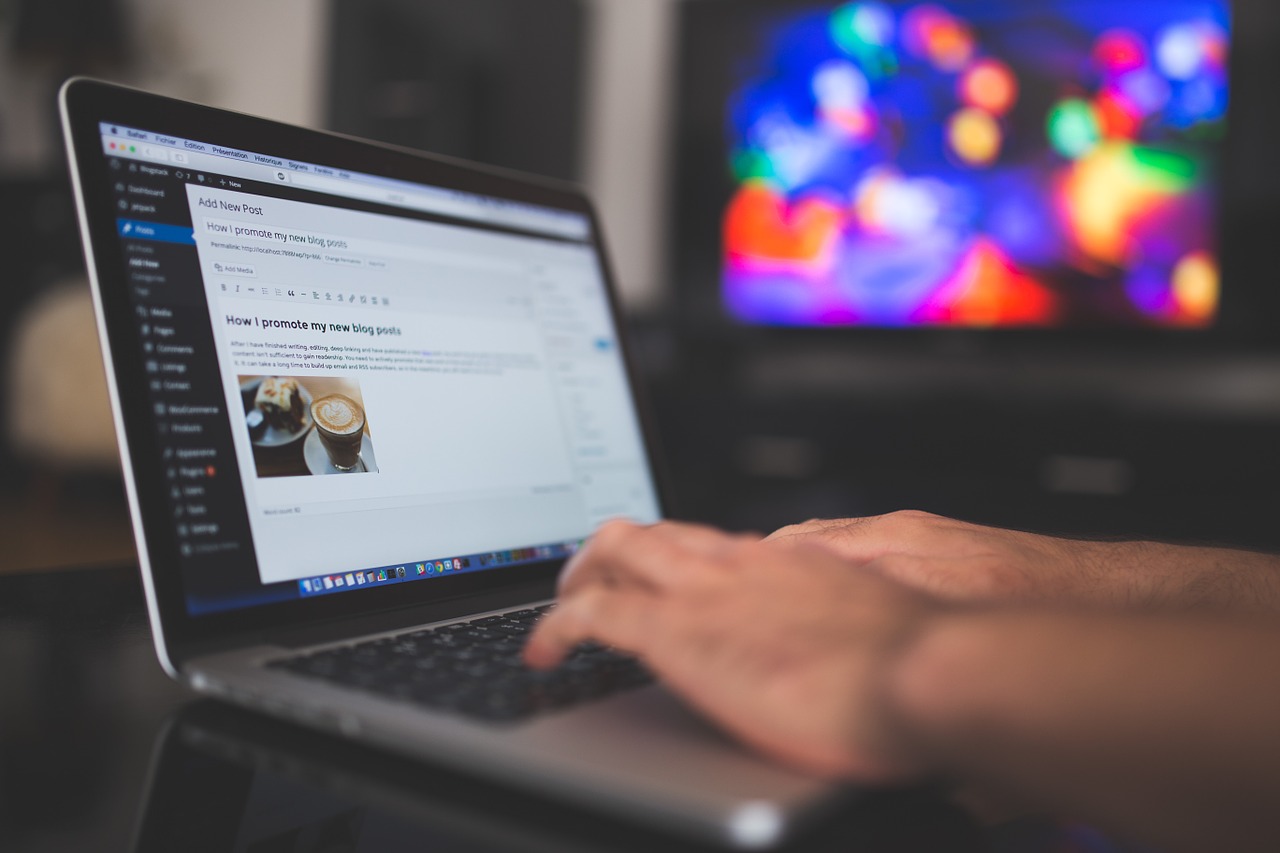 Blogs are not books, despite the fact that some turn into them. The interesting thing about writing a blog as opposed to a book is that you get the chance to talk about personal things once in a while without disturbing the reader.
Blog Tag is a simple game: once you are tagged you write a post with 5 things that most people do not know about you and then you tag other people. Recently I have been tagged by Ellen Moore so here are the 5 things you may not know about me:
I am fluent in English, Portuguese, Italian, Spanish and I speak a little bit of French…. oui mon amour!
When I am not blogging or working on other projects I like to spend my time weight lifting and practicing kick boxing
I am a great fan of chess, although I am not a great player
I spent one year working for a multinational company before realizing that I was not suitable for the (rigid) corporate world
I am Brazilian but the last 6 years I missed Carnival because I was out of Brazil. In 2007 things will be different, hit me in Rio de Janeiro if you will!!
I am tagging Bes, Ajay, Yehuda, Tim and George
Browse all articles on the General category
7 Responses to "Blog Tag – 5 Things you did not know about me"
Eliza

I love these meme's. Oh, I taught my son to play chess back when I homeschooled him. I learned by reading it from a book, I can now no longer play against him… he beats me every time. 🙁

Bes

Nice to know those points. 🙂 I haven't been on Yahoo chess for a while now.

Thanks for the tag; it took me a while before I could pinpoint somethings that weren't mentioned before, and of course, the things that I wanted to share. All done, as you know by now. 🙂

Daniel

George, just start a new question or just update the post you did answering the first tag, mentioning that you got tagged twice.

George

I am just going to start a new question, since I have already answered this one.

Thanks for the tag.

George

Now, I have been tagged twice, what to do?

Ellen

Great list Daniel. My Dad and I are going to start playing chess together this coming year. He even bought me Chess for Dummies! Wish me luck.

Ajay D'Souza

Hey, gonna get down to writing it. Thanks for the tag.
Comments are closed.