Blog Project: 22 participants already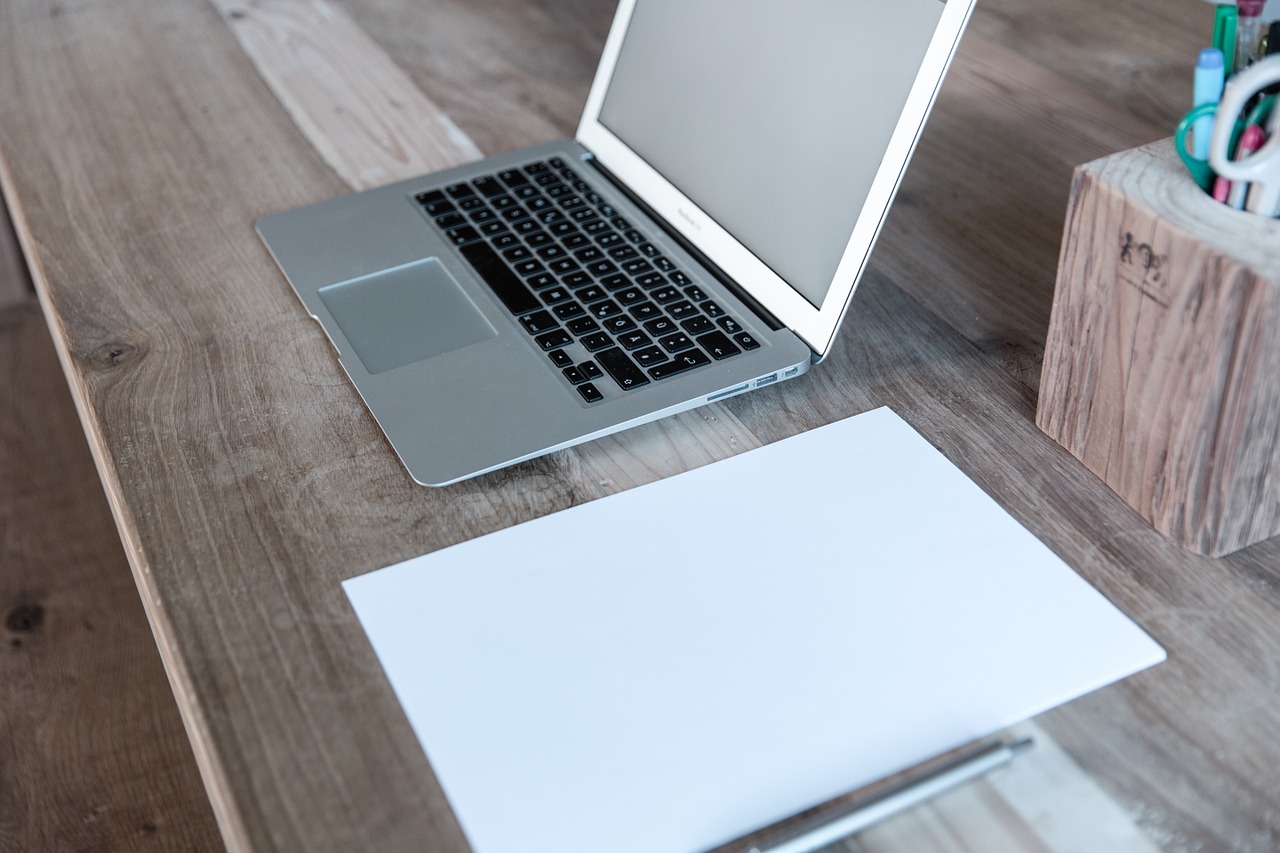 A couple of days ago I posted the first blog project of Daily Blog Tips (click here to read). The goal is to share blogging tips, allow people to discover new blogs and to spread the link love. The participation exceeded my expectations, and we already have 22 entries.
There are two simple rules to participate on the project:
1. Send me your tip about the current topic (the first one will be "Traffic Generation Tips"). You can use the contact form or post a comment.
2. After I publish the list of participants and their tips you write a post with a link to everyone that participated in the project.
Entries can be submitted until Sunday (midnight), so don't forget to send your Traffic Generation tip!
Browse all articles on the Blog Projects category
3 Responses to "Blog Project: 22 participants already"
Colleen Slater

I create video articles about my blog topics and submit them to about 40 video sites. These video articles are created first as a powerpoint presentation and then screen captured as a video.

Colleen

Bes Zain

Thanks for giving us this opportunity to participate Daniel. There are some really nice tips on that page.

Here is a very simple tip to increase traffic : interact with each reader who leaves a comment on your site. If a commentor asks for help, try to help and post a response that lets others know you are willing to interact with your visitors. If visitors see such an activity, they will feel more comfortable posting comments as they will be unconsciously expecting a response to their post also because of the fact that they saw you responding to other people also.
Comments are closed.