Backup Your Blog Regularly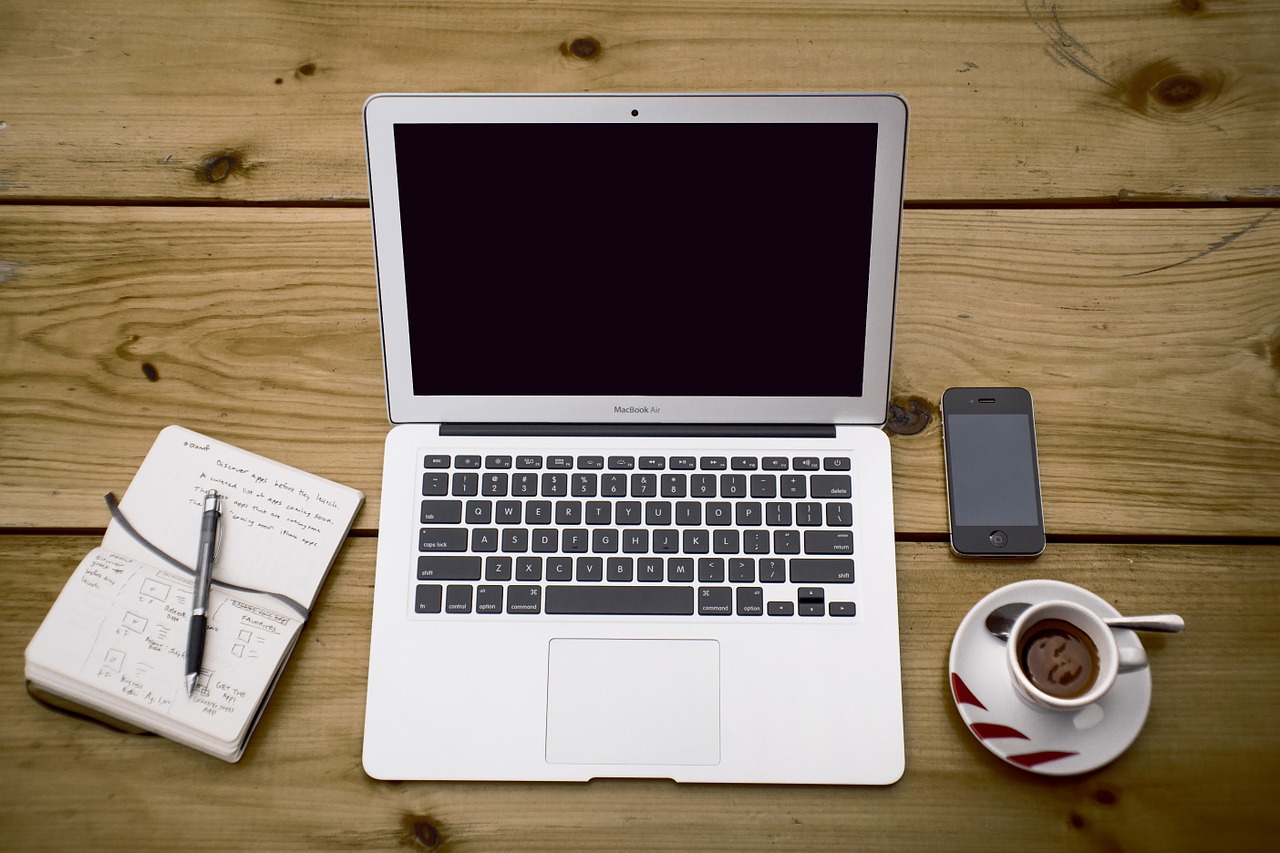 Creating backups of your blog is like drinking water. You know you should do it at regular intervals, but often times other activities get in the middle and you just forget about it.
The possible consequences of not backing up your blog, however, are much more serious than missing the middle-morning water glass. Should your server crash for some reason, or your websibe get hacked, you will lose valuable data.
Personally, I try to backup all my websites weekly (but I am lazy, so if you have time you can even do it daily!). Below you will find a quick checklist for backing up your blog.
Use an FTP client to download all the site files (the WordPress folder)
Log into phpMyAdmin and select your WordPress database
Click on "Export" and make sure that all the WordPress tables are there
On the "Structure" section tick "Add Drop Tables," "Add AUTO_INCREMENT," and "Enclose table and field names with backquotes"
On the "Data" section leave all the boxes unticked
Tick "Save as file" and download the database (you can use compression if your database is big)
If you don't have access to phpMyAdmin, you can use the WordPress Database Backup plugin.
Browse all articles on the WordPress category
40 Responses to "Backup Your Blog Regularly"
Make Money Easy Online

Am glad I found this post and I am taking Daniel advise.

But can anyone teach me how to install it on my localhost so that I can go through some of the posts and after editing, upload into my server?

Thanks in advance.

Digitalmalay Digital Issues

Thanks man.I'm looking for this info.But i think it is wise to put some snapshot to make it more clearer

Armand

Thanks for the tip. I guess it's also useful when you're going to transfer your current blog to another hosting services.

Bang Kritikus

Thanks Daniel, good point to prevent our blog and folder from accident

Computer Backup

yeah, theres really no excuse for not doing it, especially when you can do it for free.
-jack

Sheraz Ahmed

Hi I am searching blog backup utility.
Can u tell me about WP-DB-Backup, what is this?

Darjinfo

Thanks for the info, very useful… i am using WP-DB-Backup and it is quite handy.

Richard X. Thripp

I have a LiveJournal blog which I use the LiveJournal Crossposter plugin on. It automatically copies my posts to LiveJournal, updates them if I edit, and deletes them if I delete them on my blog. It will even has an option to cross-post old entries in the settings.

Posting doesn't seem any slower, and I have a running backup of my blog posts on LiveJournal.

Computer Backup

yeah and the good thing about backup is that a lot of companies offer it for free, or very cheap. its worth it… especially if you have files you cannot afford to lose or replace.
-Mikey

FT Lauderdale Real Estate

ohh, i havent backed up in a while, thanks for the reminder
Comments are closed.