Atypical Visitors: How Not to Turn Them Away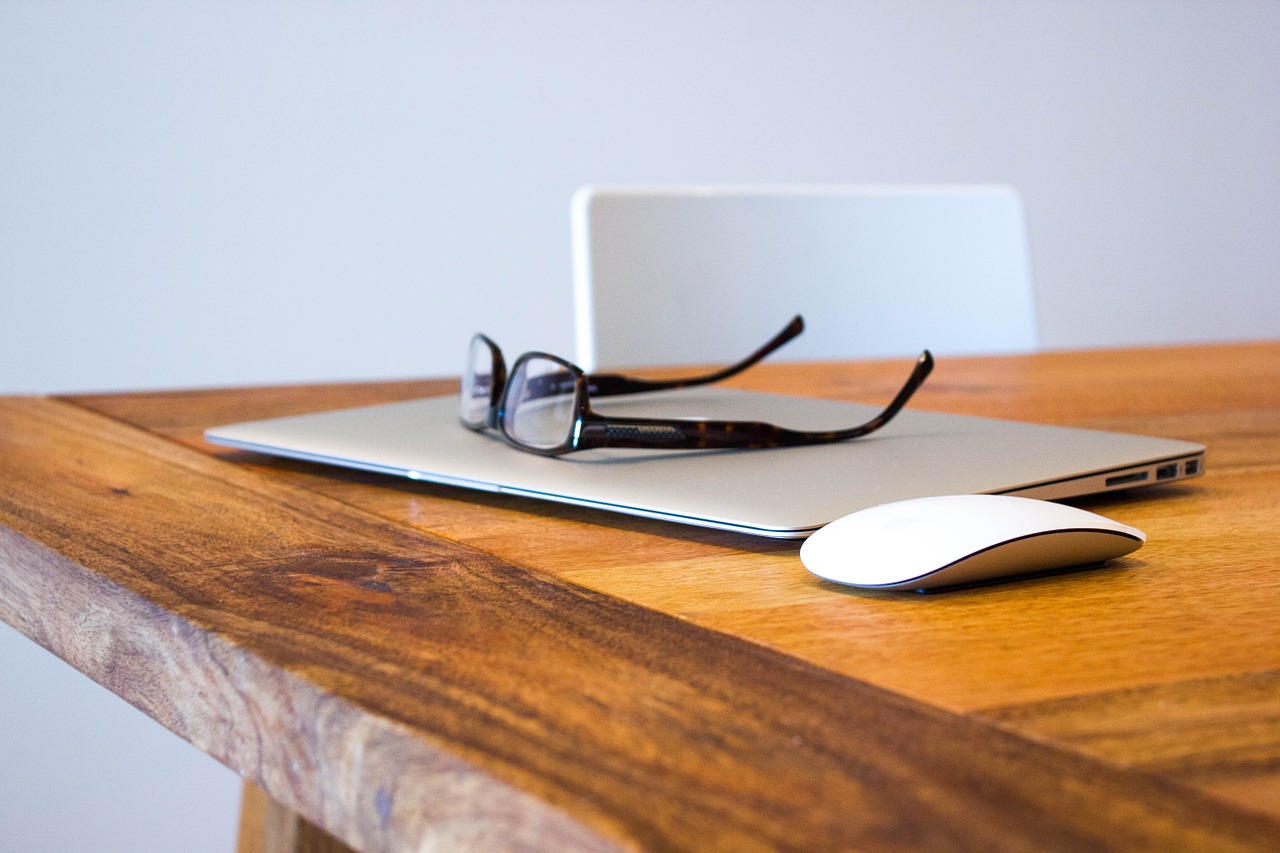 Not every visitor interacts with your blog in the same way. Some people use non-standard browsers to read your content. Others may not be able to understand English. And, of course, not all of your visitors are human. By failing to consider these atypical visitors in your design, your blog may be turning them off before they've even had a chance to hear what you have to say. Here are a few atypical visitors you may want to consider, and how you can design to accommodate them.
Disabled Users
Some of the visitors to your blog may be blind, deaf, or otherwise impaired. It's important not to alienate them by providing your content in a purely visual or auditory format, or by making your site impossible to navigate from a keyboard.
Here are a few tips. If you use images, make sure to provide descriptive alt text. If you do podcasts, consider offering transcripts. And, if you use script-based navigation (e.g., Flash or JavaScript), make sure your site can still be browsed with scripting disabled.
By making sure your blog can be enjoyed through a screen reader, with the sound turned off, and without using a mouse, you'll be on the right track to endearing yourself to your disabled visitors. To learn more, check out the US government's guidelines for Section 508 compliance.
Search Engine Spiders
As Matt Cutts mentioned a few weeks ago, search engine spiders are a lot like visually-impaired users. They can only interpret the textual elements of your blog outside of its visual context and have difficulty following complex script-based navigation. Of course, unless you want marginal search engine placement, you'll want to make sure they can read and navigate your blog as effectively as possible.
As with disabled users, good alt text is key to giving search engine spiders an understanding of your visual media. To allow spiders to properly crawl your blog, it's also a good idea to provide a sitemap containing text links to every page. By placing a link to this sitemap in the common footer, search engine spiders will be able to reach every page on your blog from every other page, regardless of how your standard navigation is set up.
Users of Different Browsers
Basic browser compatibility requires that you test your site on Firefox and Internet Explorer 6 and 7, which account for about 90% of all users at the time of this post. If you want to take your compatibility a step further, you should also test on Opera, Safari, Internet Explorer 5, and the Mozilla Suite (Gecko and Netscape), which will bring you to about 98%.
Even if you do that, though, the remaining 2% (one out of every 50 visitors to your blog) won't be using a mainstream browser. On top of that, 6% of web users do not have JavaScript enabled. Others users may not even have Flash installed or up to date.
To deal with this, consider the HTML and scripting elements that go into your design. If you use a CSS layout, for example, make sure that it degrades gracefully on browsers that don't support it. Also bear in mind that minor mistakes in coding, which are often "corrected" in mainstream browsers, can wreak havoc in an older browser. Running your blog through the W3C markup validator can clue you in to these sorts of problems.
Foreign Users
Although English is one of the most widely-spoken languages in the world, it isn't the only one by a long shot. Some visitors to your site may have little or no understanding of it. Particularly if your blog has any sort of international appeal, then, it can help to consider offering an easy translation utility to keep your foreign visitors interested, such as a free WordPress plugin or the Translator Pro, which is a paid alternative.
Browse all articles on the Blog Design category
16 Responses to "Atypical Visitors: How Not to Turn Them Away"
snowgirl

yes right

Erin

Browsershots is a great place to preview how your design will look in a multitude of browsers and with different screen sizes

James Terry

November 24. 2007 9:00 PM
I have been reading the tips posted here . Thanks for the good information. I am a newby at this bloging thing and have started a new website to sell affiliate information products.

What I would like to discuss is how to choose a great domain name and register it for your own web presence. There are several good web registration servicies available. Yahoo has one and there are a lot of others too. The way to do this is to use the name finder function ot the service. submit the name of your choice. The server will tell you if it is available, and make suggestions to alter the name search. When you are satisfied with the resulting name, you can submit it for registration. I had been brainstorming for about half an hour when I came up with the name (www.topbookshelf.com). Registration of your name is the next step. The regiatration cost is reasonable and well worth it.

The name seems to really fit with what I want to do with it. The name TOPBOOKSHELF.COM has the name appeal sound for E-books and affiliate marketing. I tried a lot for different name combinations until I came up with this one.

The next step is to generate the website and choose the style of your pages. The easiest way to build the site is to choose the site builder with templates and enter your own stuff.
You can always get a (ready made) site built for you, but there is more satisfaction in a personalized one you can be proud of. You also get to make all the mistakes and learn from them too.
If you are new at this, It will take a bit of work to get it polished and working well.

I wish all of the readers the best and success for the holidays season for 2007.
Jim support@jet-usa.com

Donald Mckenzie Jr

Beleive me….these are the type of visitors you really do not want to turn away. They are the most important aspect to the survival to any person who wants to make money with their blog.

freeware

Thank

Tezza

Make sense to think about making your site user friendly.

I agree with you Lillie, I myself still see some sites with background colours making the text hard to read. I think white background and black text is a simple start to help readers.

Donald Mckenzie Jr

This is good information because everyone is different when they visit your blog. They are not all looking for the same things.

blogstheme.com

It's important to create a website that is SEO friendly and in the same time is USER FRIENDLY.

I think that it's more important that your blog is user friendly, than SEO friendly. There are many people that write content just for the search engines, this type of websites wont be successful on long term, so I guess there has to be an equilibrium between the 2.

WarriorBlog

I have found that 90%+ of my blog visitors come from USA and use Firefox, but yes it is important to optimize your blog for the disable and Search Engine.

Everyone speak English these days! So I didn't think it was necessary to install a translation plugin.

Daniel

Yeah machine translation is not optimal, but sometimes it does the job. Also, it might help to attract foreign visitors that speak English as well.

Million$Dig – Join For Free, Build Links, Increase Traffic

I am very skeptical about machine translation. Whenever I translate a Japanese blog into English using Babel Fish, I get the gist but the language leaves a bad taste in your mouth. However, Japanese guy told me that English to Japanese translation is ok.

Robert Irizarry

My guitar blog has evolved over time to incorporate most of these suggestions – the first major change was going from a dark background with light text to a white background with dark text. The last big change was including the Translator Pro plugin. The translations are machine translations so they're hardly perfect but they do provide a means to introduce your blog to a new audience. In addition, the translated pages are cached and have SEO friendly URLs which can be bookmarked by the user or indexed by search engines.

Daniel

I hope DBT is fine :).

Lillie Ammann

Many of us who have impaired vision but who are not blind find it difficult to read light text on a dark or patterned background. I have given up trying to read several blogs that I might read regularly … if I could read them.
Comments are closed.