Ask your readers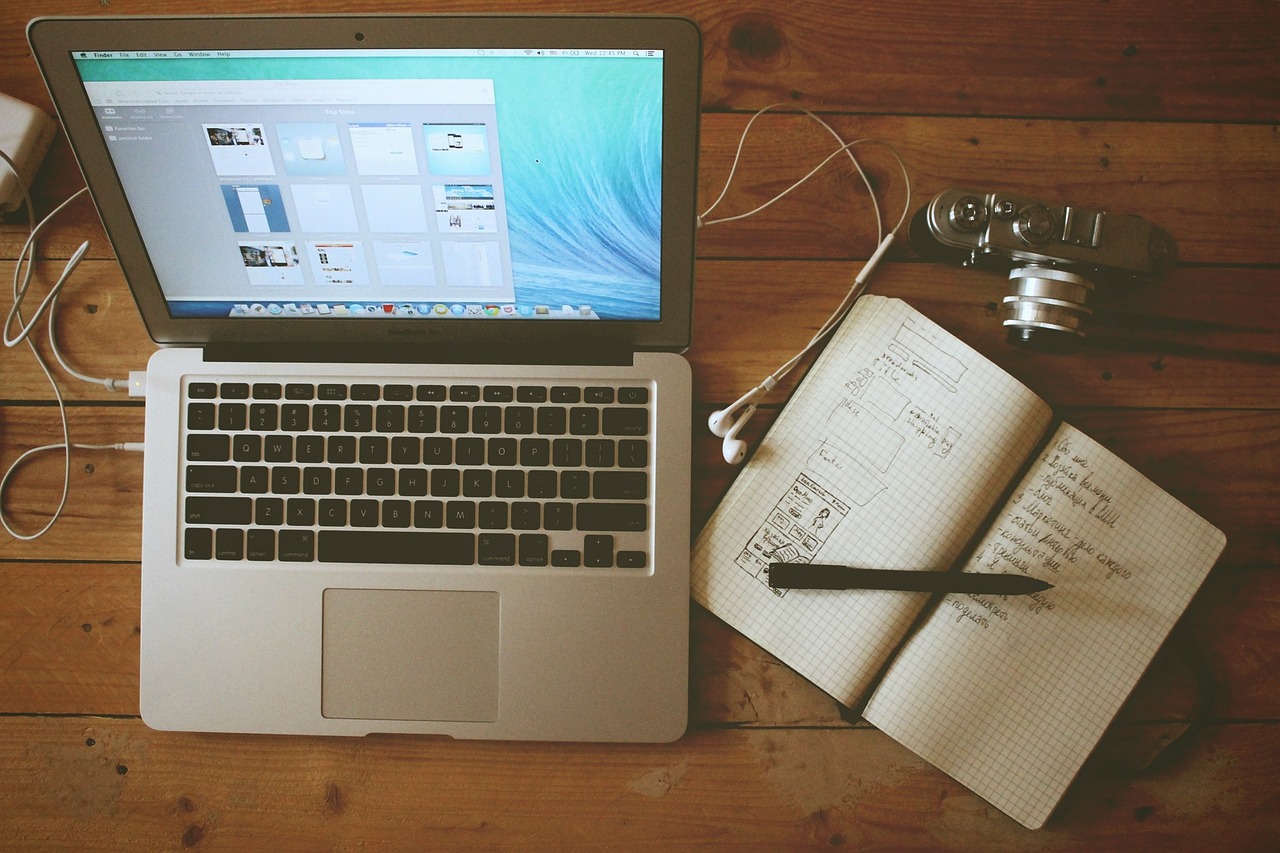 In Brazil we have a saying that goes like this: "Baby that doesn't cry doesn't get milk". This principle can be applied to blogging, meaning that if you want your readers to do something you need to ask them to.
Do you want to increase your number of RSS subscribers? Consider asking your readers to subscriber to your feed, and even instruct the ones that are not familiar with RSS so that they too will be able to subscribe.
Do you want some feedback regarding your new theme? Suggestions for blog posts? Once again, ask your readers. Sometimes we hesitate to call the readers to action, thinking that it might disturb them. As long as you are providing value and useful information on a consistent basis, however, people will be more than happy to help you out.
Browse all articles on the Blogging Basics category
4 Responses to "Ask your readers"
Ashish Mohta

Sometimes you should be like a business company who stands on the customers head every month asking for a review.Lol…I did it last month and Will do it again in April.I missing some firefox live bookmarks reader on mine god knows where they went.But the response i got from them was really good.

Daniel

Mark, I thought about it, but right now there is nothing I want to ask hehe.

Anyway the next blog project is coming soon, then I will ask you guys to participate!

Mark Alves

Daniel, I thought for sure that this post would end with a question to readers. 🙂 Is there anything you want to ask us?

ferish

Thanks for the tips. You have a good blog here!
Comments are closed.