Always Go With The Minimum Viable Product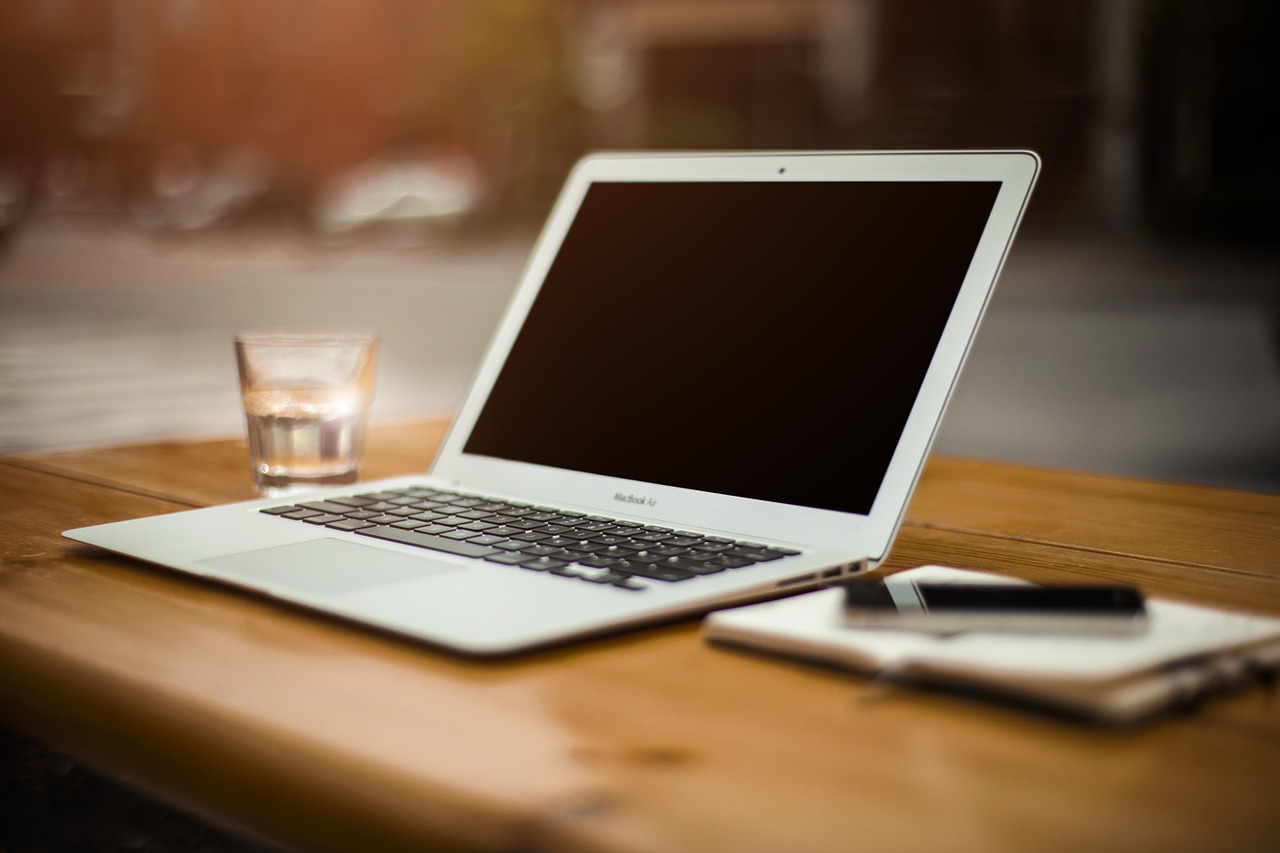 Minimum Viable Product is a concept that emerged in the web apps and statups segment. According to Eric Ries, one of the pioneers of this practice, "the minimum viable product is that version of a new product which allows a team to collect the maximum amount of validated learning about customers with the least effort."
In other words, the minimum viable product is the simplest form of your product/service that can be launched in the market and tested with real customers. There are many advantages associated with this strategy. First of all launching new products becomes a lot faster, as you won't need to work on all the features and details. Second, it becomes a lot cheaper. Third it allows you to iterate and adapt along the way, answering to customer feedback and making sure your product is aligned with the market needs. Last but not least, going with a minimum viable product allows you to identify products and ideas that are doomed to flop anyway, and to drop them sooner and before spending too much money on them.
The interesting thing is that the concept can be applied to virtually any segment or market. Website and blog development is one of them. If you are planning to launch a new blog, for instance, you could go with a minimum viable product to understand whether or not such idea has potential.
This means you would buy a domain name, install WordPress, load a free theme and start writing posts as soon as possible (possibly all these four things on the same day). After that you would start doing some guest posts and promoting the blog, and within a month or two you should already be able to tell if the topic/approach you picked has potential. If you decide it has, then you can start spending more time/money into the blog (e.g., getting a custom theme designed, spending money into paid advertising, launching an ebook or content and so on).
I wish a knew this concept a couple of years ago. On more than one occasion I spent a lot of time and money on ideas I had for websites, only to realize after a couple of months that they had no potential whatsoever….
Browse all articles on the Strategy category
8 Responses to "Always Go With The Minimum Viable Product"
Jerrick

Minimum Viable Product concept atleast it able to help you forecast about it until you do have lot of experience to forecast yourself which topic for the blog will be attractive and so on.

HP van Duuren

Thanks for your Post,

Yeeeeaars ago….,
I had to make a computer program as an assignment, and I was inclined to add a lot of 'Fun Stuff' on it, than I realised that it would take to long to ever finish it, so I decided to first create something that was simple, and something functioning. I never even had any time left to add much of the 'Fun Stuff' I had
in mind for it.

'So, I do think it's a good approach
to first have something or a Basic
– >> Proto-Type << – that's working'.

The same with my – Home Business Lifestyle Blog – I first made it a little to complicated. So now I made a 'Proto-Type' with a little less 'distreactions'. It might still be a bit to Busy and needs improvements, or a little more 'Under-design' although I do
think that it's now already a lot better than it was.

Feel free to 'Beta-test' my Blog.
I would be Happy to see your Feedback.

All the Best,
To your Happy – Blogging – Inspiration,
HP

Find All Answers

Ya, that's about playing safe. If you don't succeed you don't have much to lose. And of course if you succeed, you can appreciate yourself on your success with something you started at a minimum investment.

Great thought.

Cheers,
Jane.

Dinesh @ DailyBlogMoney

Thats the good way and I follow.
All just to try with minimum money and time, if it works, lets go with it , otherwise just drop.

Your example is excellent. I see some people ending up nothing after spent more money on blog design, great product launch, PPC campaigns. But, no use at the end.

Internet is a place we can'tr guarantee anything, better go with Viable Product.

Margaret Adams

I think this is a very valuable piece of advice.

It's so easy to over-complicate things and to add a bit more to an idea for a product and a bit more . . .

Before you know where you are you have created something that is really complex, difficult to describe and impossible to sell.

You say: "I wish I knew this concept a couple of years ago." I wish I could apply the advice today.

Matt Giovanisci

This post really hit me. I am working on a social network and built the whole thing, but it was really bare. So I decided to reconstruct the whole thing by first, building what the whole thing would look like, then going back and adding all the code to make it work.

This article is saying, I should have launched the bare bones version to see if it was worth putting more time and effort into.

So I think I'm gonna restructure my product a little.

I have designed the whole thing, but I might take out some features that I know will take me a lot of time and money to build and just focus on what needs to be finished to launched. The bells and whistles can come later once I know there is a market for my product. I can spend time promoting instead of building these features, which is what I'm better at anyway.

Thanks for the article, it was insightful for me.

Vivek Parmar

blogs are the perfect medium to promote any product. If you have marketing skills you can sell anything within no time.
Write as much as you can, promote it and create a buzz about this product on web and finally this buzz helps you to get as much sell as you thought off only in dreams or virtually

Daniel Scocco

And how is this related to the post 🙂 ?
Comments are closed.