AdSense for Domains Is Now Open for Everyone (Kinda)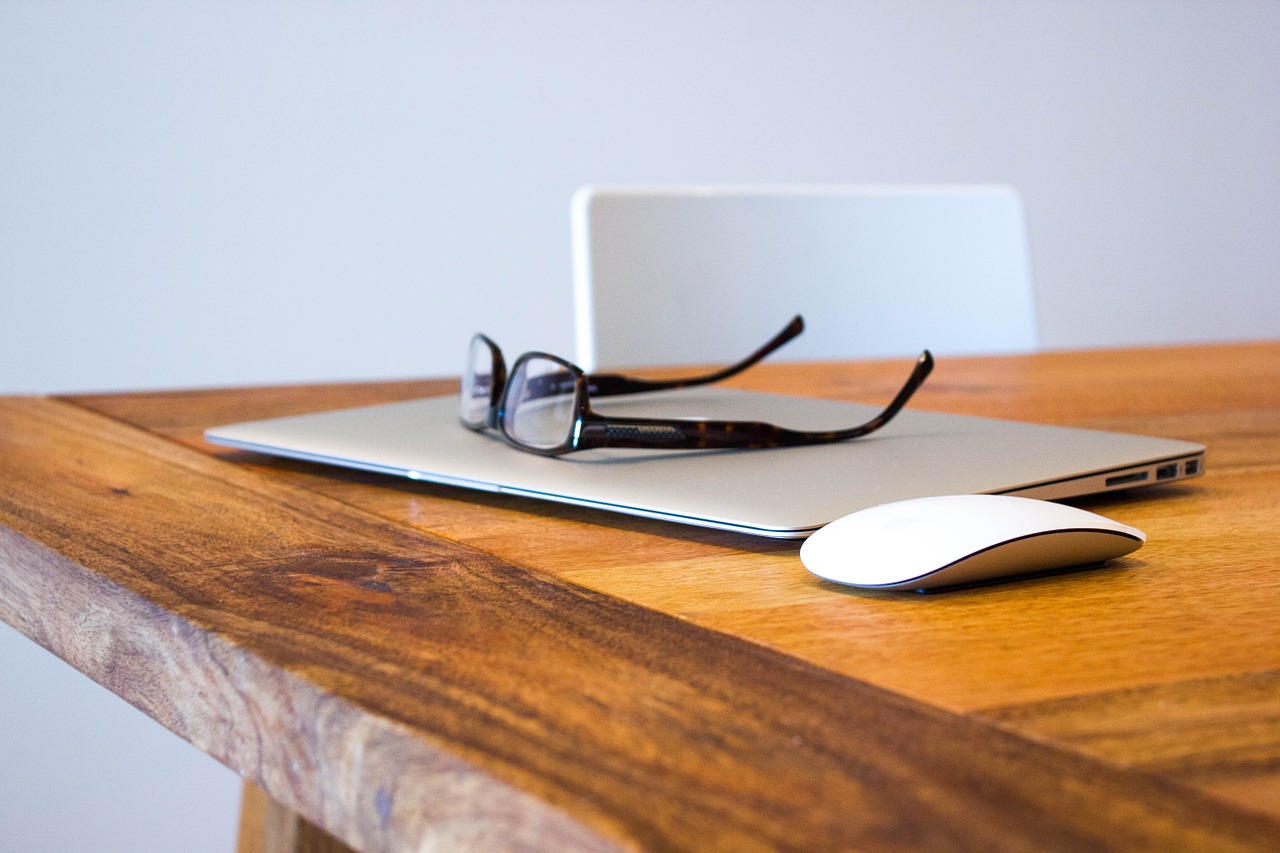 Domain parking companies are probably going to take a hit on this one. Until yesterday, if you had many unused domain names and wanted to monetize them you had only one option: to register an account with some registrar or domain parking company, and let them run the ads on your domains while giving you a (minuscule) share on the earnings per click.
Google had an AdSense product for domains, but only people with huge portfolios could have access to it.
Today they are opening that product up to all publishers, so even if you have 3 domains laying around you will now be able to put AdSense on them.
Do not expect to earn some killer money with this, obviously. Still I am pretty sure it will be more money that what it was possible to make before with the domain parking companies (if nothing else you are taking out the middle man).
If you want to use this feature, you just need to log into your AdSense account and click on the "AdSense Setup" tab, and there should be an "AdSense for domains" option there. Currently it is only available to U.S. AdSense publishers though, but Google should expand it to everyone else soon.
Browse all articles on the Monetize category
30 Responses to "AdSense for Domains Is Now Open for Everyone (Kinda)"
Alex

Great! I just discovered the potential of Adsense for Domain last week. I saw some people using .cc for Adsense for Domain. I need to know more about .cc and the Traffic strategies.

Is Like CheapNames is having Adsense for Domain directly on their Cpanel

Hal

I've just switched from sedo, had no luck there and don't hold out hopes for Google working any better.

I was surprised how few configuration options Adsense for Domains gives you: nothing beyond choosing a colour scheme and a few keywords.

switch

It'a very good it's opened for kinda,I am a Chinese.

ipod batteries

I am trying this out,is there any negative effect on the SE rankings of these domains.(not PR)

Lyrics Lookup

It's great news for people who have parked domains.

Most of the people register domain with great enthusiasm to start a website but nothing will happen. Some people will keep renewing the site.

I believe that's how some hosting companies make some good $$$$.

I 'm just wondering how publishers will market parked domain. even google.

Swimwear

Old posts never die do they. I have gone to my account and the Adsense for domains tab was live. I live in Australia so it now appears to be international, somewhat.

DKumar M.

thanks for the heads-up !! but still it's not useful or beneficial for all the domain holders. coz first the competition going to rise equally and second the big players always going to win.

Gobala @ Profit Blogging Tips

Thanks, but I don't see it on my AdSense account yet, as usual we get it last 🙁

Mr Lee

In actuality, who cares. Unless you've got a parked domain that gets a lot of type ins what difference does it really make to anyone? Lol, it's kinda hard to promote a parked domain.

HANDRY

hip hip hurray it is really good that adsen have given us good opurtunity for alll its great for us

laptop

really good news that AdSense for Domains Is Now Open for Everyone

Missy (from G34 Media)

Thank you Vincent and Daniel for link. (and no it wasn't obvious) lol.

Ajith Edassery

@TechZoomIn,
Sorry to hear that 🙁 Perhaps, you should take the parked domain route, get an adsense account and use that on your main blog? I hope this is possible just like the AdSense script usage can be across any number sites/blogs that you own.

TechZoomIn

@Ajith,

I will fall under that category..They rejected my application saying atleast 6months should be there 🙁

rezki

good news or bad news? which one?

Ajith Edassery

I think this is a very bad move from Google. They are just trying to capture the presence of those good-for-nothing parked domains (millions of them) just to popularize AdSense and not to benefit anybody…

There are situations where they have rejected the publisher applications from good quality blogs citing that they are not six months old yet and now any xyz parked domains can get AdSense readily available.

Too bad!

Daniel Scocco

@Missy, Vincent is correct, I saw that on the AdSense blog.

workercomp

Also let me know when this will be available in India.

Justin Razmus

Thanks for the update. I have 30 or 40 domains just parked waiting for me to do something with them. The web server I have them on offers an affiliate marketing program, but has earned me very little. I don't actually expect to earn much more from adsense, but it's worth a try! Eventually I will turn those domains in to something to be proud of.

Vincent Chow

@Missy: I guess it's obvious enough, but, here you go:

Skid D

I'm a US publisher and I'm not seeing it either.

Derek Anders

I think it is great that Google is finally letting the smaller domain investors use their Adsense parking service. Thanks for letting us know!!

Missy (from G34 Media)

Hi, Daniel:

Can you link to the source on your story? I want to know which Google blog you read this on. Thank you.

Missy.

Blog Expert

I'm scared that companies will raise their prices if they cannot make money off of other peoples parked domains. This could hurt some of us buying domains and other things from hosting companies.

~Kat~

This is great to hear! I don't see adsense for domains on my account yet, but the Google blog says they are gradually rolling it out over the US. I guess because my account is pretty small I won't be the first to see it!

RealLifeLEED

I'm with Alex… I REALLY just want a single platform for analytics+adsense reporting… I'm in the US and haven't had it offered either.

Daniel Scocco

@Alex, are you in the US?

Alex the Freelance Twin

Google must hate me. I don't see "AdSense for Domains" under AdSense Setup yet.

I also still don't have access to AdSense / Analytics integration yet which is all I really want.

15 Minutes to Riches

Cool, thanks for the heads-up!

SEO Genius

So they are testing it on US publishers first?

Well Europe should be close after this one so I shall wait and see what happens.
Comments are closed.