A Premier Example of Customer Service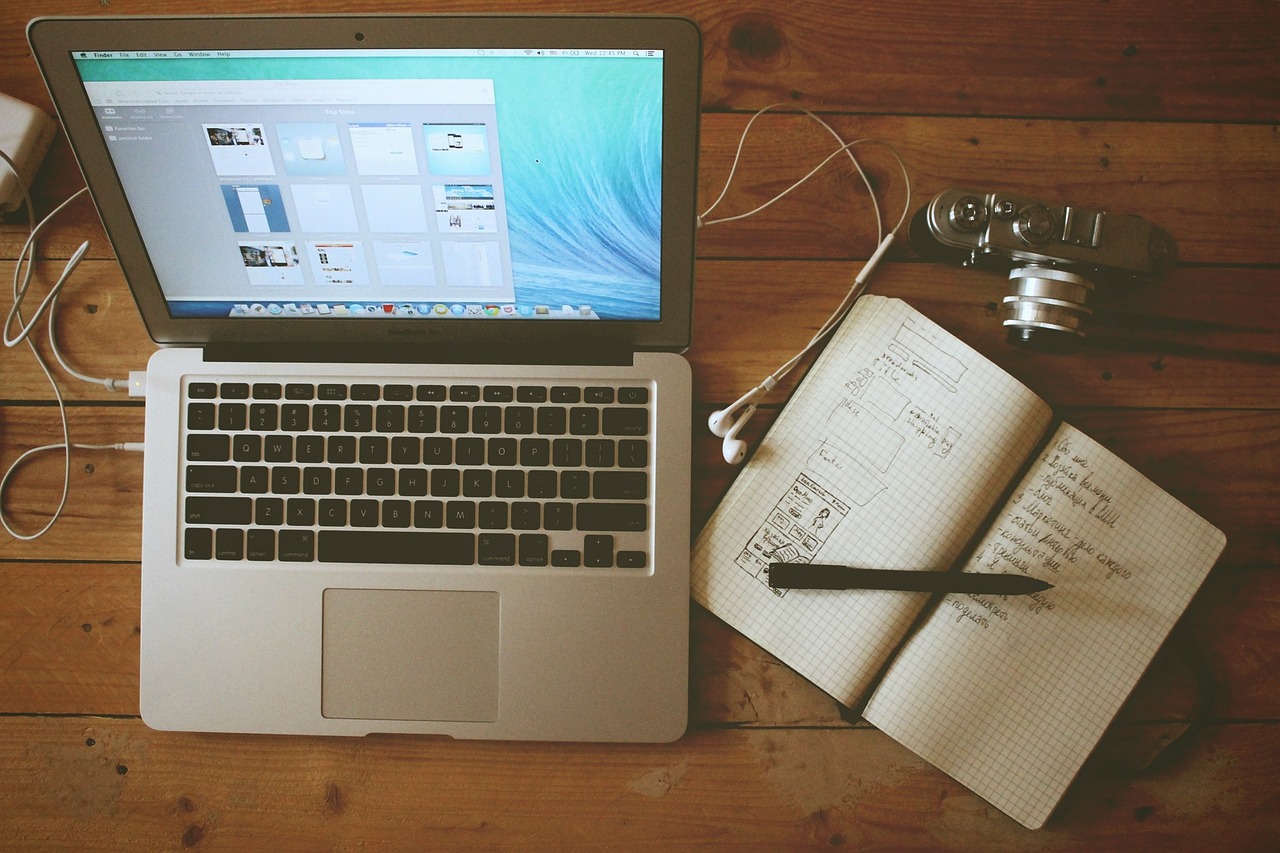 How important is customer service, and how is excellence achieved?
Usually I find myself an advocate for small independent businesses, firmly believing that the 'personal touch' is far more easily achievable on a small scale, however recently I have found that one particular large chain enterprise is managing to attain a superior level of customer service replicated on a national scale.
As my work takes me all over the UK in order to demonstrate or train teams on our Click4Assistance chat for website, I have had the need to stay in a variety of hotels and bed and breakfasts around the country. Now I will always opt for a Premier Inn if possible, in the area I'm travelling to. So how have they managed to convert a chain cynic in to a loyal customer? Well, it would appear they have implemented the following Golden Rules of customer service.
1) Listen to Your Customers!
After every stay, Premier Inn survey guests, gathering information not only on the building maintenance, room cleanliness and food quality, but also on the warmth of welcome and friendliness of staff. Obviously something they consider a high priority.
2) Understand Your Audience!
Having gathered important feedback from their guests, Premier Inn have clearly began profiling the types and needs of visitors, allowing them to fine tune their offering with little touches that make all the difference, from ensuring the room number is kept private when checking in through to explaining how and where breakfast will be served to prevent any confusion.
3) Implement Your Strategy!
Consistency is the key. Once feedback is gathered and your audience profiled, it is time to put your plan into action. Whether it is a choice of pillows or a resilient and convenient communication channel, it is essential your approach fully addresses the needs of your client base.
4) Train Your Staff, Regularly!
It is apparent that the group ethos is trained across all locations. Only in this way can a dependable approach to customer service be achieved within such a large organisation. A friendly smile to welcome guests as they check in, along with a well-rehearsed check list that each representative runs through, making sure the guest is comfortable with all services such as how to adjust the air conditioning or access the wifi. Ensuring staff know their 'product' and how the business wants to project their corporate image is paramount.
5) Most Important – Revisit Step 1!
It is not enough to listen once, and think your job is done. Constant evaluation is required, which allows to stay one step ahead of the changing expectations of your client base and advancements by your competition.
So from Premier Inn we see a model well implemented. We can all learn a lesson from this example and by following the above steps, achieve Premier customer Service. The team at Click4Assistance prides itself on offering an unprecedented level of support, and we strongly believe our chat for website solution can help businesses improve communication with their existing and potential clients. From fully customisable 'SmartContact' forms to gather feedback or contact details from website visitors through to fully customisable chat windows facilitating instant connections, and in depth website analytics tools, the Click4Assistance solution is proven to improve understanding and communication.
Author: Jill Stephens is a senior account manager at Click4Assistance, the leading live chat software provider. Jill specialises in advising enterprise level organisations including universities, local authorities and healthcare institutes, delivering a personal approach with each implementation of live chat.
Browse all articles on the Web Tools category or check the recommended articles for you below:
6 Responses to "A Premier Example of Customer Service"
Tushar Hossain

Customer Service is a very important part of business..I have my own ecommerce website and i always try to give best support to my customers.I am nothing without my clients 🙂

a4nanand

I find myself an advocate for small independent businesses, firmly believing that the 'personal touch' is far more easily achievable on a small scale, however recently I have found that one particular large chain enterprise is managing to attain a superior level of customer

Kate Yeng

Yeah, the most important step is to hear what your customer wants. Since, customer is the center of the universe now, the customer will go to the best choice available. Instead of focusing on large audience, segregate your customers by demographics, age and other filters. Concentrate on customers having particular interests that matches with your industry niche.

asif hossain

Thank you for sharing excellent information. Customer service is a very important thing. In this case, these tips are free, however, the information was quite effective, and I benefited greatly.

a4nuser

Fitting Solutions with Problems
A good customer service representative has a comprehensive understanding of the solutions that are available to him, and he has the ability to match up those solutions with a variety of customer issues. The customer service associate also knows when it is necessary to send the issue to a higher level, and stays on the line with the client until someone at the next level picks up the phone. Understanding which solutions work for customer issues can give the customer the feeling that a customer service department is competent and efficient.
Customer Fault
Sometimes, you will run into a situation where a customer is the actual cause of his complaint. Handling these situations with tact is the key to providing good customers service. For example, suppose you own a clothing boutique with a seven-day return policy that is clearly stated on your sales receipts, and a customer brings a dress back 12 days after her purchase. To resolve the problem, you can explain your return policy to her, accept the return if it is unworn and can be resold, and then welcome her future business. This way, the customer gets what she wants, and you don't lose out because you can resell the dress.

Company Mistakes
As much as you may try to avoid it, it is very likely that you will be the cause of a customer's dissatisfaction at some point. When this happens, it is important to do all you can to quickly resolve the issue to the customer's satisfaction. For instance, if you make custom handbags, but used the wrong fabric for a customer's order, the best thing to do would be to refund her money and pay for postage to return the wrong bag, or re-send her order and offer return postage for the incorrect handbag.

Damien

I'm curious that you think Premier Inn have nailed things like consistency and training when they're part of the Whitbread group.

If you take their Costa Coffee chain, consistency is non-existent, regularly resulting in undrinkable coffee. There the use of independent small businesses definitely would be a smart move.

Then there's Brewer's Fayre, Beefeater, Table Table…

Strange then they get it right, in your opinion, with the Premier Inn brand, but fail abysmally with the food and drink operations.
Comments are closed.