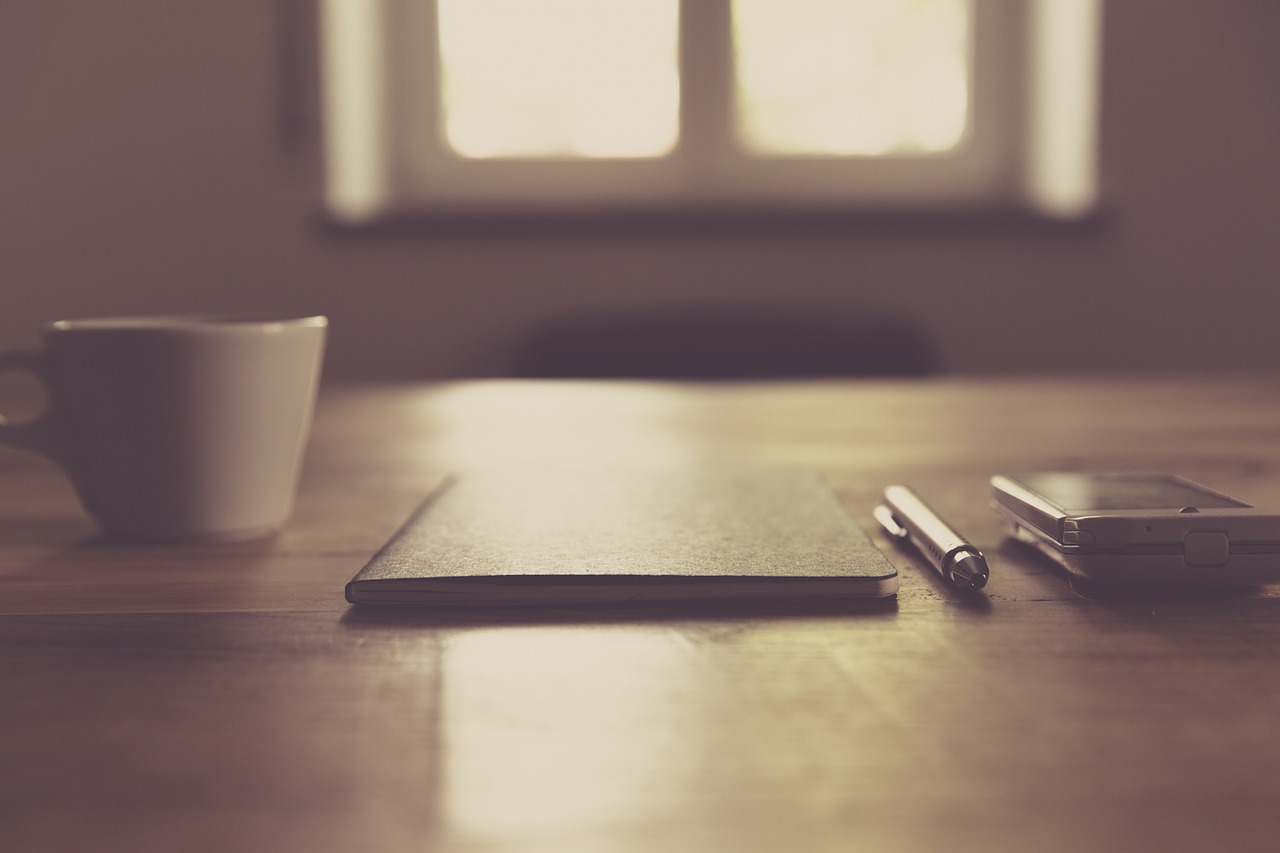 A couple of days ago Neil Patel posted a very interesting post on his QuickSprout blog, titled 8 Core Beliefs of Extraordinary Entrepreneurs. As usual Neil hits the nail on the head. For instance, here's the first point, which I think applies to the majority of people, myself included:
Belief #1: Make a decision and go!

This was one of the first lessons I learned when starting my first business and it was extremely hard to get used to making a decision and then taking action on that decision.

I was so afraid I was making a mistake. Since then I've learned that making a mistake is not a bad thing. You actually learn from those mistakes, which helps you make better decisions down the road.

You will struggle with hiring and firing people, project budgets, office space and advertising creative. When you first start off in business you will take days and even weeks to answer these questions.

This core belief actually came back to me when I lost a million dollar client. They were happy with the service I was providing, but they wanted to know what else I was going to do to take their business to the next level. I had a few ideas, but I didn't make a decision on which idea I was going to act on. Long story short, I took too long to make a decision and I lost a $1.2 million client.
The other points are just as interesting/practical, so make sure to set 5 minutes aside and read the full article.