50 Tips to Speed Up Your Website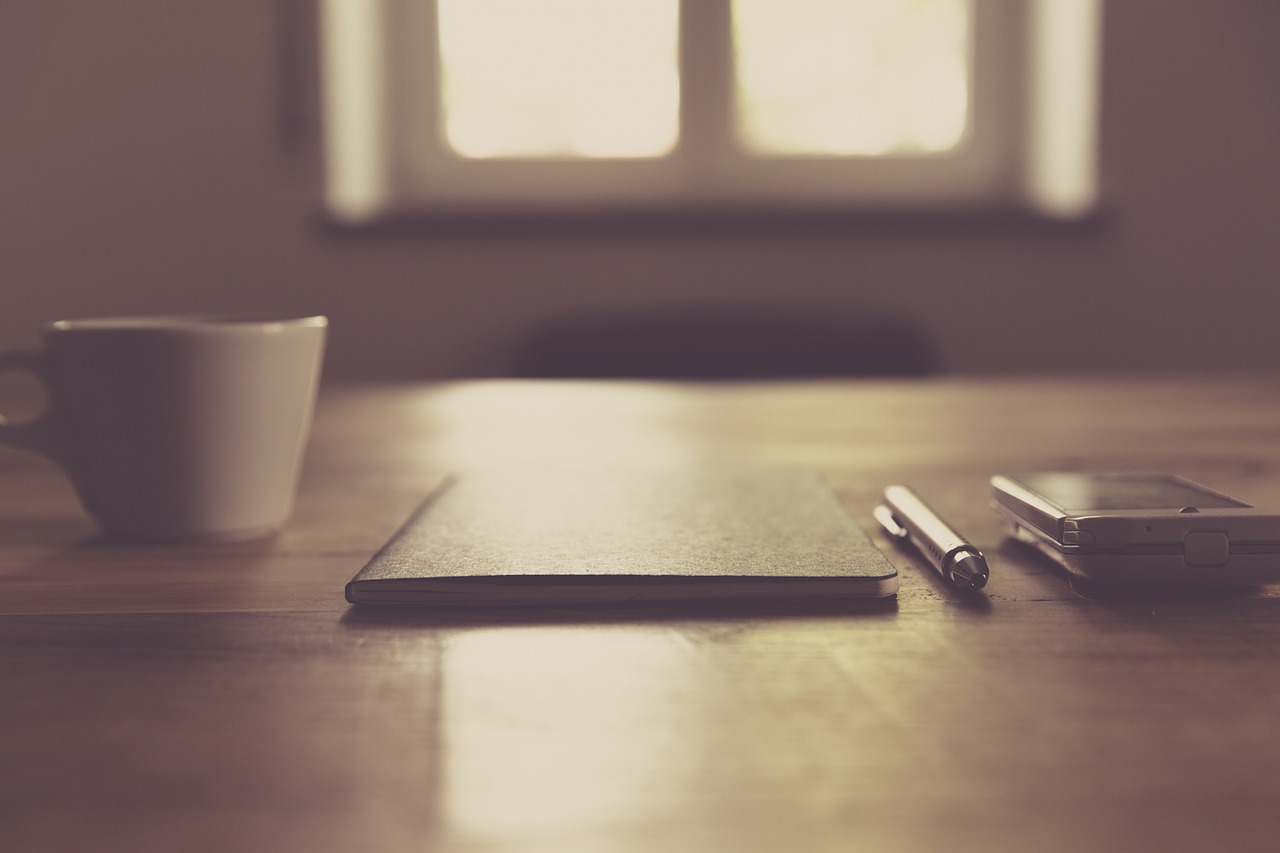 The folks at InsideCRM created a nice compilation of tips to speed up your website, titled The Webmaster's Turbo Kit.
There are all sorts of tips and tools included, from reducing the number of HTTP requests to compressing images and playing with caches. Here are six articles that I wrote on the topic some time ago (they were included on the list):
Remember though, the first step towards a fast website is actually the hosting company that you choose.
Browse all articles on the Web Tools category
18 Responses to "50 Tips to Speed Up Your Website"
medyum

thank you very much
medyum

sheenadaphne

Thanks you so much in sharing these infos. it really a big help to composed my report.

sheenadaphne

Thank you so much for sharing these infos. it helped me to composed my report in SEO.

Fachia

Nice tips anyway. I'll try to reduce and compress my site's images.

Ystar灬龙子

Very good!

Daniel Scocco

Glad to know I am not rambling nonsense stuff here 🙂 .

MrCooker

There was this webdesign course I took like a year ago and during this course we were thought 1,2,3 and 6. Quite funny to see those back in your list. There must be something good about it :p
Comments are closed.