5 Ways to Rid Complacency From Your Blog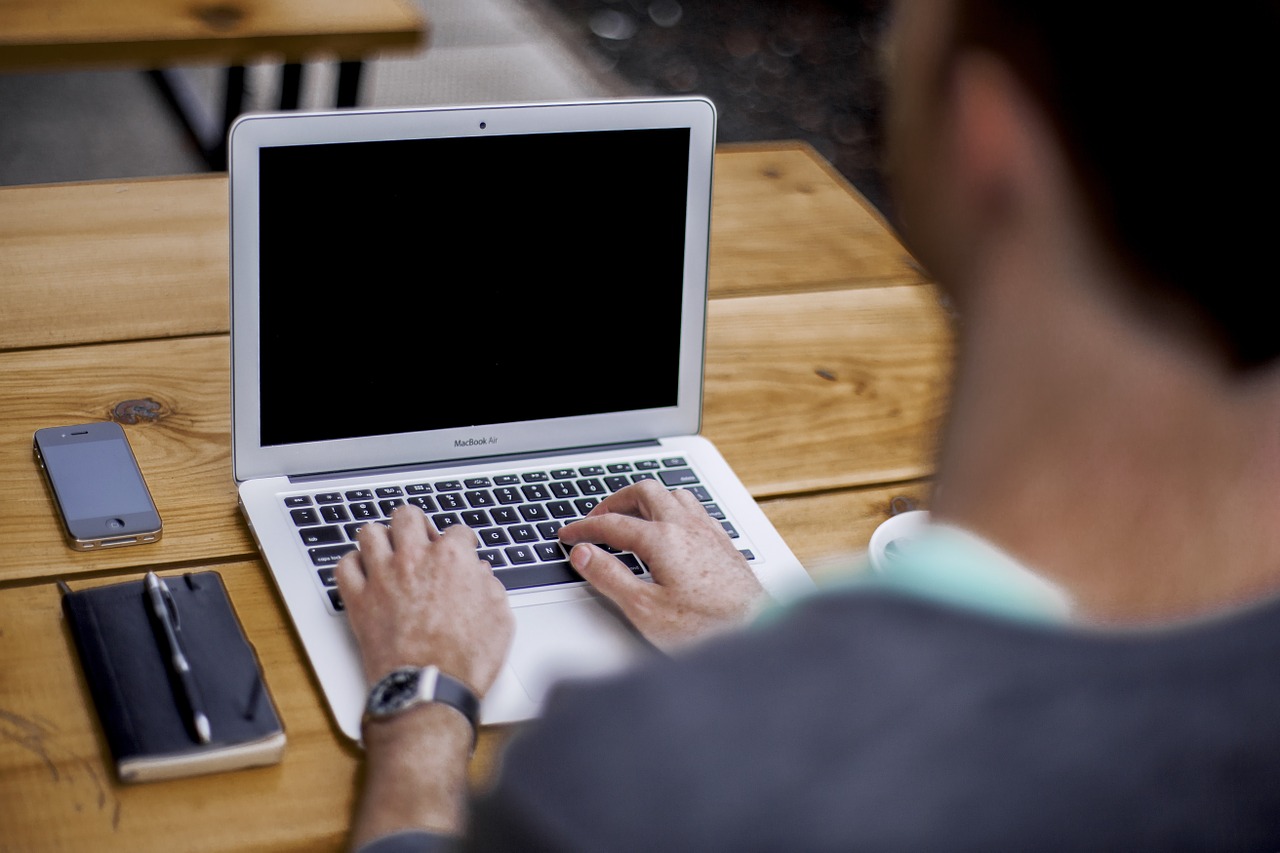 If you've owned a blog for a while there's a good chance that complacency may have already set in. Dictionary.com defines complacency as "a feeling of quiet pleasure or security, often while unaware of some potential danger, defect, or the like; self-satisfaction or smug satisfaction with an existing situation, condition, etc."
The key expression in the above definition is the phrase "unaware of some potential danger, defect, or the like". Maybe you've been writing for a while and have gained some notoriety through guest posting and have built up a pretty good following in terms of subscribers. It's only natural that we think that all is well and we just have to put our blogs on auto-pilot.
Maybe in the past year you've accepted a lot of guest posters because of that notoriety and have published a lot of those posts on your blog that simply were not written by you. It's easy to do. There are many people out there who will write content for you and if you regularly accept their guest posts to make it easier for you to maintain your blog, you are making a big mistake. You are taking away the "you" from your blog and are basically making your blog a posting forum.
You could also become complacent in how you are approaching the responsibility of owning a blog. You say to yourself "I've figured this out" and you don't keep learning and growing from the blogging community. You've basically acquired a "smug satisfaction" (see above definition) with your blog and just end up going through the motions. Well, in order to take back your blog and continue improving, it is important to make some changes in your approach to blogging.
1. Re-focus — Think about why you got into blogging. No doubt it was because you love to write and love to express your views. A prerequisite trait of all successful blog owners is the love of writing. Think about it. Without the passion to write you'll get sick of blogging real quickly. If you got into this venture to make money first and write second, I contend that you will fail. Turn your focus back to your love of writing and, if you want to make some money down the line using your writing skills, so much the better. Think of re-focusing as getting back to your roots of blogging.
2. Re-energize — Bring some energy to your writing. Don't write when you are tired. Pick a time of the day when you are fresh and feel good about yourself and your day. If you don't feel like writing that day, don't! I've found that unless all is good in my life, I really have no desire to write anyway. So I'll typically just skip that day as far as blogging is concerned. Believe me, you'll only produce less-than-worthy content that will reflect badly on your brand which is your blog.
3. Re-commit — Commit to providing high quality content. Don't write lesser quality posts in order to meet a posting schedule. It will show in your writing and your readers will pick up on that as well. Make a commitment to yourself to top quality content regardless of the posting schedule. Some successful blog owners post once a month but they are producing top notch material and worth the wait for the readers.
4. Re-evaluate — Take a good long look at your blog design. Maybe even ask within a blogging forum for others to critique your blog site. Take their recommendations to heart and make some changes if need be. What you knew when you started your blog is nothing compared to what you know now. You've seen a lot of blogs by now and you must've seen plugins or even themes that you found really interesting running on those blogs. If you don't know how these were implemented or what they are called, feel free to contact the blog owners and ask them. You will find that other blog owners can be really helpful if you just ask.
5. Rejuvenate — If you take the steps mentioned above, you and your blog will become rejuvenated. You will breathe new life into your blog and it will begin to flourish again. The complacency will disappear. You will, as a result, make your blog fresh and new again and it will show in your content.
Think about whether or not you've become complacent in your blogging. If you make it a point to take some of the above points to heart and make some changes maybe you'll find that you'll get back to your roots. You remember, those true reasons why you became a blogger. Those reasons are why you can't wait to sit at your computer and churn out another quality post. Sometimes I think it helps to be reminded of such things. If you heed some of this advice maybe you and your blog will feel new again and revitalized. Enjoy the process!
About the Author: Bob Bessette writes a blog called TotallyUniqueLife which is geared toward practical solutions, tips, and advice for your life.
Browse all articles on the Blogging Basics category
15 Responses to "5 Ways to Rid Complacency From Your Blog"
Carolee a.ka. Blogging Biz Mom

Great timing with this… I feel less motivated during the holidays and the New Year is a time for Re-focusing, Re-committing and Re-evaluating our lives and everything in it.

And it has a great reminder- guest posts are ok now & then, but your blog isn't "your" blog if you never post to it.

Thanks so much!

Bob Bessette

Hi Carolee,
I did overdo it last year with guest posts on my blog and I lost readers because of it. I will never make that mistake again. I am refreshed and ready for a great New Year. It sounds like you're with me.

Best,
Bob

Vivek Parmar

thanks for the great article at the right time, its time to rethink and rebild everything so that you can get most in new year.
thansk again

Bob Bessette

Hi Vivek,
The New Year is a great time to re-think how you are going about your blogging. Good luck.

Best,
Bob

Joshu Thomas

great article Bob!! wishing you all a happy new year!

cheers
Josh

Bob Bessette

Hi Joshu,

Thanks for the sentiment and the compliment! I hope your year is the best it can be.

Best,
Bob

Maaike Quinn

Since I've just started blogging I don't suffer from this (yet?) but it's sure nice to know what might happen after a while. By the way, I've got the idea that Daniel is using a lot of guest bloggers lately. I read a post form him from a while back where he wrote he would only allow a guest writer once a week.

I don't mind to much though, because I do like most of the articles on this blog, but I notice that I get extra excited to see a post that Daniel wrote himself. I actually thought that he wrote this piece, since there is nothing about the guest blogger at the top of the post.

Well, anyway, to prevent this comment from becoming negative: Daniel, I do love your blog! 🙂

Bob Bessette

Hi Maaike,

Yes I also love Daniel's blog. He is one of the pioneers.

Best,
Bob

John

Thanks for the Re-minder. I've gotten a little stagnant, and am hopeful this will help me.

Stay blessed…john

Bob Bessette

Hi John,

It's easy to become stagnant in blogging. I hope you can rekindle that fire for your blog!

Best,
Bob

Simon Dodd

Thanks for that Bob,

I have been getting a bit slack with my blog recently so this post has really helped me, especially the wait until you are feeling good before you write your blog posts. My last post was done when I was very tired and had a lot of distractions around me and it shows 🙁 The next post will definitely have more energy and will be more worthwhile reading for my subscribers although I had no complaints about the last post!

Thanks again and happy new year

Simon

Bob Bessette

Hi Simon,
It is fairly easy to become complacent in your blogging. I hope you have a great year with your blog!

Best,
Bob

Mir Imran Elahi

Thanks Bob Bessette.Your post is very nice.I've liked your Re-focus, Re-commit and Re-evaluate points.

Bob Bessette

Hi,
Thanks for your kind comments. Happy New Year!

Best,
Bob

Mir Imran Elahi

Happy New Year to Bod.
Comments are closed.