5 Business Lessons I Learned in 2012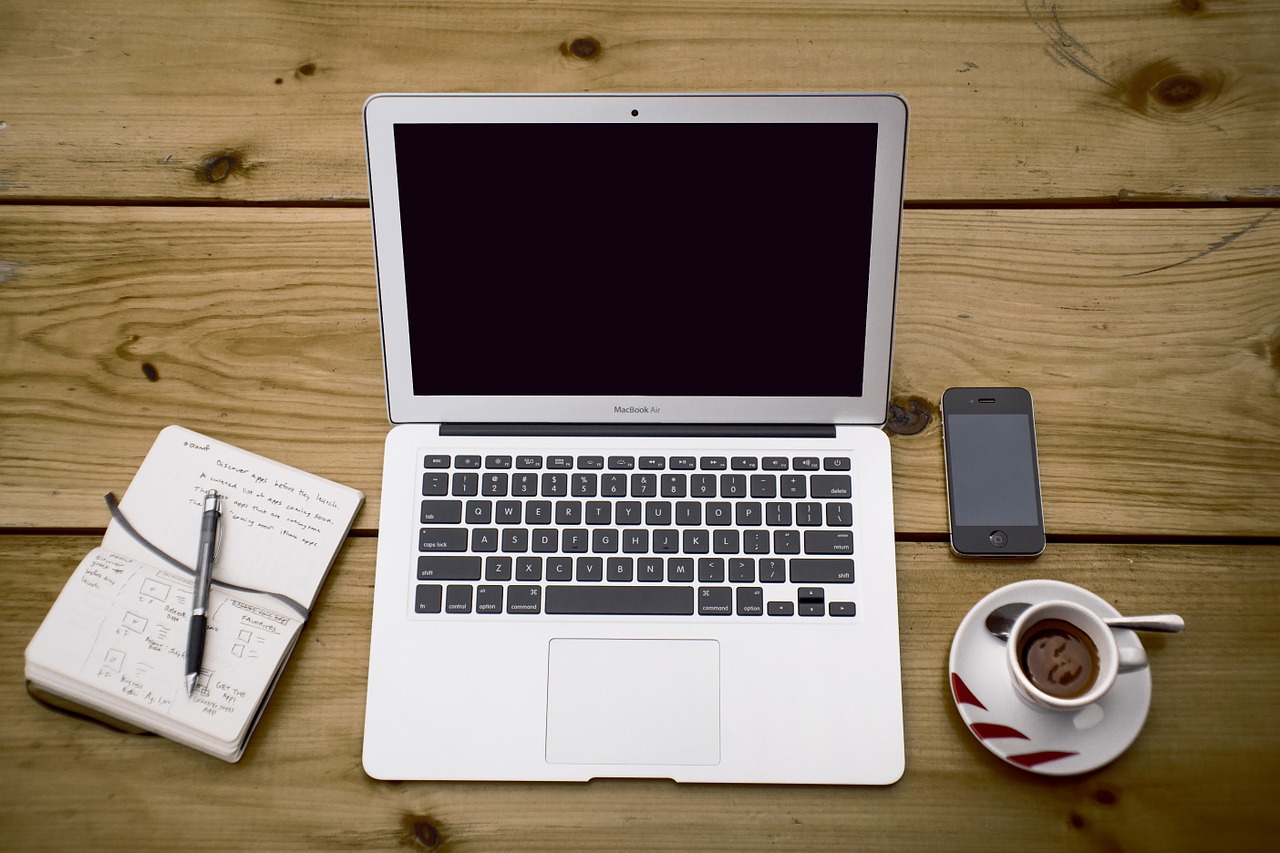 The year is coming to an end, and I figured it would be useful to write a post with the most important and relevant things I learned over that period. Useful both for me, as writing things down is a very efficient way to absorb them and to structure the ideas on your mind, and for the readers as well, as they might pick up an insight or two. So here go:
1. Work hard, play hard
I believe I first heard this from my buddy Neil Patel. The logic is simple: if you want to achieve big goals you need to work very hard. However, if you don't play and have fun with the same intensity, sooner or later you will burn out. So do put in your 16-hour days of work, but when it comes to having fun do it like mean it. Go sky-diving, kart racing, wind surfing at a caribbean beach. Travel to Vegas, Paris, Thailand. Rent a boat, a sports car. You get the idea. Sure, those things are not cheap, but they will help to keep you sane, which in turn will allow you to work harder and make more money.
2. Put your own ideas before client work
In 2012 I started focusing on mobile app development. The two options I had was to either create apps for clients or to work on my own apps. I opted for the former, mainly because the money would start rolling in faster. Big mistake. Launching your own successful idea/app is certainly harder and takes more time, but if you manage to do it the earning potential is much higher. Not only that, you'll have much more fun working on your own stuff. If you are in a position where you can choose between doing your own stuff and working for other people/companies, put your own stuff first. If you are not in that position yet, well, work to get there.
3. If you are not working on your best idea you are wasting time
I can't remember where I heard this, but it stuck with me ever since. Most of us have one or more ideas that we believe have a lot of potential. Very often, however, we post-pone working on them. Either we don't have the funds, the technical expertise, or we have too much on our plate right now to be able to tackle yet another project. You know what? Those are all excuses, and if you fall for them you'll be wasting some precious time. Do what it takes to free your time and get what you need to start working on your best idea right now.
4. Aim to build a business (not a website, an app, etc.)
If you are or want to be an entrepreneur your goal should always be to create a business. A mere website, web or mobile app won't cut it. You need to think about what problem you are going to solve, how are are going to deliver your product/service, who is going to pay for it, and so on.
You should also consider using professional software and tools. Workday New Zealand, for instance, offers an ERP for HR and financial applications.
If you are not thinking along those lines you are wasting your time on projects that won't fly very high.
5. Start now and learn as you go
People don't start working on their best ideas right away because they fear they don't have the necessary know-how yet. They figure that if they take a couple of courses, read a couple of books and work a couple of smaller projects first the odds of succeeding will be higher. The problem is that by taking this approach you will lose a couple of years. A better strategy is to start working on your idea right away and to learn things as you go. Not only you'll get a head start, but you will also learn things more effectively because you'll be using them right away.
Here's to a very successful 2013 for all of us!
Browse all articles on the Strategy category
21 Responses to "5 Business Lessons I Learned in 2012"
Dennis

Daniel, you need to take a break, fire your ghost writer or hire an editor.

The grammar in this post is awful since you're missing words everywhere in your sentences.

If it's worth doing, it's worth doing well.

Nhick

I love the first idea 'work hard – play hard'.. haha.. Looks like I missed a lot of it already..

Ehsan Ullah

@Daniel, It's great to know that 2012 was your best blogging year 🙂

Joan

Good post! I am learning to concentrate on one goal at a time, get it done and move onto the next all are to improve my website. Currently working on more and more traffic. Thank you for all of your posts!

Michal

Print it. Frame it. Nail it on wall.
These are great ideas to follow in your way from rat race.
Ad #1: It takes me many years to say loud that I need play hard to work hard (in long-term), but it is worth of it.
Ad 2: Im fighting with this now. I take lots of low profit long-term work. And now I don't have time for mine own business projects.

Thanks for nice summary and good luck in new year.
Michal

Daniel Scocco

@Eshan, despite not posting that frequently DBT had its best year ever in terms of traffic and revenues, so yeah it was a good year on that front too.

Ummeed

Oh great content Danial really i true believe on above posts. Also think we should write open and Pure 🙂 Keep Your good work regards and tons of wishes. Happy New Year

Roach

These are many things that I learnt this year too. In recent months I really started seriously with my freelance work but still have put building my own websites first. This is because I am in control of my website and what happens with it and I know I can earn from it if I work hard with it but I do not know when I will get an order from freelance work. There is a lot to learn, it is best to go in there and work your way up though. Blogging and any type of website is mainly done from trial and error and I believe that to be the best way to learn this sort of thing.

Vikas

I like the 4th point. Treating your website like a business. If you really want to taste the success in blogging then treat it like a real business.

Norma Maxwell

Daniel – both #4 and #5 resonate with me. I read your post "so you wanna buy my website" and thought I would really rather people approach me about buying my business, not my website. Because my website is just the tip of the iceberg. It's the core systems that have been developed and are now in place that allow my business to be profitable…not the website. The website is a wonderful tool and we can leverage it more and more as time goes on, but the business itself…that is where the value lies. I also love #5 because I can't tell you how much I have learned since starting this business just under two years ago and if I had waited to learn all of this first, we would be nowhere right now. Good stuff…I'll be coming back for more! Thanks Daniel 🙂 ~N

Randell

This was a great post. Thanks heaps mate, i can take these ideas and knowledge away with me and really work on what direction i should go next.

It's great to read such awesome posts and experiences from like minded people.

No1 is really something i should do, i tend to work many hours on a number of things but never stop to smell the roses i honestly think my work suffers for this.

Thanks Daniel For people things into perspective, great work mate.

Ferb

I love number 5 as well. Life is where we learn as we go and places you shared that we can play hard with… I'm actually scare of those and gotta choose something else to play hard on. These are great lessons you learned in 2012.

Love these shared, thanks – Ferb

jorge jacobo

Thanks for sharing again Daniel.
I love number 5.
Act now!

Jonathan Murrell

Thanks for the article. I'm graduating college in May and have been trying to make the decision if i should leap into my own thing full time or try and get a job. Your point about working on your best idea or else your wasting time is hitting home.

Thanks

Accountingdiaries.com

Nice summary. I 100% agree with the 4th point. It's really important to have a vision to build a business and not just a website. It helps a lot if a website is trying to solve a problem, add value.

Hemanth Kumar

Nice tips Daniel, thank you very much for sharing, I really inspired by what you have learned, these are the things i have to do. starting Now.

Richard Ng

Hi Daniel,

Thanks for sharing such an thought provoking and self-exploratative article. Thanks a million!

Cheers!

Ehsan Ullah

Great lessons Daniel,

Building a business is something I'm yet to start and would have to do. Daniel, you've built a business of mobile apps in 2012, that is why you weren't that active on your blog this year. 2012 was a good year for your other business, but not for DBT I guess, or was it?

Enjoyed reading all the lessons.

Bayu

Thanks Daniel for the good tips and I agree withe you with point 1. if we want to success, we must work very hard to achieve it.

one more Daniel, sory if out of topic. I having a trouble if I click archives on your navigation. It's not opened and only show blank page.

am I correct or am I wrong? Thanks 🙂

Samuel

Thanks Daniel!

This has really gotten me thinking.

I am thinking of finally creating a nice product that many can benefit from.

Work Hard and Play Hard! Wiz Khalifa!!!

SWH Energy

Excellent article, Daniel. I would like to add one point –

Take risks. If you fail, you'll learn. If you succeed, well….. 🙂
Comments are closed.