27 Lessons About Blogging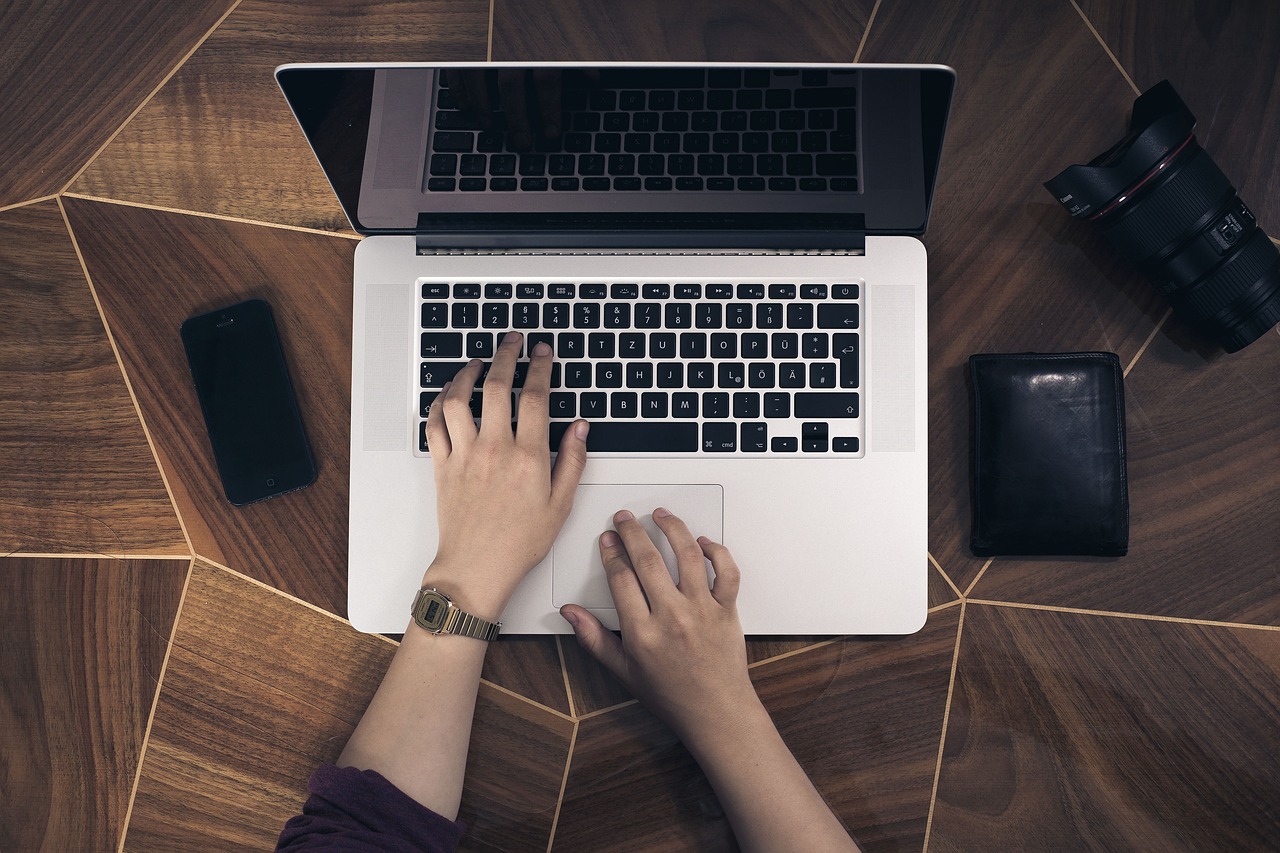 John Wesley from "Pick the Brain" published an interesting article titled "27 Lessons Learned on the Way to 3000 Visits a Day and 2200 RSS Subscribers." Basically he is sharing what he learned on the first six months of his successful blog. My favorite lesson from the article is:
If you aren't sure a post is good, sit on it for a day. If you still aren't convinced, delete it. A bad post is worse than no post. Bad posts make people question if your blog is worth reading. When you make a bad post (and you will) learn from it and move on.
Below you will find a summary of all the points, the full description is on his blog:
Help people solve a problem and differentiate yourself
Be prepared to invest 2-3 years before seeing any serious returns
Make it as easy as possible for people to subscribe to your RSS feed
Offer a full feed
A bad post is worse than no post
Be prepared to completely run out of ideas after the first 3-4 months
It's not always what you know, who you know is important too
Write catchy headlines and list posts
Make the opening paragraph as compelling as possible
Courteously encourage friends, family, and casual acquaintances to vote up and link to your posts
Don't write every post for the social sites
Listen carefully to every piece of feedback but don't be a slave to it
Experiment. Take chances. Piss a few people off
Always look for a different angle
Don't participate in every meme or trade links with everyone who asks
Write about your life in a way that's relevant to your topic
Make people think
Don't be anxious to plaster Google Ads all over the place
Design matters
Posting comments on other blogs is overrated
Respond to your commenters
Obsessively reading other blogs and checking traffic stats are not productive activities
Once you have a bit of success don't flaunt it
Make use of blog carnivals
Display your best posts on every page
Read blogs about blogging
Do what works for you
Browse all articles on the Blogging Basics category
11 Responses to "27 Lessons About Blogging"
Bang Kritikus

Wow great tips thanks for your information

SEO Genius

Some great tips again 🙂

snowgirl

thanks

Matt

* Be prepared to invest 2-3 years before seeing any serious returns

I'd agree that that is too long. Maybe the way is to say "1000 online hours after you have learnt the ropes."

* Be prepared to completely run out of ideas after the first 3-4 months

This needs an article series about it!

* Posting comments on other blogs is overrated.

Disagree there – but you do need to always make sure to add to the conversation, rather than just link-fishing. If people add value to the information for my visitors, then I am very happy to post links to relevant articles – like the one I published this afternoon, 21 Tips to Starting a Succesful Blog:

Melt du Plooy

That makes sense Daniel. Thanks.

Daniel

Melt, regarding #2, I guess it depends. If you consider the average blogger with no prior blogging experience, and his wish to make a full-time income from blogging, then yes I think 2-3 years is a reasonable time horizon for that goal.

If you already have some good internet-background then you could shorten that period to 1 year.

Daniel

Jake, yeah it was linked to the comment section :), just fixed that, thanks.

Melt du Plooy

This is a great list.
#2 – I am stunned. Does it really take that long to build a credible resource or are you talking about making money (seeing financial returns)?
#6 – Oh yes, perseverance is the key
#20 – If you're just posting comments to get links, absolutely, but if you're really commenting to connect to other communities, then I do not see it as overrated.

Rishi

I got a thing properly in my head now, don't place ads everywhere, place it where clicking is more. We can check it by heatmaps like of CrazyEggs.

Jake

You seemed to have linked to the comments part of the article and not the article itself. You may want to fix that. 😉
Comments are closed.