Your Blog Needs A Starting Point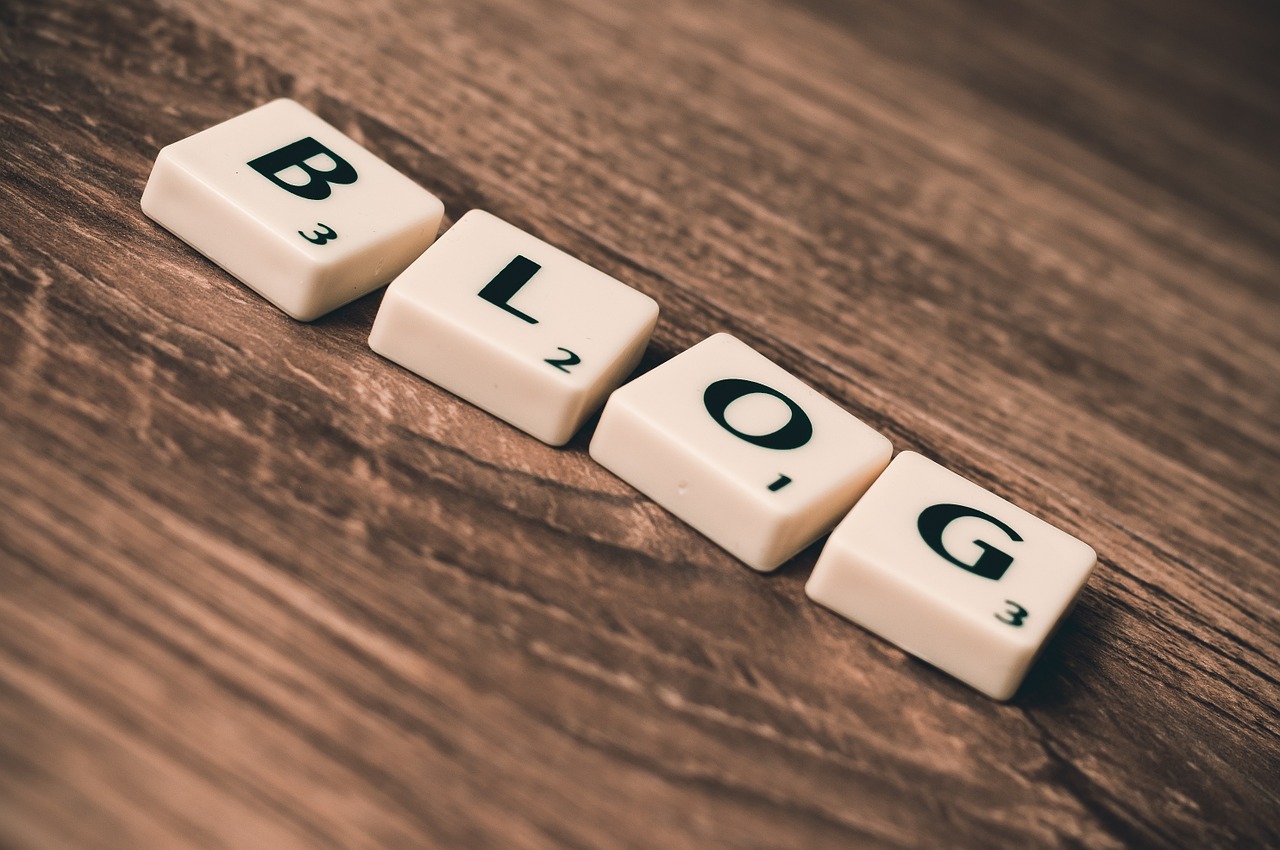 This is a guest post by Mike. If you want to guest post on this blog, check out the guidelines here.
Am I one of the only few Bloggers that realizes that almost every blog should have a starting point?
When I implemented a starting point within my blog, my email sign ups went from 1 to 2 a week, to 3 to 5 sign ups a day. My bounce rate went from 80% to 50%.
If your blog doesn't have a starting point, you're missing out on subscribers, along with some big time dollar.
Almost Every Blog Needs a Starting Point.
It's extremely important for almost every blog to have a clear starting point. Although this strategy may not apply to news blogs, every other type of blog should have a place for newbies to begin their journey.
The key of your blog is to help people get from where they are to where they want to be.
Newbies can't get from Point A to Point B if they don't know where to begin. Even if you have thousands of quality articles, newbies are going to exit your website if they don't have a defined starting point.
Where Do I Begin?
How many times have you come across an awesome blog and asked yourself the question, "So where do I begin?" I have come across hundreds of blogs that have no clear starting point.
In fact, Darren Rowse is one of the only Bloggers that I have seen with a clear starting point for beginners. (Located under the headline on the home page, "Popular at Problogger," under the sub-headline, "For Beginners.")
You're The Leader, So Lead.
Pretend you're a newbie visiting your website. Ask yourself the question, "Where do I begin?" If you have no clear starting point, you need to make one.
You need to have a clear call to action starting point for your readers. This means your starting point should be easy to follow, and located above the fold.
If you have a blog about blogging, your call to action would say something like, "Are You Tired Of Being a Failing Blogger? Get The Steps I Used To Go From Making $1.24 a day to $19.87 a day. Click Here to Learn More."
You can link your subscribers to your opt-in form, and give away a free beginners eCourse. Alternatively, you can link your subscribers to a page that tells your story, and from that page, you can link to your opt-in form.
Final Thoughts.
I have been blogging for 3 years, and I have never had such a good visitor to subscriber ratio. For every 10 visitors that come to my website, at least 1 visitor is subscribing. That's a 10% visitor to subscriber percentage, and on some days, that percentage is even better.
If you make a clear call to action, you will be on your way to increasing your subscribers.
Remember, the money is in the list. My friend recently made $200.00 in sales by sending a single email to 1,500 subscribers. That's the easiest $200.00 he will ever make.
About the Author: I have been blogging for 3 years, and recently developed the strategy above to capture 1 out of every 10 of my visitors as email subscribers. Right now, my project is 91 Day Challenge dot Com. For the longest time, I was blogging for the money. I then realized that when I blogged about my passion, I made more money and had more fun. I suggest that you do the same.
Browse all articles on the General category
10 Responses to "Your Blog Needs A Starting Point"
Rammesh Perumal

Great post Mike, I completely agree with you about your starting point tip. I need to workout my site too :). Thanks for sharing.

Tim Lopez

Would have to agree. Pat Flynn has a "Where to start" link on the front page of his SPI blog. Looking to do the same.

MT Nickerson

I agree that it is easy to get wrapped up in content to the point where you can forget the finer points of what it means to create a great, visitor friendly, website.

Jamie Northrup

I agree you should always ask yourself questions like "Where do I begin?" or "What do I want to do here" when looking at your website, no matter what page you're on.

Yatra

I get demotivated by the no of visitors on my blog.
But reading such articles keeps me going.

Will try hard until I succeed.

sokun

Great post, i always try to have starting points in my blog

Mark Aylward

That's a great point! I never thought about a starting point before-I'll definitely rework my blog to figure that in
I also fully agree about the passion piece. The more content I create, the more genuine my voice becomes and the stuff is just better…
Cheers
Mark

Taylor

Author of this article here…

You are exactly right, Rebecca. The simpler you keep things, the better. Having advertisements on the home page is a big "NO NO" in my book.

The goal of a blog's home page should be to provide quality content, but also a starting point that will allow you to connect with your readers. From that starting point, you should link to an opt in form to capture your visitor's email.

If you head over to my website: 91 Day Challenge, you will see a big banner in the middle of my home page.

The banner on my site reads:
Question: Are you tired of being skinny?
Solution: Build 15 to 20 pounds of muscle in 91 days.

Every website that is offering a SOLUTION to a PROBLEM should have a HUGE call to action (starting point) right on their home page.

If you had a site about making money blogging:
Question: Tired of making pennies a day blogging?
Solution: Get up to making $5.00 a day in just 1 month.

Keeping the home page simple (I used a similar version to John Chow's setup) is the best way to do it. There is a reason John's page is designed the way that it is. The big change that I made is putting my call to action right in the center of the page.

To sum it up; Keep things simple, and add that call to action to your home page.

Rebecca

Thanks for the reminder. Sometimes I get lost within blogs/websites because there's too much content/ads on the home page; it overwhelms me and I leave. I think bloggers could keep could cut back on 'bells and whistles' such as graphics, videos and other media because they could deter visitors. Keep it simple and inviting.

Harrison Li

That's true, it's never too bad to use a "Start Here" page, right?
Comments are closed.