You Only Lose When You Quit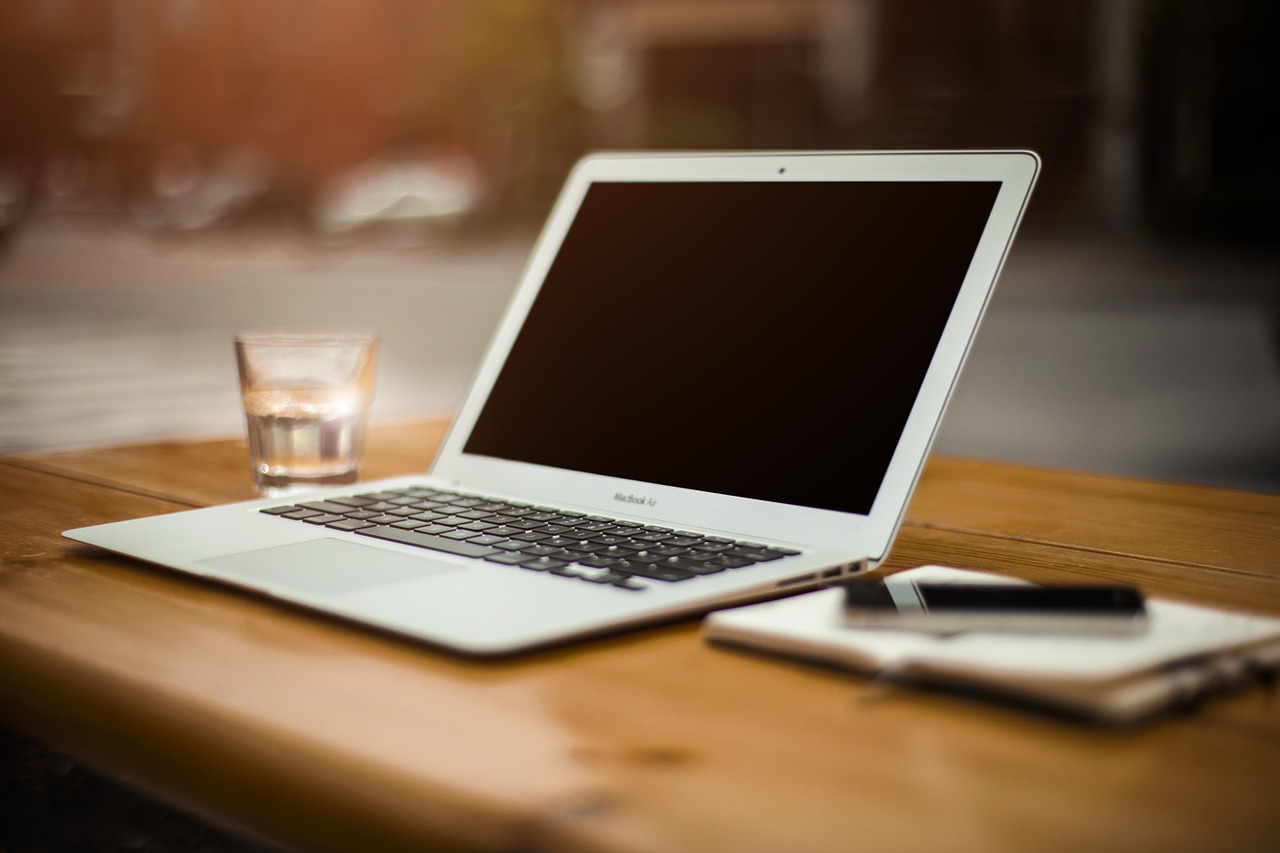 Succeeding is not hard if you think about it.
All is takes is persistence and a minimal amount of common sense. The common sense part is to make sure you will learn from your failures and not repeat your mistakes. If you got that and are willing to keep trying, sooner or later you will succeed.
I am not saying it's easy, as the "keep trying" part can be quite cumbersome. You might need to sacrifice things like time with friends, entertainment, travels and what not. But if you are willing to pay that price, again, sooner or later you will succeed.
In other words, you'll only lose the game if you quit. Even if you keep failing it still won't be over until you either quit or finally make it. These are the only possible outcomes.
You probably heard about the game Angry Birds, right? It's the most popular game on most mobile platforms, with over 13 million downloads to date. As a consequence of its success Rovio, the company behind the game, is now worth $2 billion.
How did they manage such a hit? With persistence and some common sense. How do I know this? Because they launched 50 games that went no where before hitting it big with Angry Birds.
You only lose when you quit.
Browse all articles on the Strategy category
11 Responses to "You Only Lose When You Quit"
Ehsan

Yeah you'll only lose if you quit the thing which you're doing in your life.

Ray

I agree daniel,

Persistence and common sense will lead you to success. However, I think a good idea is also an important role. Just take a look at facebook.

Sanna

Hi Daniel,

Good post and I´d just wanted to add that I agree all about the only way to fail is to quit!
What I hadn´t thought about though is the time factor. I wasn´t really prepared how long it would take.
Not giving up and to keep going is the way to go, but I need to learn and teach that nothing happens overnight!

T.G.I.F 🙂

Sincerely,
Sanna

Web Marketing Tips

I am big fan of my two capabilities and these are

1. Consistency

2. Practice

These two qualities of mine provided amazing results.

jeff

Hi Daniel,

Great to hear it from someone who consistently wins!
Winners never quit and quitters never win.

Steve

This is by far the best post ever from daily blog tips.

Tushar@BloggersEthics

Just the article I needed Daniel. I was contemplating whether to continue the blog and needed some hard hitting words. Glad your words are acting as motivation. thanks a ton

Leif G.S. Notae

Indeed, if you know where you want to go and how you want to get there, you should never be discouraged. Something will happen as long as you are willing to make the adjustments and learn.

Thanks for the article, just what I needed.

Fahad

This is also true for blogging. In my all posts there are few old posts which still attracts many searches.

Nobody knows that which blog post will be hit. Sometime I worked very hard and did not get that much response for that post and some other time a lightly written blog catches eyes of many.

Dilanka

@Daniel: I hate angry birds…but I love the persistence of Raine/Harro/Mikko even more. Good job on a gentle reminder.

Dilanka

Charles Specht

Quitters never win.
Comments are closed.