Yahoo! Site Explorer Is Gone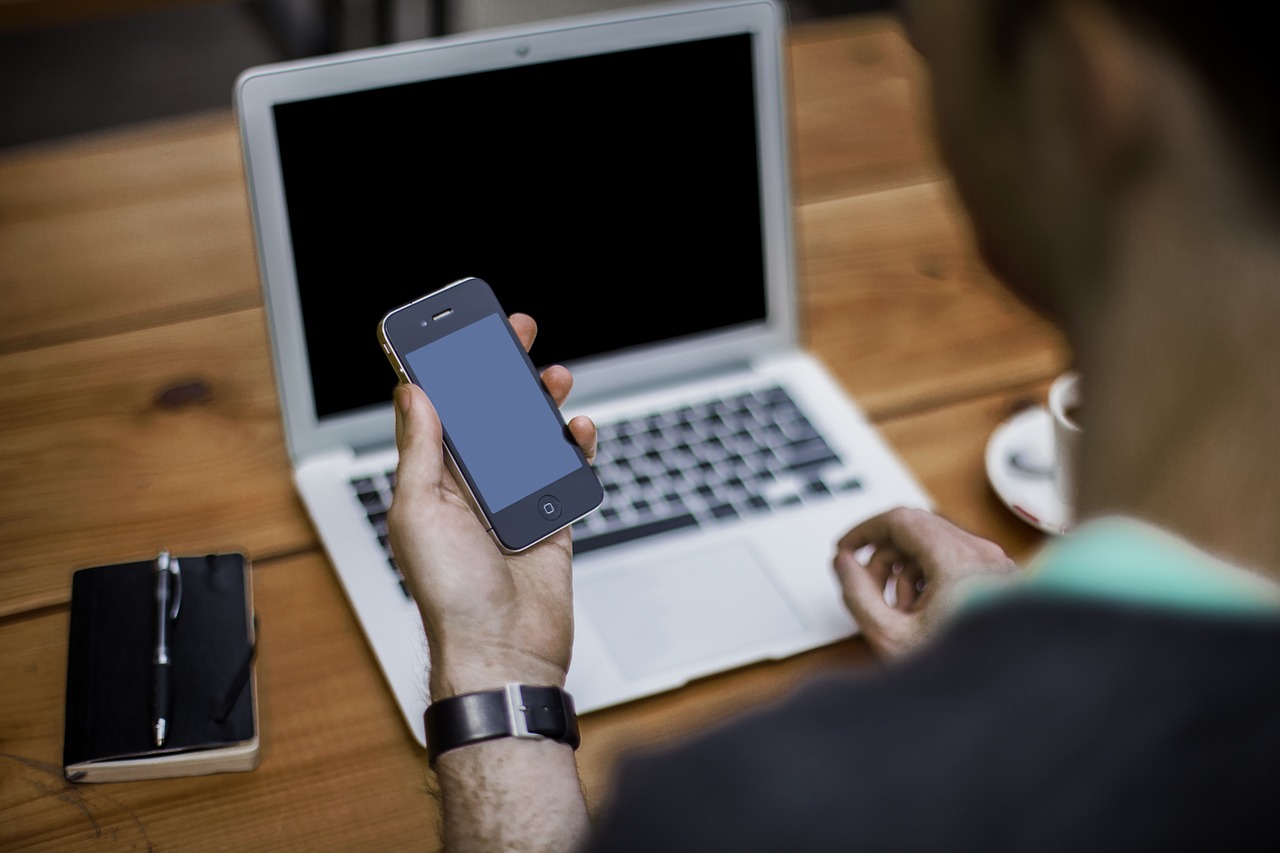 As you might know/remember, Yahoo! Site Explorer was the best online tool to check the amount of backlinks a certain website had. Well, Yahoo! announced a while ago that it would be shutting the tool down, and this week it finally did.
So what alternatives do we have?
Unfortunately none that adequately substitutes what Yahoo! Site Explorer used to offer, and that is a reliable count of the backlinks of a site (including a list of said backlinks).
Google has the "link:domain.com" query, which is supposed to show the backlinks of a site, but only displays a very small sample of the backlinks, to avoid people reverse engineering Google's algorithm.
If you want to see the backlinks of sites you own the best bet is Google Webmasters Tools.
If you want to see the backlinks of sites you don't own you can try using the Open Site Explorer, which is a tool created by the SEOMoz guys. It track much fewer links that what Yahoo! used to, but as far as I know it's the best alternative online.
What about you, what tool do you use to check the backlink of a given website?
Browse all articles on the Web Tools category
20 Responses to "Yahoo! Site Explorer Is Gone"
Thomas – Business Buzz

The injustice! Why Yahoo would remove that feature, I don't know.
Didn't YSE generate enough traffic for them to make something useful out of it? (aside from the fact that only search marketers used it)
They've now replaced it and suggested Bing Webmaster tools.. Yes, I've installed that but it's in no way a replacement.

@Brian, thank you for suggesting Blekko, though the /link feature really doesn't match YSE

Rose

Its an awful feeling to see "0" on my YSE SeoQuake toolbar *sigh*

Ashok

This is definitely a bad news for those who want to analyze backlinks. Yahoo Site Builder was the best for this purpose, and the Google Webmaster Tools and the Bing Webmaster Tools come nowhere near Yahoo Site Builder in this regard. Every good thing has to end somewhere…!

Web Marketing Tips

Yes this is a big set back and now lets see what market samurai kind of software is going to use the competition …

Darren

This is a huge loss. Truly one of the few sites I visited every day. "Free" stuff keeps dying off.

Darren

Ehsan Ullah

Ohho, I see. Today when I opened Yahoo site explorer, it' didn't happened. I thought there is problem but when searched on Google about this problem then found your post.

Divorce Attorney Los angeles

I personally think its a good news for both Yahoo and Bing !
But I really miss Yahoo Site Explorer ! because I think it was the great tool provided by Yahoo..Now believing Bing will continue this service..

Good Luck Yahoo…

kishore

I have seen that the service has been moved to bing webmaster tools. Tried but not accessed. Can we access the service on the bing webmaster tools?

Holiday in Kerala

Yahoo site explorer was really useful for SEO analysis.Hopefully they will launch something else as a result of Bing – M $ Alliance .

Steve

Yeah, that sucks. Supposedly, they replaced the service with Bing Webmaster Tool, but it's not the same.

It makes no sense why they get rid of such a useful tool for webmasters.

Ross

It was a really useful tool but there are so many other great tools out there to check back links that it was kinda redundant a while ago.

jehzlau

why oh why did they remove such great service… *sigh*

Jon

Annoying when a free tool disappears. Although I didn't use Yahoo! Site Explorer very often I did use the Google link wheel and was more than mildly irritated when it disappeared.

Roy

The Yahoo site explorer was a great tool. I've tried Backlinks Watch which gives you a bunch of links. Open site explorer is great, if it's got the information on what your looking for.
I use both and together the results are good. Has anyone tried out Majestic SEO?

Wicked Ying

Any other options that provide similar services? Tried the alternative one above but it's too tricky and only offers limited services considering it's a paid plan.. Boohoo!!!

I miss Yahoo Site Explorer already. Been using it for SEO-ing and such! T_T

Ankur

We use Market Samurai for basic rank tracking etc which in turn uses Majestic SEO's API to pull backlink data.

Daniel

Probably one of the worst kept secrets has been fact that Yahoo site Explorer was going to bite the dust(I heard it was going to happen a while back– only I forget the actual date ).

Yes, the Back-links function provided a nice quick way of viewing data of our own sites and others.

There are plenty of free tools out of the web that can do the same function for us.

Ron's SEO Copywriting Blog

Backlinkwatch.com is pretty good in this respect. You should give it a try.

Panduan Belajar Blog

it's really bad news.. -_________-

Pedro Cardoso

Too bad about YSE shutting down, but maybe it's for the best!

I believe that tool induced upon novice webmasters what's arguably a bad habit: to gauge the strenght of a competing website by the sheer number of its links, while overlooking the quality of those links. Too many people I know fall for this error!

As far as alternatives go, I certainly agree that Open Site Explorer is now the best available option to analyze "backlink porfolios" of competing websites… although its real power is only available though the (costly) paid version!
Comments are closed.