Write Monthly Roundups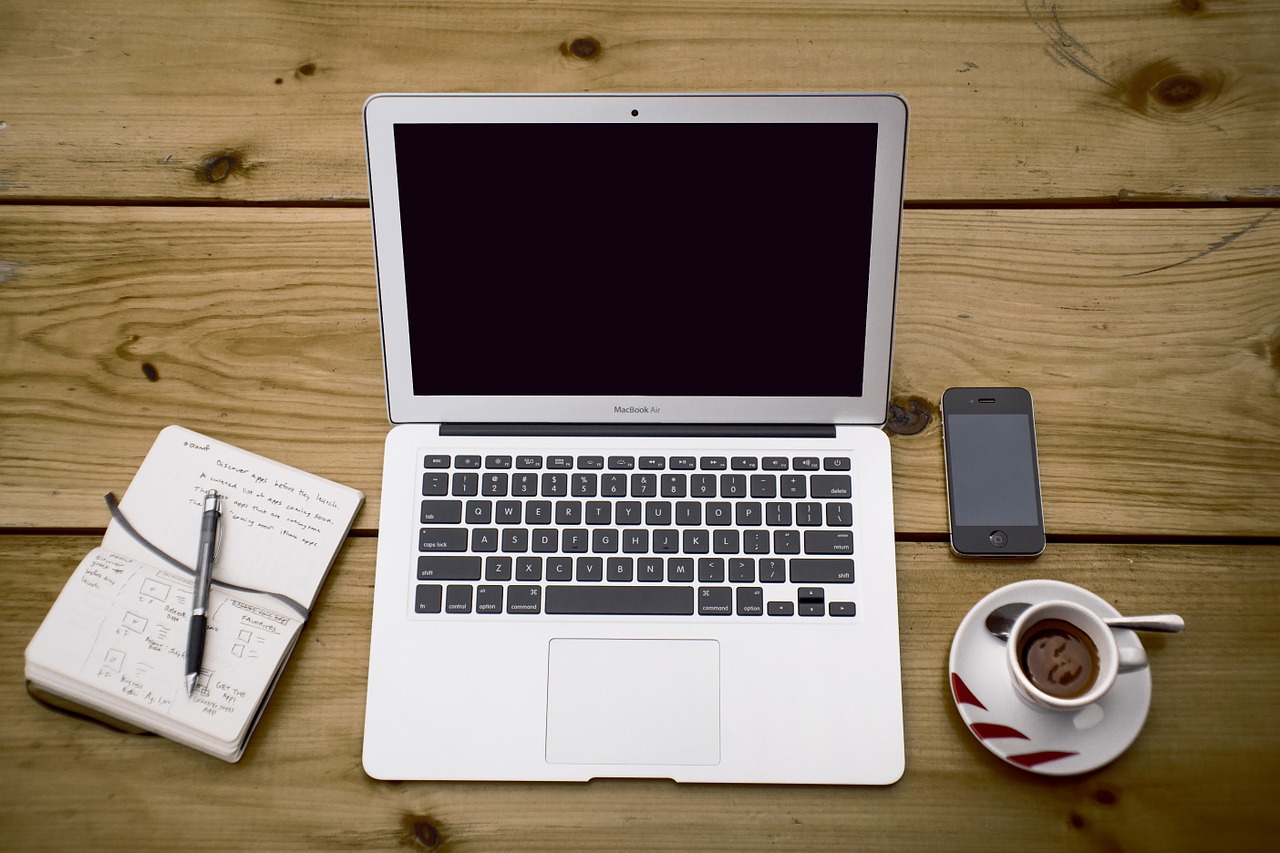 Monthly Roundups represent an efficient way to highlight your most popular posts and to make the readers visit your archives. At the beginning of every month simply check your statistics to see what were the posts that attracted the most traffic over the past four weeks, and present them to your readers with a short summary.
Browse all articles on the Blogging Basics category
8 Responses to "Write Monthly Roundups"
Rene Kriest

Abolutely agree with that.

I am already practizing these monthly roudups.

The best thing is, that my readers really appreciate this service so that I made a new category for my "monthly best postings".

No more searching, just clicking. Make it easy for your readers to find the true gems of your blog. 😉

Regards,

René Kriest

engtech

One thing to remember though is not to confuse people with too many feeds.

So with the digest feed I only mention it on the digest pages, all the other links to my feed go to my main feed.

Daniel

engtech, the idea of offering a special feed with those "digests" is really cool, thanks for sharing

George

I never thought of that. I might start doing that on some of my blogs.

Thanks for the great tip!

engtech

I've been doing this for a few months, and people like it.

The best thing is you can give a feed of these summaries for infrequent readers.

Dan

That's a great idea. The basic impression you give is that for any blog, a great one takes effort! 🙂

Dan
Comments are closed.