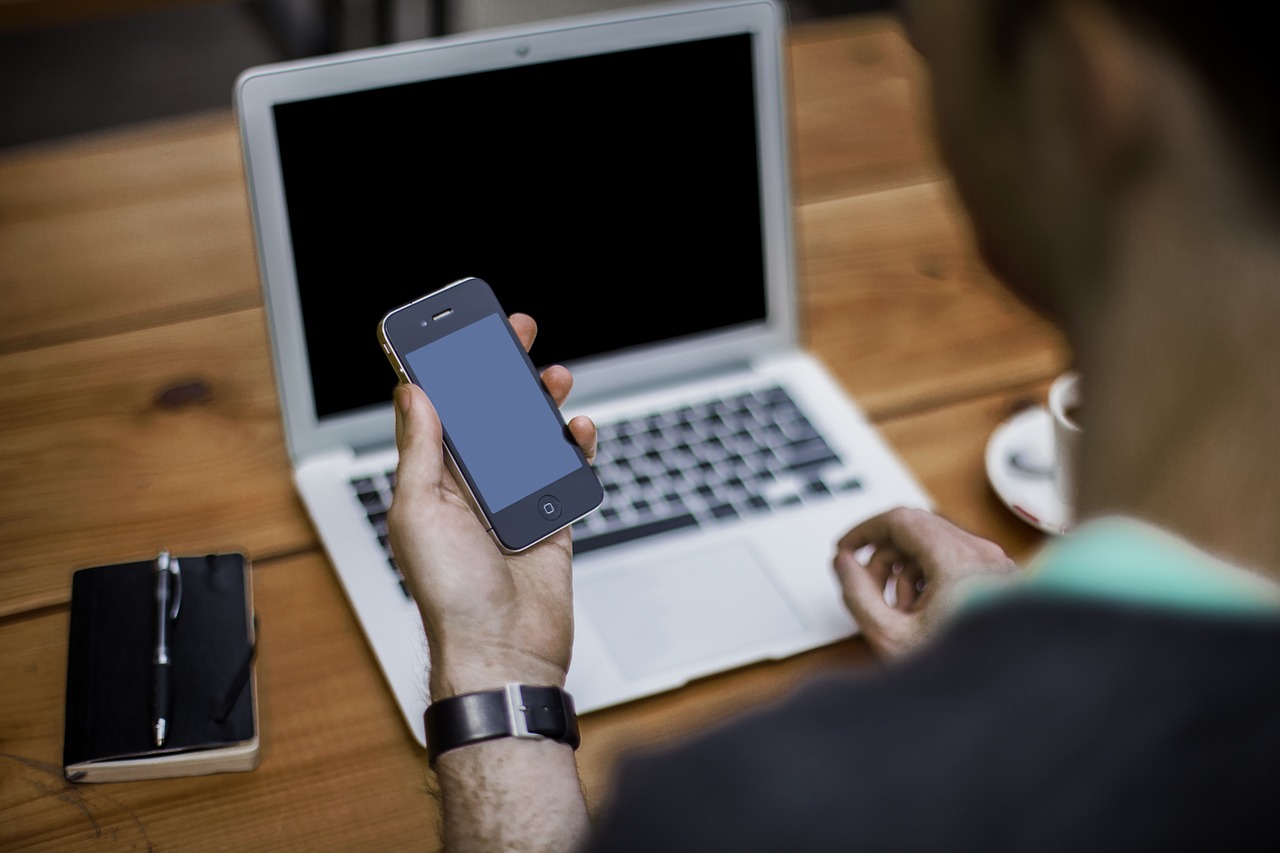 I probably don't need to convince you about the importance of having goals, right? There are many studies around confirming that people who have goals outperform those who don't by a large margin, be it in the business world, sports and so on.
What you might not know, however, is that it's quite important not only to have goals, but to write them down somewhere. This process has two benefits: first of all when you write something down you create a stronger connection with your brain, so by writing down your goals you'll be making them firmer on your mind. Second, having the goals written somewhere is the only way to be sure of what the goals were in the first place, especially if you'll want to go back to them years later.
In fact there are studies confirming that people who have written goals outperform those who have goals but don't write them anywhere.
It doesn't matter if you will write them down on a piece of of paper or on your computer, as long as you write them. And here's a tip: one easy way to store your written goals is to email them to yourself. You can do this every year, and whenever you need to revise them simply search your email inbox for 'goals'.
The second thing you might not know about goals is that sharing your goals with other people will also increase your chances of achieving the goals. That's because when you share your goals with other people you feel a greater sense of responsibility, as you don't want to let those people down.
In my opinion close friends and family are the best ones to share your goals with, as you see them often, and they are close enough to feel comfortable calling you out if you don't achieve your goals out of laziness or lack of determination.
2014 is around the corner. What are you waiting for?