Write Down and Share Your Goals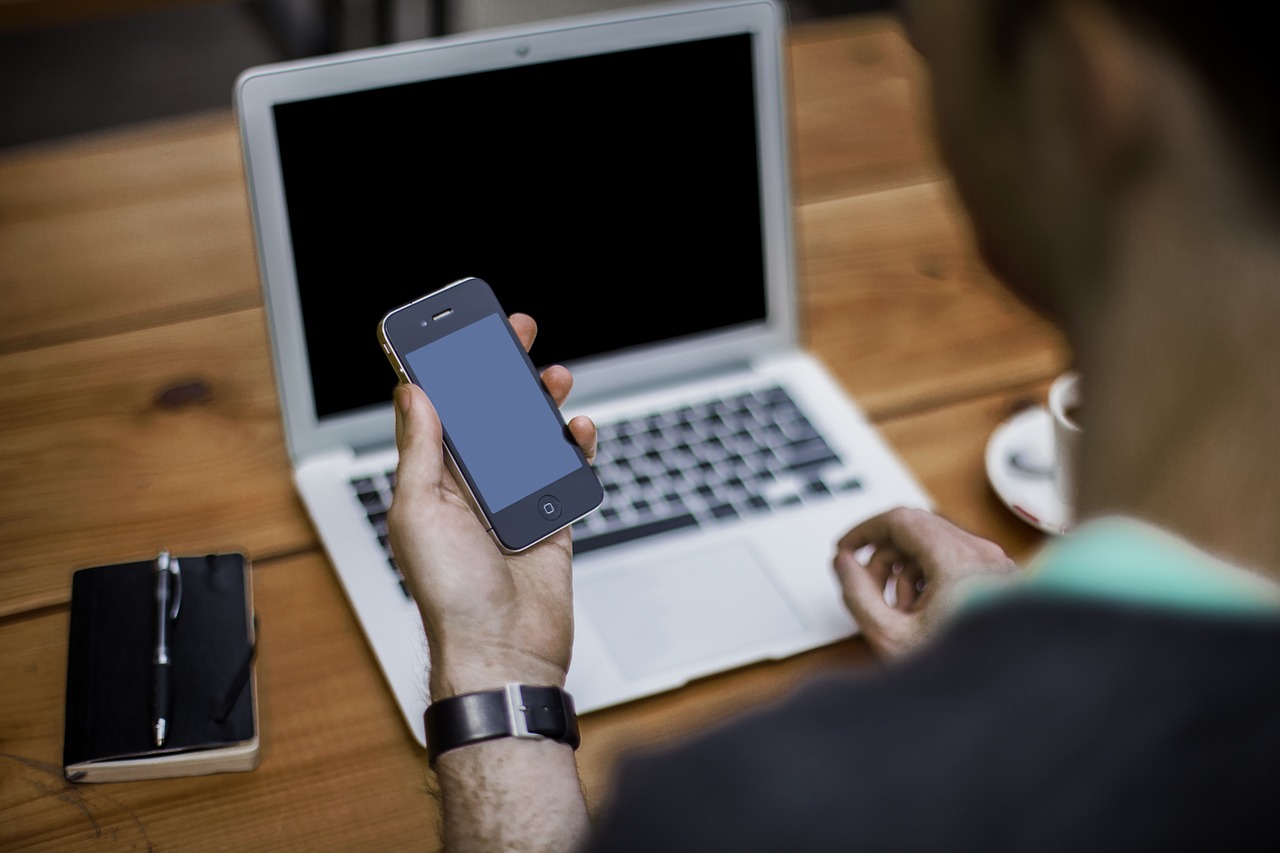 I probably don't need to convince you about the importance of having goals, right? There are many studies around confirming that people who have goals outperform those who don't by a large margin, be it in the business world, sports and so on.
What you might not know, however, is that it's quite important not only to have goals, but to write them down somewhere. This process has two benefits: first of all when you write something down you create a stronger connection with your brain, so by writing down your goals you'll be making them firmer on your mind. Second, having the goals written somewhere is the only way to be sure of what the goals were in the first place, especially if you'll want to go back to them years later.
In fact there are studies confirming that people who have written goals outperform those who have goals but don't write them anywhere.
It doesn't matter if you will write them down on a piece of of paper or on your computer, as long as you write them. And here's a tip: one easy way to store your written goals is to email them to yourself. You can do this every year, and whenever you need to revise them simply search your email inbox for 'goals'.
The second thing you might not know about goals is that sharing your goals with other people will also increase your chances of achieving the goals. That's because when you share your goals with other people you feel a greater sense of responsibility, as you don't want to let those people down.
In my opinion close friends and family are the best ones to share your goals with, as you see them often, and they are close enough to feel comfortable calling you out if you don't achieve your goals out of laziness or lack of determination.
2014 is around the corner. What are you waiting for?
Browse all articles on the Strategy category
6 Responses to "Write Down and Share Your Goals"
Ranjan raja

HI danial wonderful message every one sets the goal and try to reach that. I have only got Three days left until the new year is here, but I have yet to make a list of my next years goals.

Karleen

Great tips on setting goals. I also like to sort of categorize goals, such as smaller, easier goals that I know I can achieve so as to keep me motivated. Then I have larger long term goals that I work towards by accomplishing those smaller short term goals.

Emailing your goals to yourself is a good idea, but also I think having a hand written goal list is important because personally I think you have an even stronger connection with your brain if you hand write things down.

You might even want to write a goal down on a sticky note and put it on your mirror or refrigerator where you see it often.

Anyway, good post! Thanks for the ideas.

maxwell ivey

Hello; I totally agree with you on this. One of the things that has helped me keep up with the improved diet and exercise that goes along with having had gastric surgery is knowing that my friends family and social media community are following my progress. I understand that they are inspired by me and i would not want to disappoint them or myself. last year robert griffin 3rd suffered a season ending injury. the first day after surgery he put the date of the first game of the next season on his smart phone so it would be a constant reminder of his goal to be ready by then. these kinds of reminders along with those apps that send you daily affirmations can be very helpful in reaching your goals. my goals for next year include starting regular video posts attending amusement industry trade shows and traveling to visit clients equipment owners manufacturers and businesses of note. I'll keep you informed of my progress. thanks for the post and have a blessed new year, max

Ryan Biddulph

Yep Daniel, writing down goals creates order in your mind. For example, this morning I woke to wrap gifts then got down to posting immediately. The ideas flowed naturally. No mental chaos, or writer's block, or any of that stuff because my goals are firmly impressed on my mind, which proceeds in an orderly fashion….most of the time 😉 Great tip!

Alex

Great article Daniel,

I myself just recently started working with my own goals and I am finding it incredibly fulfilling. It's such a great feeling to accomplish what you set out to do. I have only got six days left until the new year is here, but I have yet to make a list of my next years goals.

There are so many ideas running trough my mind, but I know for sure that I will spend a good couple of hours before I finish putting these new goals in my diary.

One goal I can share straight away – work hard and learn even harder!

Varun

Thanks Sir for keeping all DBT readers motivated all of the time 🙂
and yes, I've already planned about my Goals and I've written down 2 ways to achieve every goal. if 1 way doesn't work I'm sure that the 2nd way will help me achieving it.
and one more thing, please publish a post with a list of most read posts of 2013 on DBT. 🙂
Comments are closed.