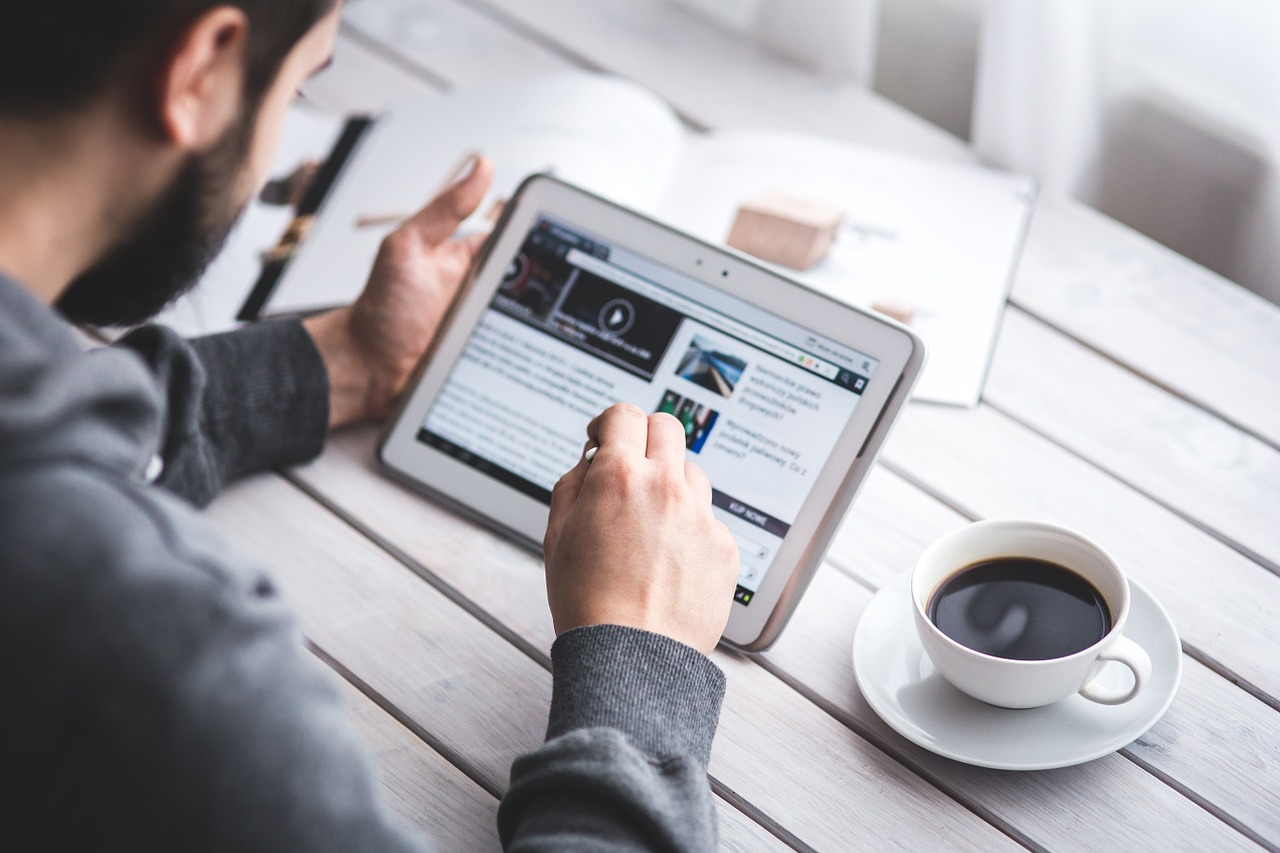 As bloggers, we've got an awful lot to think about: SEO (search engine optimization), widgets, plugins, stats, design, monetization … oh, and creating content.
It's easy for content to slip to the end of the list. After all, checking your stats or installing a shiny new plugin often seems more fun than sitting down to write yet another blog post.
But content is crucial. However great your design is, however optimized your pages are, your content is what really pulls readers in — and keeps them coming back.
Here's why it's so important:
#1: Many readers won't come to the blog itself. Anyone who's a regular will probably subscribe by RSS or email. That means they won't see the careful work you did on your sidebar or your header. They won't even read the fantastic discussion that's taking place in the comments. All they'll have is the content — and that content has to be good enough to keep them subscribed.
#2: Great content gets linked to. Let's face it, unless you're in the design industry, no-one's going to link to your blog to say "check out this great header!" They're going to link to specific pieces of content — maybe pillar posts (also called "cornerstone content") or a series.
#3: The content of your blog is what readers value (and what they'll pay for). Sure, great design and useful plugins help to make your blog engaging and authoritative — but the reason readers stick around is because they're enjoying the content itself. And that content can lead to an ebook, ecourse or even a membership site.
This week, try to create one great piece of content for your site. It's better to blog once a week and produce something awesome than to churn out a mediocre post every day.
Do you agree that great content matters? Feel free to share your thoughts in the comments below!
Ali Luke is a freelance writer and coach, offering a wide range of courses and services on Aliventures.com. She writers a weekly column about online content creation for DailyBlogTips.