What Is the Average CTR on Twitter? Let's Find Out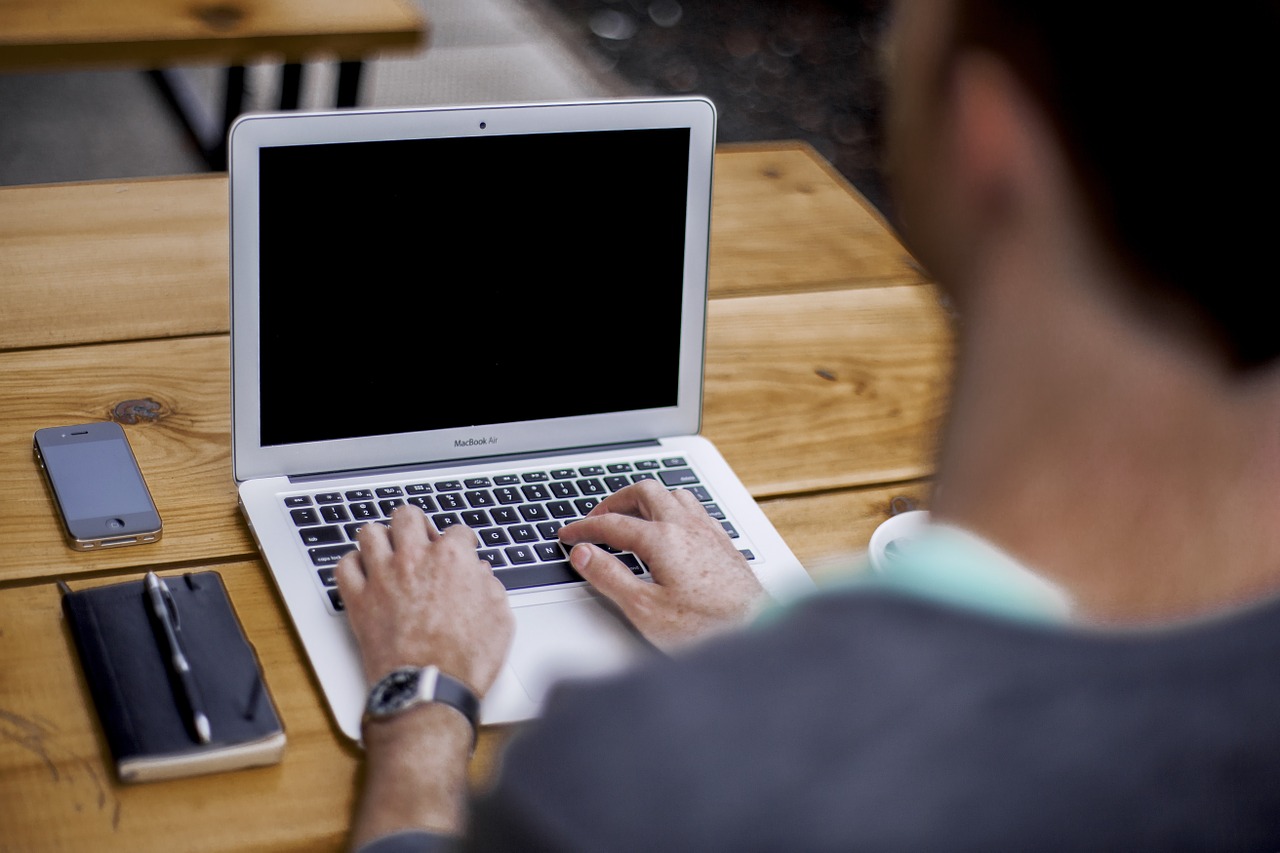 Twitter is certainly a new tool for online marketers and website owners, as it can be used to generate traffic to any page, from blog posts to services and sales pages.
The problem is that we don't know how efficient this tool is. More specifically, what kind of CTR (click-through rate) do Twitter accounts have? That is, how many people would click on a link tweeted by an account with X followers?
Obviously the CTR will vary from case to case, as some accounts will have more engagement with their followers than other accounts, but I guess it would be possible to find an average, or at least a ballpark number.
If I needed to make a rough guess, I would say that the ballpark CTR is between 0.25% and 2,5%. So an account with 10,000 followers would get anywhere from 25 up to 250 clicks on its tweets.
If we work together, though, we can try to improve that guess. Here is how:
First of all create an account on bit.ly (takes 2 seconds).
After that pick a web page that you would like to share with your followers (like a post from your blog or some cool website), and shorten the URL inside your bit.ly account.
Tweet a message describing that page and containing the bit.ly link.
Wait at least a couple of hours and count the total number of clicks.
Post a comment below informing how many clicks you got and how many followers you have.
It is necessary to create an account with bit.ly and log into it before shortening the link else you will not be able to track your individual stats.
I will do this with my Twitter account as well, and after you guys post your comments I will group the data and try to analyze it. Next Tuesday I will post the results.
Thanks in advance for everyone who will help.
Browse all articles on the Promotion category
40 Responses to "What Is the Average CTR on Twitter? Let's Find Out"
WebpageLottery

I don't have many followers(about 200), but I get about 30 clicks from twitter everyday. I guess those people click to my site thru the search results.

Alice Stars

This doesn't actually work. If you create a link in bit.ly, tweet it, then see how many clicks bit.ly reports, the reported clicks are not people actually clicking over to the webpage. Bit.ly and most url shortening programs count "clicks" that are not real clicks, so as bit.ly previews to see what the link is without actually clicking it and also spiders, etc…..

DemoGeek

I tweeted about "10 most important things to do with your new iPhone" and I've got 56 click-throughs on the past 3 days. not too bad I think given the fact I have only <200 followers 🙁

You can follow me @Askar

Jonathan Rivera

My account is geared towards REALTORs on social media.

I have about 2,700 followers. After two months of testing using budurl I found that I got an average of 25 clicks per link when I tweeted 3 times per day.

When I had something that got retweeted I generally got more. My average on RT's was 50-75 clicks which didn't happen too often.

In some extreme cases I was able to get 100+ with multiple RT's.
I have most of the data, so if you'd like to chat and see how I can help you just email me.

Leila

I have few followers, only 19, but I get about 10 unique clicks for my blog posts.

Wesley Craig Green

I have about 2,300 followers but when I send out a tweet regarding a new post on my blog, I average about 7 clickthroughs.

While this is a bummer, I think part of the reason why the clickthrough rate is so low is the sheer number of tweets people have to go through on a regular basis. This is especially true if you haven't checked your Twitter account for a day or so.

While I do feel Twitter can be a useful tool, I wonder if it is more effective as a brand marketing tool than a blog marketing tool.

Wesley Craig Green
The Geek Entrepreneur

Jacob Share

Aside from retweets, you also need to take into account that some clicks are from bots and also that people are online at different times of day. That said, if enough people participate, we should be able to compensate for the latter.

I have about 6K followers. A typical tweet at high-traffic time will get around 30-40 clicks, before retweets.

Web Marketing Tips

I was aware that I am getting very good traffic from Twitter but never able to see them in figures. I think this will help me to create my report.

I am going to use this one in the report day.

Boerne Search

I feel bad, i'm only at 1.47% 🙁

Kane

Keith Dawson

Oh, an addendum that may matter: the tweet contained a currently popular hashtag (#oldontheinternet), so it was probably seen by a larger number than my follower count would imply.
Comments are closed.