What Is Going On with the Feedburner Stats?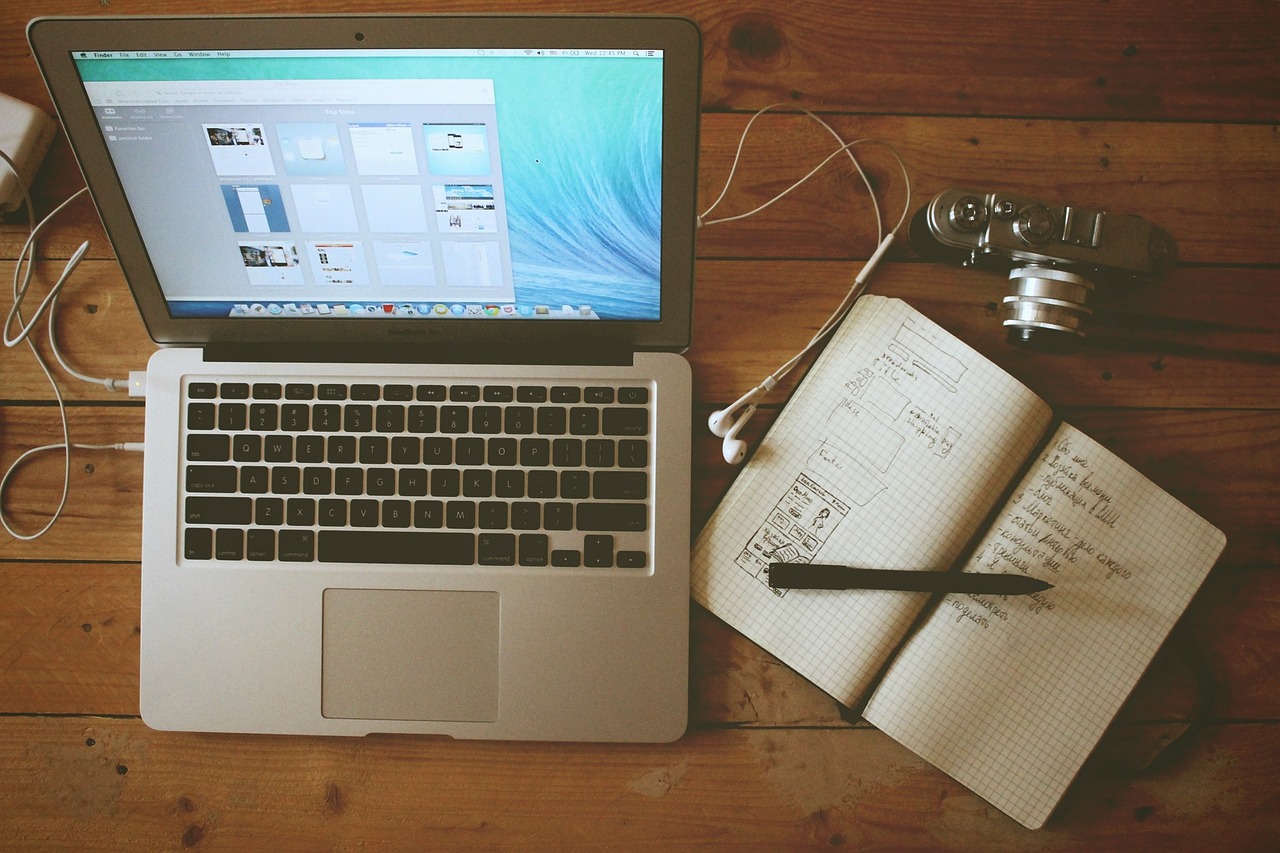 We all know that the number of subscribers reported by Feedburner fluctuate. Some days you'll gain a couple hundred, other days you'll lose it. This is because some RSS readers are only counted if the user actually used it to view your RSS feed that day (e.g., Firefox subscriptions).
That being said, lately these fluctuations are reaching a new level. For example, my feed reported around 45,000 subscribers until last week. Then one day it went down to 40,000. The other day it jumped to 50,000, then 55,000, and today it is back to 40,000…
So what is it Feedburner?
I took a look at the stats, and some of the big fluctuations seem to be coming from RSS readers being added and removed from the overall count (e.g., Netvibes). I am just not sure why this is happening.
I also visited some other blogs, and noticed that they are having similar fluctuations, so it might be a widespread thing.
Are you guys experiencing it on your blogs as well? Do you know what might be causing it?
Browse all articles on the Web Tools category
42 Responses to "What Is Going On with the Feedburner Stats?"
Jeremy Ashburn

My feeds have been fluxuating intensely as well over the past month. I think that it's all part of the "Google Dance." I think these fluxuations are becoming part of the norm. We're going to need to look at average fluxuations vs daily fluxuations.

TechPatel

Don't know whats happening, mine is 1 (one) from last 2 days.

Steven Aitchison

Hi Daniel, I was searching Google to see if anyone else is experiencing this problem. Apparently it is widespread. I am fluctuating between 6k and 9k

Liposuction side effects

I too is waiting for any announcement from Google regarding Feedburner's stats issue

Lynn Marentette

My blog stats went up because Feedburner added Netvibes stats to the totals. Does anyone know how to learn more about this?

Liposuction side effects

I don't know on my other blog if my feedburner stats is fluctuating or not. I guess this issue will put some doubt on Feedburners reliability.

mrtom

And I thought I was left on my own with this problem. I've been experiencing it for a good few weeks. I noticed that every couple days Google Reader subscrbiers are not included in the total number of reader…

Greg

I just took the Feedburner count off my blog because it was so erratic. Don't know why, but until they get it straightened out, I figure it doesn't serve much value.

Norway Photos

My feed counter more than doubled overnight from 1200 to 2600 on my music blog. The reason seems to be netvibes.
Very annoying to not have an accurate way of knowing the feed count trends!

Shelly

Can't comprehend why you rejected (didn't publish) my comment on this post that I submitted yesterday!!! There wasn't anything offensive in it I guess!

Nabeel | Create Your First Website

I guess it's published now! Maybe Daniel was very Busy!!

Dev | Technshare

Hey Daniel,

Yeah, Everyone is having problem with feed burner.
Anyways, Thanks for the share.

~Dev
Comments are closed.