Want to Win A Free Copy of the Ninja Affiliate Plugin?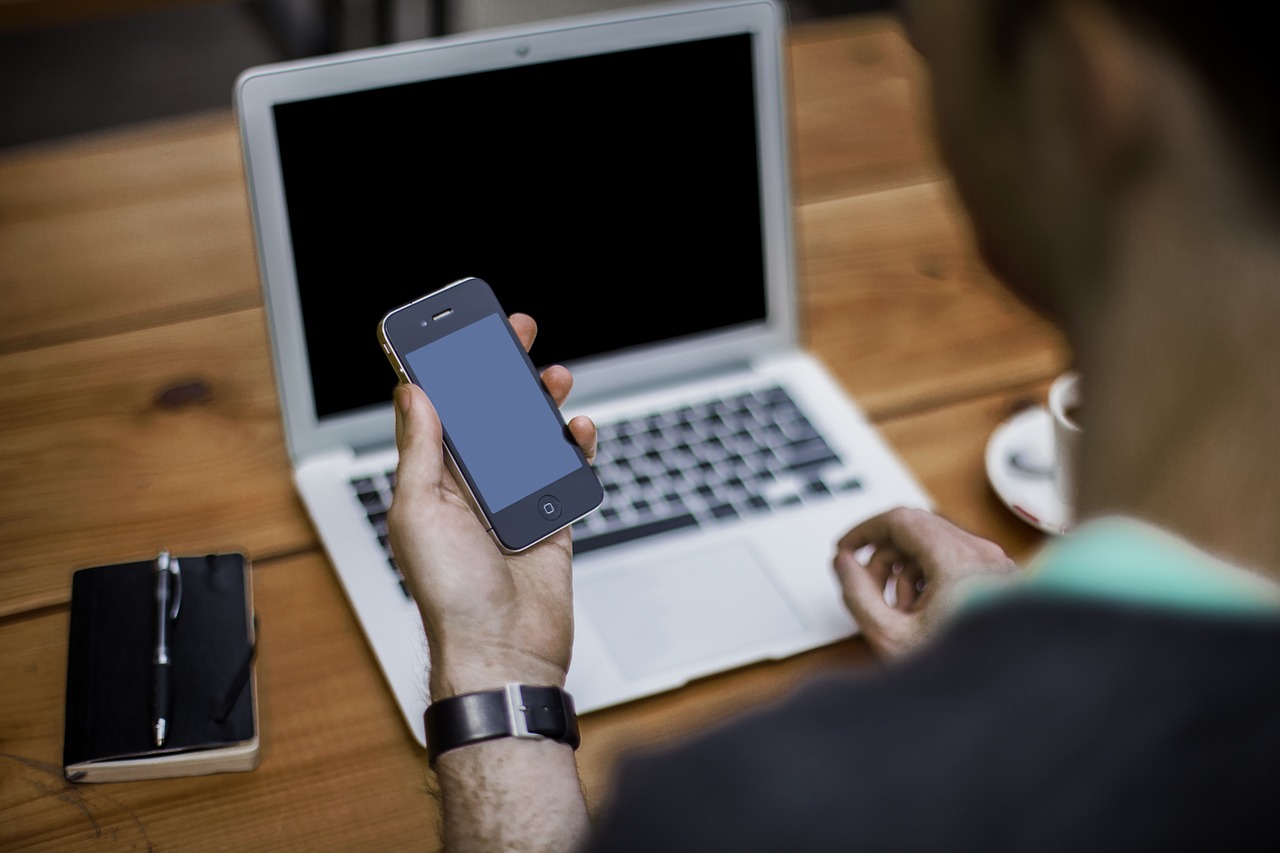 Update: I just did the random draw on Random.org, and the winners are Raul Rivas, Ali Hale and Diane Hansen. I will be sending you an email soon.
My friend Pawan Agarwal got a good response from the review that I did a while ago about the Ninja Affiliate Plugin, and he contacted me letting me know that he would be willing to give away 3 free copies (each one costs $97) to 3 of our readers.
If you are not familiar, this plugin for WordPress will add an affiliate link central to your blog. It lets you transform any keywords that you choose into affiliate links, and that will happen on all the posts that are already published on your blog. It also comes with many advanced features, including:
Affiliate links management: you can name the affiliate links, put them in groups, sort and so on.
Link Redirects: The plugin comes with a redirection system to protect your links.
Cloaking: Some marketers like to cloak their affiliate links to improve conversions, and the plugin fully supports this.
Link customization: You can also customize the text that will appear on the status bar of the browser when people hover on the link.
Keyword management: You can select what keywords you want to transform into affiliate links, and you can limit the number of keywords per post to avoid making them look spammy.
So if you want to participate on the random draw for 3 free licenses, all you need to do is to subscribe to my Internet Marketing newsletter (current subscribers are participating too):

Tomorrow the first email will be going out, and you don't want to miss the strategy for winning affiliate marketing contests that I will be talking about. I will do the random draw on Friday, and post an update on this same post with the name of the winners.

If you end up not winning one of the copies but want to buy the plugin anyway, you can check the sales page with all the details here.
Browse all articles on the WordPress category
29 Responses to "Want to Win A Free Copy of the Ninja Affiliate Plugin?"
ravi

How can I resist a plugin with Ninja power?
Also, thanks for your excellent DBT WP theme that I am using on my Medical Joke blog.

laptop

really good news. thank you

Dennis Edell

Was there a winner?

Money Making Ideas ~ Suzanne

Congrats to the winners! Darn … guess I'll have to buy it 😉 LOL

Sam Duvall

So… ?

Make Cash Today ~ David

I love your blog! keep up the good work! and please pick me for the Ninja Affiliate Plugin, it looks like a great program.

Money Making Ideas ~ Suzanne

I really want this plugin too!!!!!!!!!!!!!! Pick me … Pick me … just sending some winning vibes LOL *SmiLes* Suzanne

Barrie Real Estate

Just subscribed to your newsletter…thanks for the plugin review.

David

I've just subscribed to your newsletter 🙂 I can't wait to see the tips you send out.

Mayooresan

Wow Cool. I'm already a subscriber Hope I'l be da lucky winner 😀

Dennis Edell

I'm in!

Fat Tony69

Oh, I hope I win, I was about to buy this when I saw this post! :p

d3so

I subscribed! Hopefully I'll be one of the lucky ones.
I've always wanted this plugin but never could afford it 🙁

Matej

Nice email! Can't believe it, prizes were so good .. just read all the contect posts at winning the web…. Affiliate sales and selling your products directly will always be the best money maker online.

dev

heard this plugin before but never buy it(Expensive..) so I've already subscribed and hope i one of the 3 winner

Blog for Beginners

I'll bit as well. Though I've subscribed via readers but I'm going to do it now via email and see where my luck goes…

Yan

Missy (from Groovy Vegetarian)

I so want a copy of this plugin. Pawan is a great developer and i already have many of his fine plugins. Would love to win a copy of Ninja.

Have subscribed. Good luck to everyone. (and thanxs!)

Sohail

Thatz great 🙂 need to subscribe to the news letter

Sam Duvall

Thats what I get for speedreading :/

Ryan McLean

Ok I am excited to hopefully finally win something. I subscribed…I hope your newsletter is not too spammy.
Looking forward to winning 🙂

Daniel Scocco

@Sam, definitely, I mentioned that on the post too.

Sam Duvall

I just hope that you will include to the draw those that have subscriped to the newsletter before this post…
Like me ;D

Medical Joke

How can I resist a plugin with Ninja power?
Also, thanks for your excellent DBT WP theme that I am using on my Medical Joke blog.

Publicidad Internet

Hello, that pluging sounds like the ultimate money maker for blogs!

I'll suscribe to your blog, and if i'm not lucky to win the prize, i'll have to buy it!

Regards.

Ruchir Chawdhry

I've already subscribed 🙂

|1f34|-|1r3

luckily i'm already one of your loyal readers & as well as your RSS. need to subscribe to your email newsletters too now..

dian

count me in 🙂

SATISH — Technotip.org

Great deal.
I am eager to read your news letter. Winning this plugin would be a bonus 🙂

SEO Genius

Ok Daniel I bite 😀

Send me your newsletter, I ve just subscribed.
Comments are closed.