Want to Sell Your Blog? Want to Buy Blogs? Drop Me an Email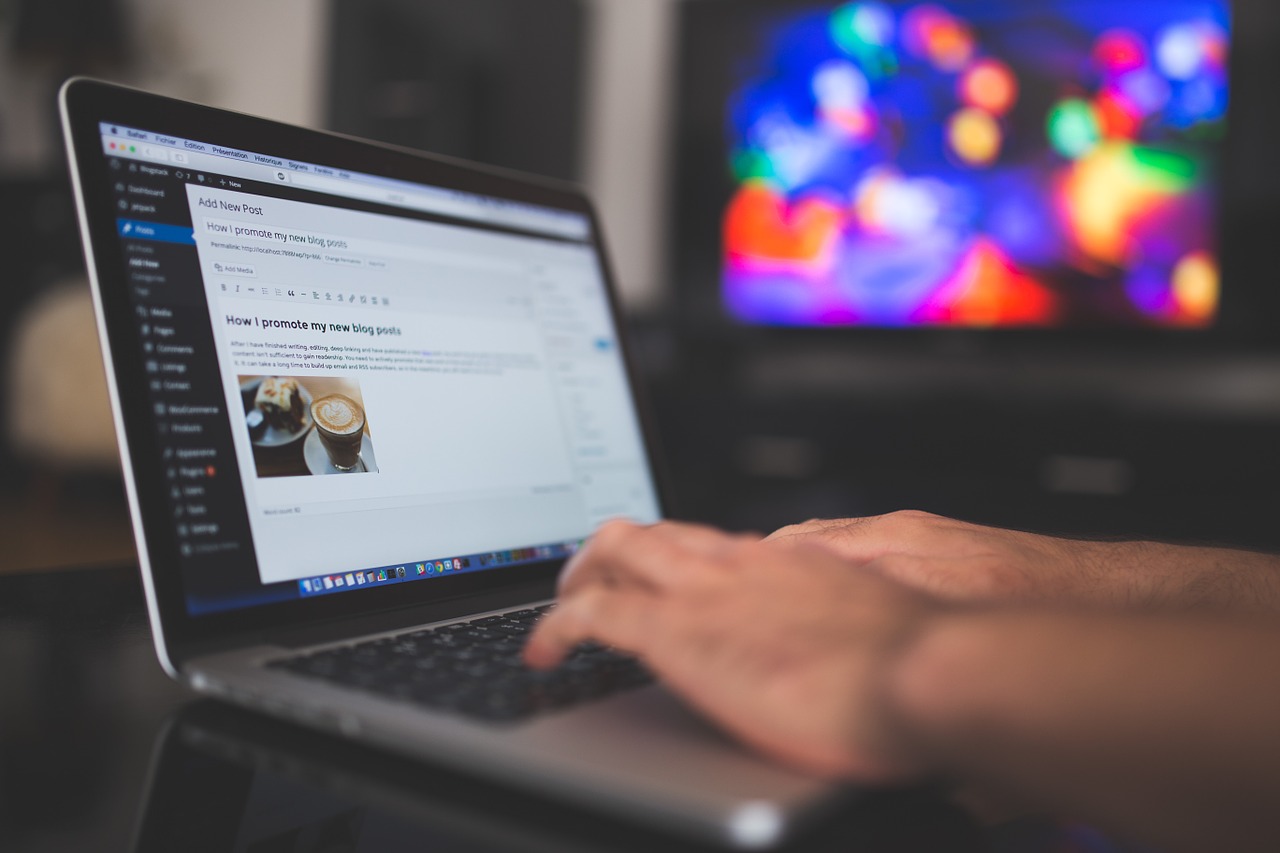 Over the last month I helped two friends to sell their blogs, and one of them went for over $30,000. Even before that I used to get emails from people wondering if I would be interested in purchasing their blogs, or if I knew someone that would.
Most of the times I am interested in taking a look, and I also know many people that buy and sell websites for a living, so I am thinking about exploring the business side of this market. Many sellers and buyers prefer to keep the transaction private instead of going with a public auction on Sitepoint or similar, because it makes the overall process smoother.
So if you are trying to sell your blog privately, drop me an email and we can arrange something. Similarly, if you are interested in buying blogs privately, let me know and I will keep you in the loop of the opportunities available. You can reach me on daniel AT dailyblogtips.com.
Update: Please only consider selling if your blog is already making $300 or more monthly. If that is not the case, it would not be a good idea for anyone.
Browse all articles on the General category
53 Responses to "Want to Sell Your Blog? Want to Buy Blogs? Drop Me an Email"
hafeez

Here is my blog. if i want to sell it how much i will get. it all about software quality assurance

zygrax.com

how about my blog?

Headache migrane

How do you rate the price of a blog . Please let me

Stories Blog

Hi,
I am going to sell my non-English stories blog. It receives 10,000+ daily Unique visitors and totally have received more than 10 million unique visitors in past. It has a good Asian traffic and has been ranked in TOP 500 in Pakistan and in Good ranks in several countries which can be viewed at Alexa. If anyone is interested to buy this blog, feel free to contact me at bollywoodgo [at] gmail . com

Titania Jones

Hi:

I am a Political Journalist, interested in selling my daily conservative political column.

The site was originally set up in January 2008 with SEO, and since first month it opened, it has had pretty good statistics. Howver, I no longer have SEO or feeds set up, and even so I still have decent statistics.

My stats are located at conservative-dispatch.com/webstat

I can best be reached by email at:
titaniajones@dbzmail.com

Look forward to hearing from you

Titania Jones

Dee

Can you let me know how much my blog is worth? If anything

Safa

What I wanted to ask, is what if you are writing your blog as an online diary, and you've got this great story that will sell? How do you go about selling what you've written? or do you sell your site?

JITESH

thank u bro for the information

Rocky

Hi,

I got your site while searching on the net. I want to sell my blogsite. Can you help me in selling my blog?

Eagerly waiting for your positive response.

Thanks,
Rocky

Rishi

I just want to know how much i can get for this at this time

eRealMedia.com

Surely good opportunity for bloggers but I don't think most of them will go for it. One of the reason bloggers do blogging because they love to write, of course they can sell their own and start new one.

Egonitron

Instead of 50 comments saying "how about mine?" Show him you're actually interested and not just curious by putting a bit of effort into it.

Look up all your stats for the past few months, lay them out in detail. Give the past few month's earnings laid out from each income source.

Good luck with this Daniel, I may be emailing you soon 🙂

Moise Levi

Hi,

I was asked if my blog is for sale ; but how do you sell a blog where the readers just come to read your thoughts on global investments ?

Unless of course they pay me to keep on writing and take over the ads for themselves ?

Johnny

You should start charging people for helping them sell their blogs!

Kazzi

Hi Daniel
I've been subscribing to your blog for a good few months now and find your articles most interesting. however, I'm relatively new to blogging and I'm struggling with certain aspects and am especially baffled as to why so many people seem to be making so much money with adsense and my total earnings to date with 2 blogs running is still only $4.40. So I guess I'll have to wait before I join your list of people wanting to sell lol

Keep up the good work, I enjoy reading your tips and you never know I may get somewhere with it all myself one day!

Regards
Kazzi 🙂

Steven Snell

Daniel,
I think this is a good business idea for you. You have plenty of knowledge and experience, not to mention contacts. If I'm ever in the market to buy or sell I'll come to you.

Tom – StandOutBlogger.com

You are in a good position daniel. With the amount of subscribers you have you are sure to have a lot of people who are looking to sell their website! I hope you can help a few people out.

Daniel Scocco

@Klajdi, please check my update.

Daniel Scocco

@Missy, static sites work also, as long as you are making at least $500 monthly already.

@Robert, no kidding 🙂 .

Klajdi Hena

What if you have a Blogger blog?

Robert Barr

Pandora's Box officially open for business! 😉

Grace

Maybe you can start charging people for helping them sell their blogs! 🙂

Missy (from G34 Media)

Are you only currently looking at blogs. What about static sites? I am wanting to sell an image host.

Let me know if your only looking at blogs. Thanx!

Napster

How about mine?

Daniel Scocco

@Caschy, any language, but non-english blogs tend to sell for less.

caschy

Only english blogs?

Daniel Scocco

@Young, most of the times yes.

Young

Thank you, Daniel, I will send you an Email soon.
By the way, may I ask whether you will earn money from helping people buy or sell their blogs?

Daniel Scocco

@Young, difficult to say by just taking a look. If you want to get an estimation email me current monthly revenues, their source, daily uniques and rss subscribers, for the past 3 months at least.

Young

@Daniel, how much do you think my blog can be worthy?
Comments are closed.