Want to be the Editor of DailyBits.com?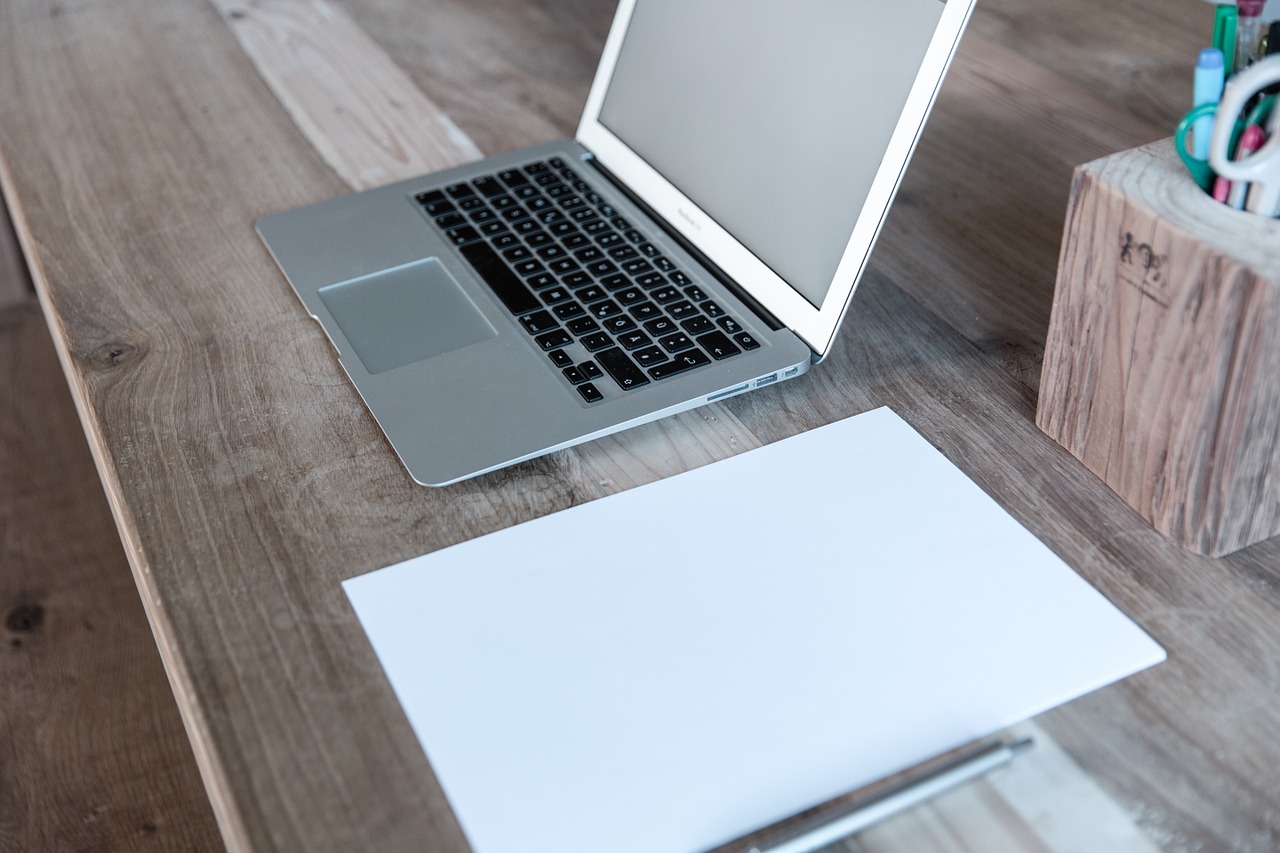 The last six months were a bit chaotic on my side. The business is growing great, but the time that I need to dedicate to my online projects grew at the same pace. As a consequence, some of my smaller sites got neglected. Daily Bits is one of them.
I tried to use different writers there, but the posts were mostly regurgitated content that made reference to unique articles posted on larger websites. Obviously that didn't work out well.
I am planning to put an editor there now. Someone that will create unique content for the site, manage and promote it. In return I am willing to offer a monthly payment and bonuses based on the performance.
What kind of content?
Daily Bits is about technology and the Internet. It covers browsers, online video, software, Web 2.0, online applications and so on. If you have passion for those topics, read on!
I am looking for someone that will be able to write at least three articles per week. Two of those articles can be smaller (from 200 to 400 words), while one of them will be longer and structured (1,000 words or more).
Here are three examples of the shorter articles:
This is Why I Hate PCs that Come with Windows
South Park Zone: Watch Free Episodes Online
Internet Scams Hit Record High
Here are three examples of the longer articles:
18 Undiscovered Websites Every Gamer Should Know
Top 10 Countries Censoring the Web
25 Incredible Skins, Resources & Tools for the Gmail Power Use
How to apply?
If you are interested in becoming the editor of Daily Bits, here is how to apply. Send an email to danielATdailyblogtips.com with one article written specifically for that blog.
If I don't like the article, I will reject it but you will be able to use it somewhere else.
If I like the article, we will agree on a price for the article, and I will publish it on Daily Bits. After that you will send me another article, and we repeat the process, until I make up my mind about the most suitable person to take the job, and then we will discuss about the monthly pay and the performance bonuses.
If you have any questions, feel free to leave a comment below.
Browse all articles on the General category
19 Responses to "Want to be the Editor of DailyBits.com?"
Bikram

ya..i am still interested in working for this. I have written many articles for this niche, if you wish i can send you my sample works at your mail ID.

what say?

Daniel Ferraz

Second that.
Are you still looking?

Bikram

Hi Daniel,

I guess i am a little late in noticing this. I am just being curious if the opportunity window still open or have you got the one you were looking for?

I would be more than excited if your answer is in my favor and equally disappointed if it's not so.

Thanks You.

Tschai

A great opportunity indeed…

However I've found out with my own blog that it is more time and energy consuming than one would consider in advance.

All, good luck with it…

Daniel Scocco

@yulius, yes.

TechZoomIn

Hi Daniel,

I'm just starting my new Technology Blog this month or so..This will be great opportunity for me to get exposure 🙂

Thanks for the offer.

yulius

can Daily Bits pay with paypal? thanks

John Onam

I will like to give it a trial as well. Especially for the pay and the credit I will receive, and possibly if I would get a link back to my own blog as well

ribbon

G'day I visit your blog regularly & have been meaning to say these simple words………. I LIKE YOUR BLOG!

Thanks for all that you share here. I'm relatively new to the blogging world and I've learned a lot from you.

Thanks & best wishes……….. hope it keeps feeding you 🙂

Daniel Scocco

@Thunderbolt, of course you get credit for it. I just put my name on stuff I actually write 🙂 .

Daniel Scocco

@Bansama, I will just hire 1 or 2 permanent writers for the blog.

Occasional contributions take too much time to manage, and that is what I don't have right now 🙂 .

bansama

Do you only want articles from potential editors or are you also willing to accept articles from people who may want to write occaisionally?

Tyler Hayes

If I had more time on my plate, this is the first thing I would do. I used to run a community writing site called TheTylerHayes.com, which was just a place for me and my college buddies to rant, write, journal, review, whatever. But I learned quickly that running something even that small requires an incredible amount of time, energy, and passion. Writing is a huge passion of mine, and technology moreso, but being the editor of a site sounds like it would have a great amount of responsibility, which is a commodity running low in my life. I'll definitely make sure to spread the word about this opportunity to other writers, though!

And, of course, best of luck Daniel! Daily Bits deserves a great editor 🙂

Cananito

Daniel, I sent you the post via email, hope you get it, tell me if it doesn't get to you.

Serve The Song

Didn't know about Daily Bits. Nice variation on the Daily Blog Tips theme… I'm not a subscriber : )

Too busy workin on my blog and managing my freelance business. Looking forward to reading articles from potential editors though…

spydeeyk

I'll take this opportunity, it's nice if i can work with you.., Done!, i has sent you an article.. waiting for reply..

thunderbolt

Daniel, I'm interested to write but do we get credit for it or do you wish to publish it in your own name, since you pay for it.

Daniel Scocco

@Will.

Nope, you can start wither with a short or with a long post.

SEO Tips

Thanks for the oppurtunity Daniel, I have been wanting to do something like this for a very long time.

I am interested in these catergories, especially web 2.0. I shall write you an article tonight hopefully and send it to you.

Thanks again.
Will.

One Question: Any requirements on the article size?
Comments are closed.