Want More Traffic From Twitter? Join The Retweet Club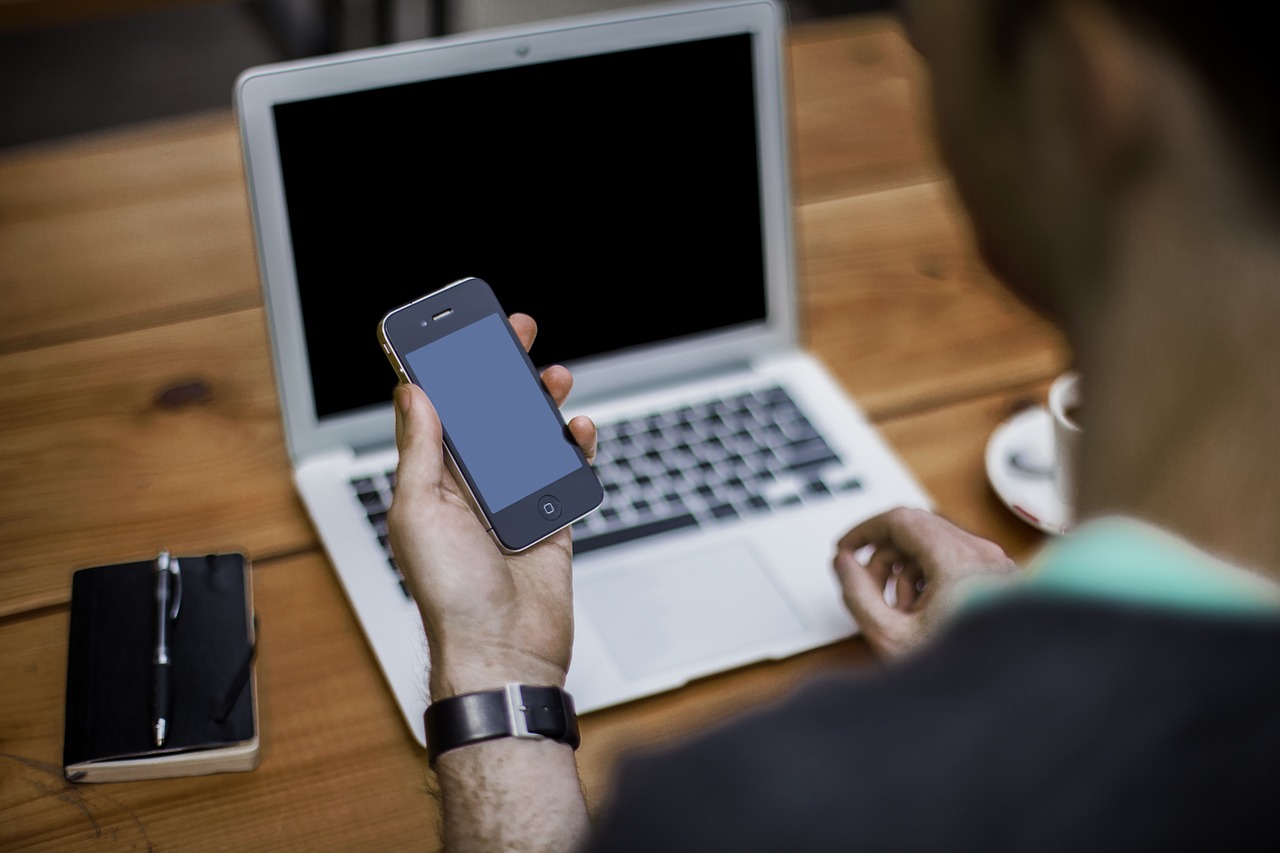 The Retweet Club is a group I launched in 2009. It's free to join and works like a mailing list, where members both send and receive messages from the club via email. The purpose is simple: to help the members get more retweets and thus more traffic and exposure from Twitter.
How It Works
Not clear yet? Here is how it works in practice. Once you get invited and join the club you'll start receiving "retweet requests" from other members. They look like this:
Hi guys. Here is my latest post, and I think you'll like it. A retweet is appreciated. Below is the text.

RT @johndoe Top 10 Tools To Manage Your Identity Online http://bit.ly/fj235j3
You then would copy and paste the text in your favorite Twitter client and retweet. Obviously you are not obliged to retweet every single request, as some of them might not be related to your niche. That being said you do need to retweet as many requests as possible, else you risk getting sacked from the club.
After that you'll also be able to send your own requests, getting more retweets and traffic to your blog posts.
Each member can send only one request per week, to ensure that the volume of emails will be moderate (I get 3-4 per day) and that members will only send requests for their best content.
How To Join
As I mentioned before the club is completely free to join, but you do need to have at least 1,000 followers your Twitter account. If you do, just send an email to danielATdailyblogtips.com from the account you want to use for the club (you have have an active Google account on that address, because we are using Google Groups for the mailing list) and I'll send you the invite.
See you inside!
Browse all articles on the Social Media category
12 Responses to "Want More Traffic From Twitter? Join The Retweet Club"
zaki.alakhdar

Unfortunately this club is not usefull for non-English languaes blogs, it is too sad to me.

Web Marketing Tips

you kept everything perfectly so that you can avoid the spam problem and mis use as well.

This one is showing you this internet market very well.

Eric C

Two questions:

1. I blog in the Foreign Affairs, Mil, Art niche. Would it make any sense to join this RT club?

2. I recently purged a lot of people I followed because I didn't feel the relationship was authentic. Do you consider this when creating the RT club? I feel like instead of a number of followers, it should be a followers/followed ratio.

Daniel Scocco

1. Probably not.

2. The problem with followers/followed ratio is a guy with 1 follower/1 followed would be as good as one with 10,000/10,000.

Eric C

@ 2. That's exactly what I was thinking of. I know lots of people with 10,000+ followers who I doubt have more than ten or actual relationships on Twitter.

It also shows that, for real success on Twitter, you have to be a broadcaster, this takes time and influence.

Vivek Parmar

wish i could join it, i don't have too huge followers 🙁

Michael (MKR)

Still haven't quite perfected my mind control device, so I can't join. 🙁

Gal @ Equally Happy

Well, I was all excited but then I saw your 1000 follower minimum. Oh well, I guess it makes sense and I'll just have to get more followers. 🙂

Young

As a member of Retweet Club, I have to say that it is a great group.

Dean Saliba

It's a shame you only allow people with a Google email address to join, it sounds like a very good club to be part of. 🙂

I know I could just sign up for a Google email account but I'm weird. I've had my one and only email address forever. 🙂

Kamal Hasa

Create a gmail id it's free anyways!

SATISH

You need not sign up for a Gmail account. To get a Google account, you can even use your yahoo mail ID or any other email id for that matter.

Just sign up for Google account using your existing email ID.
Comments are closed.