Wanna Sell More? Teach Your Customers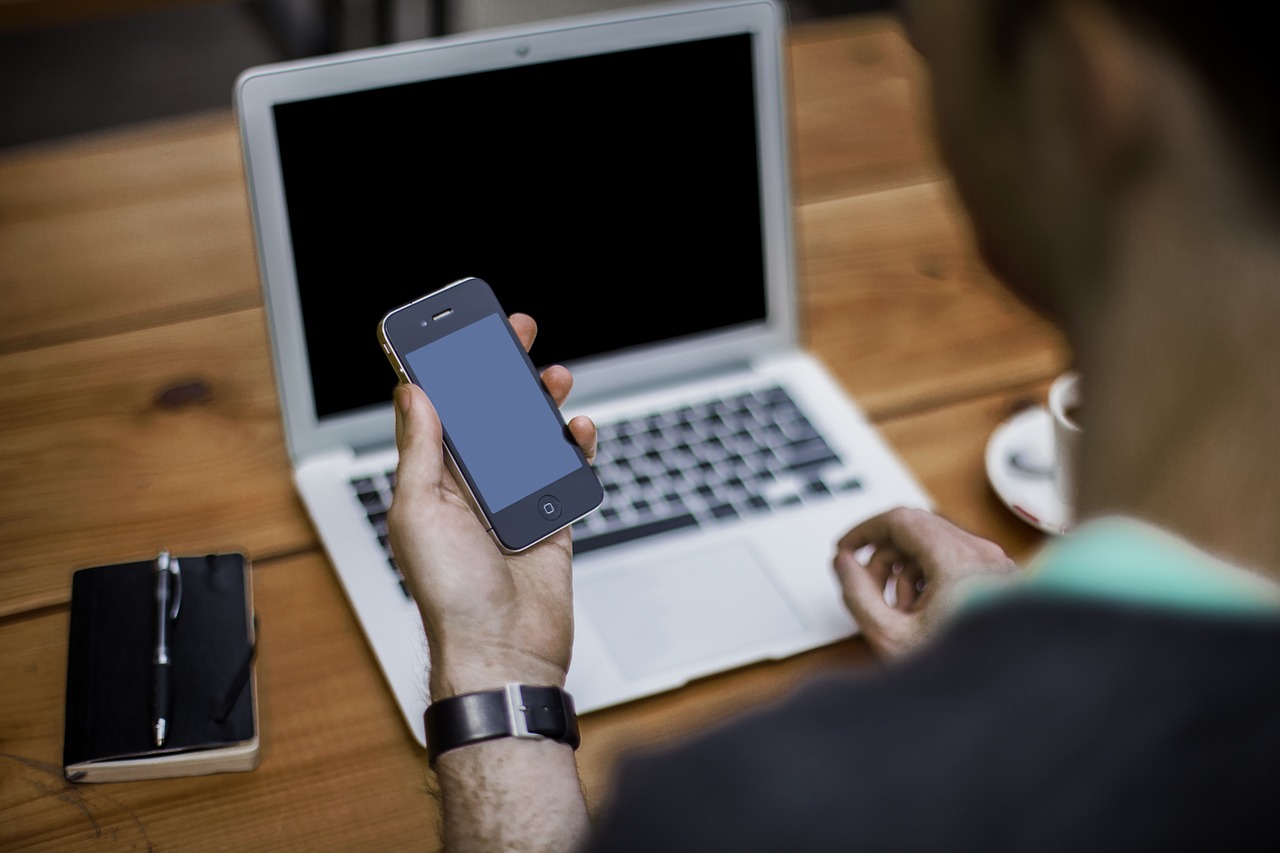 A couple of years ago I came across the sales page of an SEO course. Initially my intention of purchasing it was close to zero, as I had been optimizing my sites for a while already, and I figured I knew pretty much all there was to know on the matter.
Then I came across a section on the sales page titled "3 SEO Concepts You Probably Don't Know". My reaction was "I doubt it." Well, it got me, as I really didn't know 2 out of the 3 concepts mentioned, and they were both pretty interesting and useful.
Teaching me this new stuff did the trick. It was enough to convince me to buy the course.
How was the course? Decent, but that is not the point. The point is that by teaching me some new stuff on the sales page they managed to turn someone who had no intention of purchasing the course into a customer. In other words, teaching is a great sales technique, and yet few people use it consistently or effectively.
My friend Karl Staib recently wrote a post about the ROI of delighting your customers. Not coincidently one of his points is about teaching instead of trying to convince. Here's a quote from the post:
When we talked about creating webinars in the above example, the purpose was to attract customers sharing your expertise. In today's client-savvy markeplace, it's good to think of yourself as a teacher first and a marketer second.
When you teach something new to a potential customer you are doing two things mainly:
1. Showcasing your expertise. People want to buy from credible sources, so if you prove you are an expert on your field they will be much more likely to buy from you.
2. Giving away something that has value. This will trigger a sense of reciprocity. That is, the potential will feel the need to give something back to you since you already gave him something. This "something back" will be the purchase of your product.
Bottom line: If you are not using teaching as a sales technique yet you should, so give it a go.
12 Responses to "Wanna Sell More? Teach Your Customers"
charles Leahy

I agree, teaching and connecting with your customers is something that if everyone did they would probably achieve selling more! Although I agree with it, I myself have not started doing it yet, so I will have to now! Thanks, great post!

Jeffrey-Online Shopping

For online retailer, how do i teach my customers? Teaching them how to order? Or teaching them how to wear their clothes?

I can't vision on how to teach my customers, as I am selling clothes, anyone got any ideas?

Pls do share with me and help me out. I have all ears to hear it out. 🙂

Would greatly appreciate that.

Cindy Buccieri

I totally agree. Studies show that some potential buyers will connect with you up to 12 times before they make a purchase. Providing valuable free information will let the buyers see what you have to offer before they feel comfortable about buying from you. Great post!

pariwesh

Hey Daniel, it's a truth that a buyer always looks for the best and the only option you have is to be one of the bests. People more likely are to follow you in this case.
I always felt this way, thanks for the post and letting all know how big it is to prove yourself big.
🙂
cheers!

cedric rogers

This is interesting, I have some advising me to be more entertaining and others pushing for more instruction. After running a number of campaigns I think the best way to reach your niche market is to educate. If my business depends only on the amount of traffic regardless of the targeted audience, I think entertaining will play a bigger role. But in today's environment when you are promoting a product you have to educate to attract the right prospect. Good point in this article. I wonder how you feel about edutainment.

Andy P of SEOTipsInfo

I remember years ago I forked out a boat load of cash on a training course (only to find out it was actually a repackaged $7 ebook and I paid $3000!) the reason why I purchased was the fact his sales pitch actually had a lesson in it which I didn't know.

While I agree it is a powerful technique, what would happen if the information you try to teach on the sales page is something the reader already knows?

Ferb

Show yourself as an expertise and giving away free valuable stuff but what I can see about the first one is that not very many people can do it and it's kind of hard as well.

Bashir Ahmed

Hi Daniel – Very informative post.

I liked the idea "Teach your customers". As a new affiliate marketer I'd love to try out your tips.

Thanks for sharing!

Regards,
Bashir!

Alex

To some extent I believe that everything is teaching. Even if content consists only of a past experience, the customer/visitor might still relate to it.

Kevin R

Yeah giving away some premium info on a teaser is a great way to draw someone closer to a purchase. I find though that I would be careful not to give away too much milk or they might find no reason to buy the cow.

To show my expertise I like to right articles dealing with how to appraise collectibles that I have already personally bought and sold. We haven't had too much in the way of conversions yet but we are just barely getting started

Anyhow good read.

Vivek Gowda

Yes you are rit…Convincing clients or readers is the must quality…If someone have that he can surely attract clents towards them…

Jerry-Gimreview.com

I like the topic so much for I have not taken into consideration to teach prospective buyers so to purchase what you are selling. This is a new idea for me and I might try this technique.
Comments are closed.