Video Blog Review 5: The 4 SEO Factors on Single Post Pages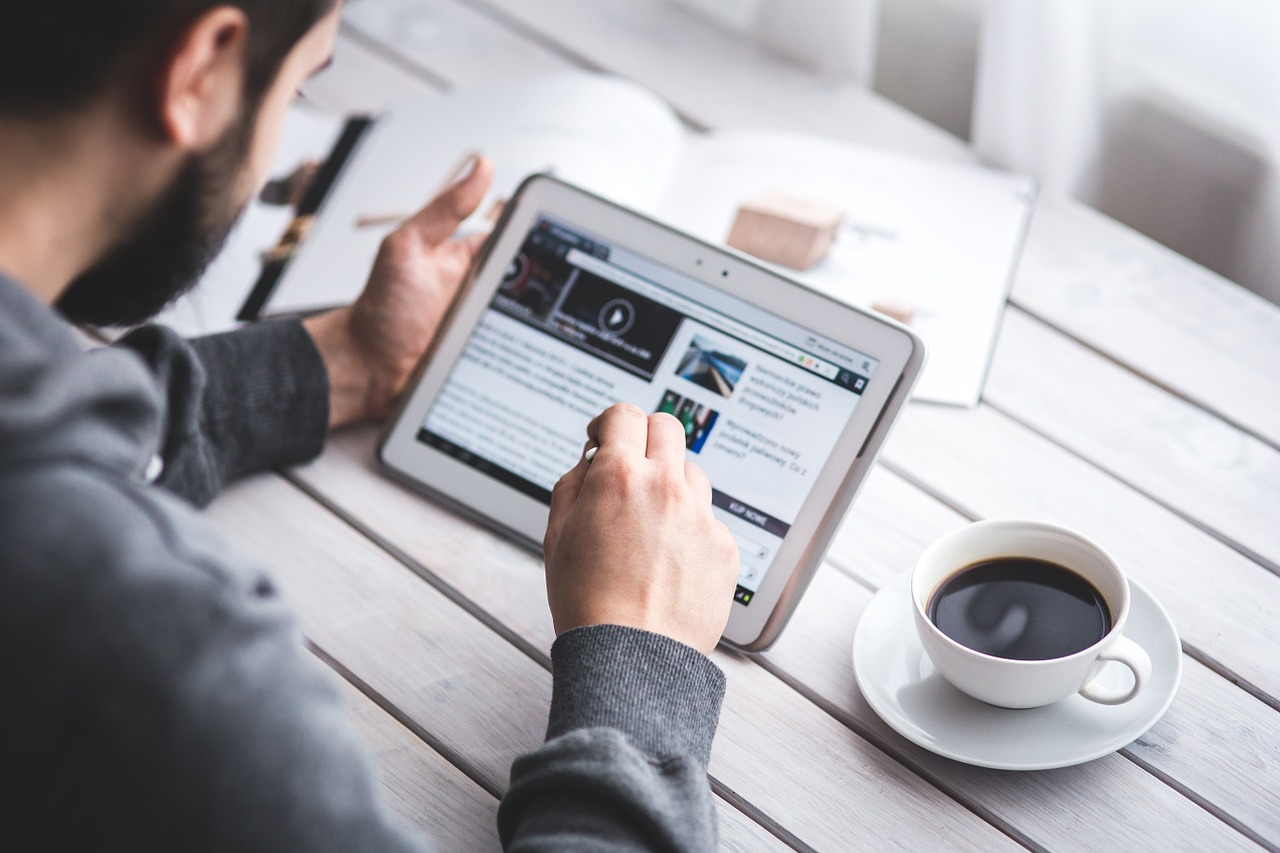 Monday's video post is up. On this one I did a quick SEO review of the factors that you need to have in place on single post pages.

Here is a quick summary of what I covered:
On most blogs, the single post pages are the most important ones as far as search engine traffic is concerned
That is because the bulk of the organic traffic will go there, since you can target very specific keywords and optimize the page elements more efficiently there
The first thing to keep in mind is that the full content should appear only on the single post page itself
The second factor is the title tag, which should be dynamic and concise.
The third factor is the permalink structure, which should be based on words, and should not use weird characters or unnecessary information
Finally, you should also make sure that the title of your posts are using an H1 tag
If you can't see the video player, here is the link to the YouTube page.
Browse all articles on the Video Posts category
18 Responses to "Video Blog Review 5: The 4 SEO Factors on Single Post Pages"
medyum

Good Video
Nice Post Thanks..

Medyum

Ridwan Ibrahim

Cool man the video is very informative keep up the good work!

SEO Tips

Nice… Thanks for the video tip…

Just SEO It
Admin

Phreaked

This was an absolutely great video considering I am still learning about SEO for my own blog.

Could you tell me how I change my blog post titles from H3 to H1? I have no clue.

Thanks so much!

Anuj Adhiya

Great post – pls keep the videos coming – and best of all – you're practicing what you preach!
Thanks.

Sell Porn Make Money

Great points. I like the one about using a summary instead of the full content on everything except the post.

TechnoDiary.com

Also very important:

– Links to related posts
– Incoming links from related posts

Not so important as per my tests:

– H1 tags (or other heading tags)
– Words in URL ( xyz.com/%postid% is equally good)

But still every minute factor counts. Small things add up gradually.

~Sahil

Medical Transcription Blog

Thanx Daniel for that tips on title tag and h1 tag. I was adding my blog name to the title and was using h2 for single posts.

Thanx again for that eye opener.

James Mann

Excellent post and video. I am doing all four as well but it took me a while to get that into my head and I changed a lot of things before I got to that point.

I appreciate the effort you put into your business. Keep it up.

Moise levi

I have a bookmark section called Blog tips ; you are always first on my list

Thanks 🙂

G

I took your tip of using the 'more' tag on all my posts, been doing good ever since.

Igorots Rock

That was very helpful. Thanks and keep them videos coming.

Marketing Masters Guide

Great tips!

Maria Reyes-McDavis

Rarst

Thank you, I'll need to read on robots.txt bit more first and try it later.

I thought that I am almost done with initial design/plugins/tweaking but small things keep come up. 🙂

Daniel Scocco

@Rarst, blocking them from indexing is a good way to solve the problem on that case.

Rarst

Good video, I am mostly fine (need to change titles from h2 to h1) but have question about categories – if I have plenty of short posts that doesn't justify using more tag what should I do with categories/tags/months pages?
Should I just block them from indexing with robots.txt? I have separate sitemap on site and xml sitemap for crawlers so it's not going to hurt indexing quality (I think 🙂 ).

Suzie Cheel

This is brilliant Daniel
I need someone to SEO my blog I can see from this video Thanks for your tips they are awesome

SATISH

Excellent video Daniel….

I had written about this in my blog, but a video like this would make it more clear.
Comments are closed.