Tweetmeme Button Increased My Retweests by 100%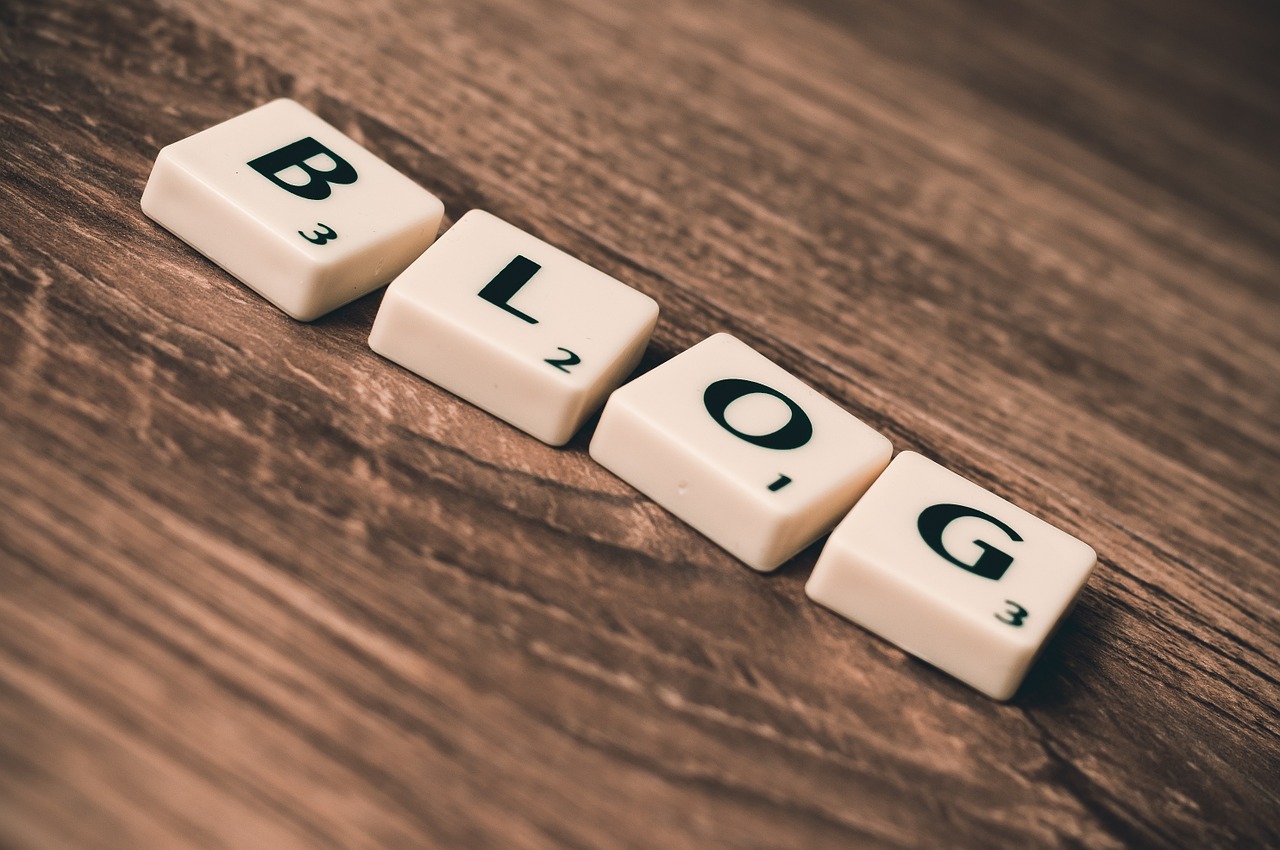 Around one month ago I wrote the post Experimenting with the Tweetmeme Button. It marked the day when I introduced the Tweetmeme button on this blog, to evaluate what kind of results it would produce.
The Tweetmeme button reports how many retweets your posts get, and the cool thing is that they have backward compatibility. In other words, I was able to calculate how many retweets my posts were getting, on average, before I had the button installed.
I simply installed the button and went on to count the number of retweets on the latest 20 posts. It turned out that, without the button, my posts were getting on average 26.9 retweets.
After that I waited for 20 more posts to be published, and counted the retweets again. It turns out that, with the button, each of my posts was getting on average 51.8 retweets. In other words, the addition of the Tweetmeme button below the posts increased the number of retweets by almost 100%. You can cross check this result yourself by browsing through the posts on my archives.
Not bad huh? If you want to give the button a try, you can download the WordPress plugin to add it here.
Now I am planning to move the button from the bottom left to the top left of my posts, to see if this will also positively affect the number of retweets. Within 20 more posts we will know, so stay tuned.
Browse all articles on the Promotion category
35 Responses to "Tweetmeme Button Increased My Retweests by 100%"
BloggerDaily

Geez. That's cool!

Maybe I should I have a try. Btw, I think the tweetmeme button fit to the design. That makes it visible and easy to be clicked by the readers.

Cathy from How To Make Money Fast Online

Is tweetmememe button availble for blogspot?

CouldBFree

Daniel
Thank you for the wonderful information. I am just beginning to fully utilize twitter for other opportunities and I couldn't have found this information soon enough. I will surely take all you have said to heart.

CouldB

Jim Kukral

Typo in your headline. Great study.

Luis Lopez

Great man, i wish i had 50 retweets per post, that's awesome for me because I just started 1 month ago my blog but, I can imagine for you is not to much 50 retweets but wawwww.

I would like to see the results of your next test.

Angelina Hostutler

Daniel

Very, very, interesting. I had no idea that there was such a button. I think I will have to try it myself.

Thank you for this info, and keep up the good work!

Laura Christianson

Thought you'd want to know — you have a misspelling in this post's headline: Retweests … should be Retweets (unless you're inventing a new word).

Tehseen | Ijaar

Good insight Daniel!

I had a question. I don't see any other social bookmarking icons (Digg, StumbleUpon e.t.c.) with each post; is that something you have intentionally avoided??

Thanks

Rocque

I am back. Sorry for the trouble of double commenting here but I figured out how to move the button from one side to the other of the posts, because on one blog it just looked better on the "other side".

For those of you who are not sure it is in the settings area for the plugin. Where it says "Styling", just change the "left" to "right" or keep it the way it is and it moves the for you. I love coding magic.

You can also adjust the size but I have not messed with that.
Maybe the reason that I rarely wear shoes is because I am always "putting my foot in my mouth" as that old saying goes. It makes it really difficult to talk that way.

Mr. I

Nice results! I will too try it on my blog.

Rocque

Top left or top right? Bottom left or bottom right? I did not see these choices when setting it up. In all my wisdom it leads me to believe that you go into the code to set this up.
Do you want to give a code hack some pointers on this? Maybe I should say I am trial and error with manipulating code.

I have the standard default choices that came with the plugin now.
Do you think it is overkill to have the tweetmeme (such a cute name) and the Share This plugin, too? There are still a lot of people who do not tweet.

If you choose to answer my questions…Thanks!

I bet I have the least amount of retweets since I just installed this, too.

Tom Bradshaw

Good to know it's something that's working for you. I'm going to try it with some of my own work.

Shankor Bhawal

I also use this button, its really a helpful plugin i never have seen in the twitter fever.

Yes, when found a post interesting try to share that by tweetMeMe, so every blogger must try to add this plugin.

Paul, copysnips.com

Nice test. Why not also test a TEXT LINK, at the end of your posts?

At the end of each post of my posts I say something like this…

"Twitter users, click here to retweet this blog post and share it with your followers."

And I'll create my own retweet link using retweetlink.com.

Sure, it takes a bit longer doing it manually (about 2 minutes), but (a) these text links can be phrased exactly how I like, and (b) they can be read in RSS feeds!

If the majority of your visitors are reading in a feed reader (such as Google Reader), then your plug-in won't show up. A text link will!

You can track it using something like Bit.ly.

Best,

Paul Hancox

Glen Allsopp

Hahha, good luck buddy!

You know the key…write about Twitter 😉

George Serradinho

I had the Tweetmeme button and then replaced it with the Twittley button. I seem to like it more.

My button is on the top left of posts as the response is better.

Chester

Great find!. Glad to hear too about the re-tweet success. I'm so happy!

Brenon MacLaury

I've been looking for something like this for my blog. Good to know it works that well! 100% is pretty good.. 😉 It'll be interesting to see the change after I install it. Thanks!

Brenon MacLaury

Hobo

I had it on, but removed it. No doubt I will test again.

I was a little concerned I didn't want those who supported me taking the lazy way out and Twittering lol – when a link on a blog is far more valuable (to me anyway).

Shaun

Steve

TweetMeMe is incredible at getting traffic to your sites. Along with the shortners, they really allow others to find you.

Daniel Scocco

@Glen, I believe so.

I will try to beat it in the coming weeks though 🙂 .

Blog Ebooks – Claus D Jensen

Wauw, that's cool!

Didn't know that plugin.

Will give it a try!

Greetings,
Blog Ebooks – Claus D Jensen

PS: I just retweeted this blog post! ;-D

Muhammad Faisal Jawaid Attari

Yes its true. just last week i implement Tweetmeme Button in my blog.. and i got very good response…

Thanx

Glen Allsopp

Do I hold the record for the most tweeted post, by any chance? 😉

Thanks for sharing the stats here, I'm definitely considering using it.

Brandon Mendelson

Good stuff. I have the button at the top of my posts, but I am actually going to put it on both the top and bottom after reading your post Daniel. Glad to hear about the re-tweet success. That is awesome.

darren

We use the 'Tweet This' button at the bottom left of each posts. Fits in the style very nicely and it too has seen good results.

I like your idea with top left; however, our current template may look a bit crowded if we do.

Welcome to any suggestions you have.

darren

Cassie

I also am using a png graphic. It's a little Twitter bird that says "Tweet This". I'm just not good enough at code to figure out how to keep track of the retweets but I like the look of it much better than the standard button.

Daniel Scocco

@Capt Elan, using two buttons at the same page would look spammy in my opinion, specially if you consider that some of our posts are not that long.

Capt Elan

Why not try putting a new button up to the title without removing the old one? Let the readers choose. 🙂

Nicholas Z. Cardot

Thanks for the case study on this. Maybe I should put the button back on my site. I had taken it off before and put a custom png graphic on there just because I didn't like the way that the tweetmeme button looked. Hmmm. Now after reading this I need to reconsider.
Comments are closed.