Top 100 Brands in the World: 2012 Edition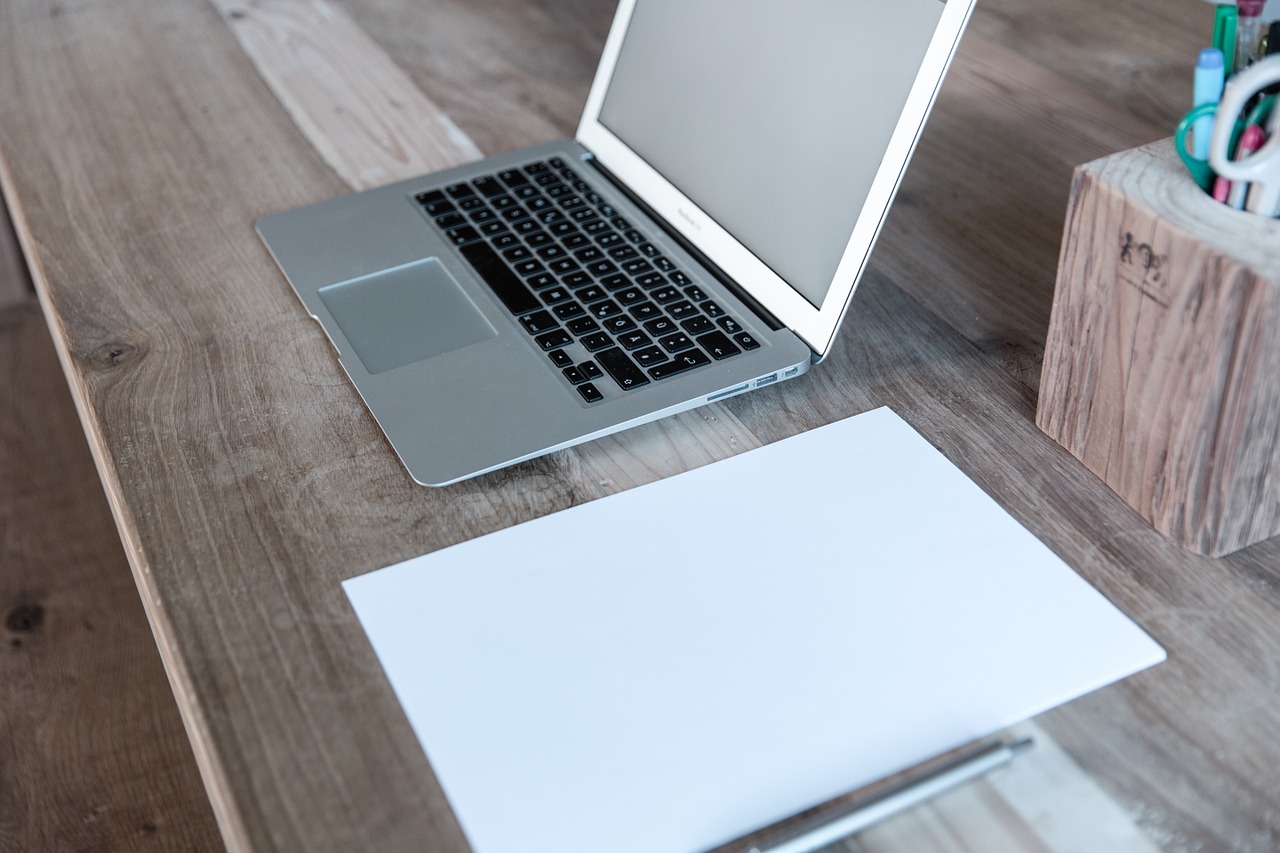 Every year the Millward Brown company publishes its Brandz Top 100 list, which is a ranking of the 100 most powerful brands around the world. The 2012 edition was release a couple of weeks ago.
The list separates "Technology" companies from "Telecom" ones, but in my opinion it's all technology. In this case we could say that 7 out of the 10 most powerful brands in the world are coming from the tech industry. Not too shabby.
The top 10 brands this year are:
Apple
IBM
Google
McDonalds
Microsoft
Coca-Cola
Malboro
AT&T
Verizon
China Mobile
Other technology entries are Amazon.com at the 18th position, Facebook at 19th, SAP at 22th and Baidu (China's most popular search engine) on the 25th position.
You can download the PDF with the top 100 brands and see related material here: 2012 Brandz Top 100.
Browse all articles on the Social Media category
6 Responses to "Top 100 Brands in the World: 2012 Edition"
Jefferly Gates

Google is the most amazing brand, because they give a "super" service.. and i think Google will be on the top next year.

Max

First of all, hello for everyone!
I have to say, where the hell is Facebook, China Mobile and Malboro? In 2011m Malboro was in 8place, and china mobile in 9.. And about Facebook I have no words, I think it should take maybe 3-4 place.
No offense it's just my opinion 😉

Max

Daniel

I totally agree with Ehsan. I don't understand why Apple should be on the top!

Mohamed Shajid

Daniel sorry for saying this, you know i hate Apple after Steve Job Rest in piece, Now I like Google very nuch because there a unique system running flawlessly, In my list, Google Should come first but according to the based on money Apple Should be in 1st, @Ehsan i hate Facebook also, FB should come last, but some way i love FB. Oracle and Google touch companies. 😀 Nice List Daniel

Haroun Kola

Thanks for the list Daniel. I guess every company or brand would love to see themselves up there somewhere. I'd like to grow the brand I've just founded to number one, amongst rural entrepreneurs. Big goal 🙂

Ehsan

Apple got the first place in this list:O That's amazing. Google would be in first and Facebook second.
Anyway Thanks for sharing it with us Daniel.
Comments are closed.