Tools for Displaying Online Visitors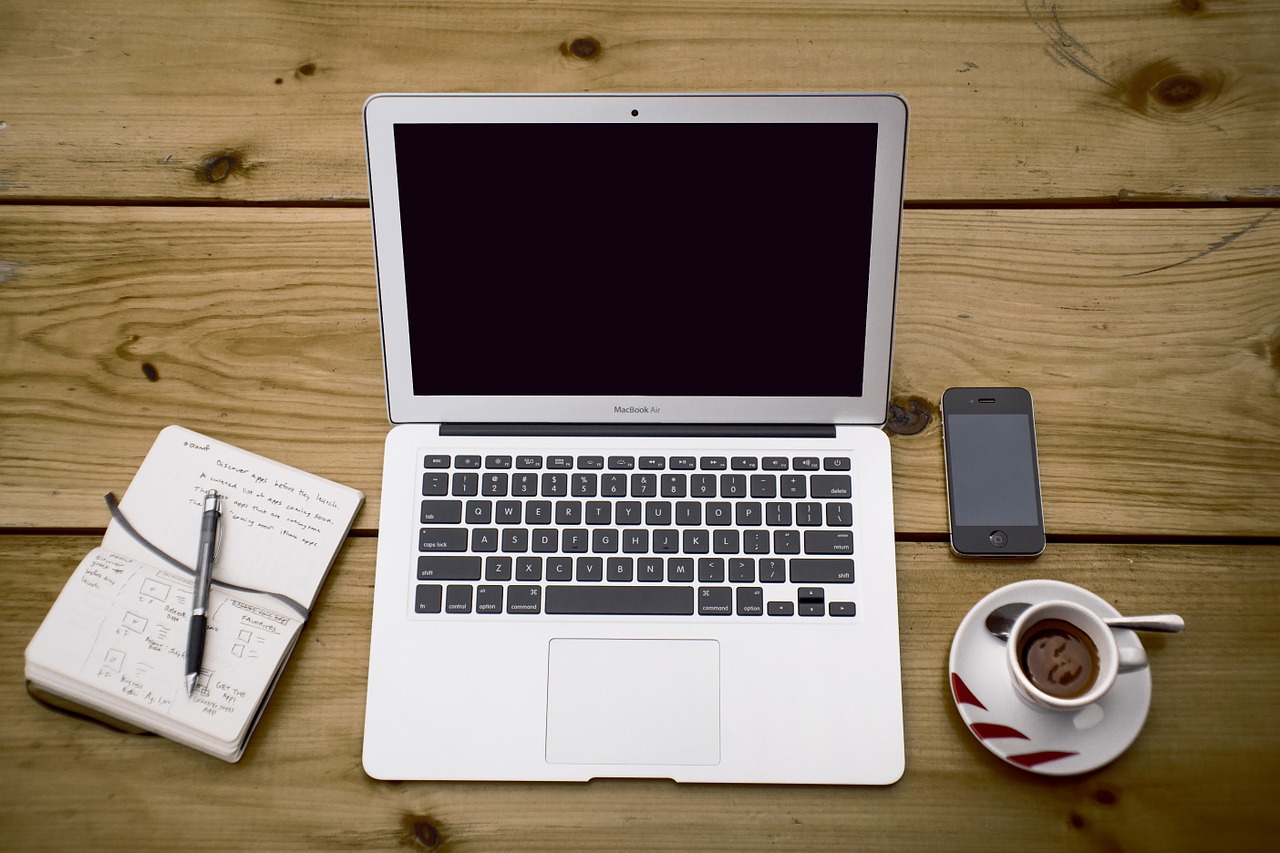 If you have a popular website you could consider displaying the number of online visitors. It will give you and your readers the idea of how many people are reading the blog at any given time, what hours of the day are the most trafficked ones and so on.
Below you will find three online tools that offer this feature. Bear in mind that you should avoid using those counters if the average number of readers on your blog is really low; after all you do not want to give a reader the impression that he is the only one reading your stuff.
whos.amung.us: it is a widget that can be easily integrated into any website. There is no registration required and you can even choose to hide the widget so that no one else will be able to access the statistics.
24Log.com: the service requires registration, but it offers several buttons and styles to choose from. Additionally you can also define the time frame that will be used to compute the number of online users.
Myonlineusers.com: this is a very simple service that will display the number of online users through a text link. You just need to integrate a Javascript code into your template.
Browse all articles on the Web Tools category
9 Responses to "Tools for Displaying Online Visitors"
armoni

unfortunately l tried a few styles of whos.among.us in wordpress..but when l clicked save, it automatically shorten the code. why does it happen? then, the widget doesnt show up..instead the code shows up as a writing on the main page! 🙁 can you tell me a way?

Manoj

Thanks for nice info, I have used it at my website.

Bang Kritikus

use hitail.com

ekendra

i am giving it a try, think it's cool

Daniel

Mike, sometimes it might be fun for the reader to know how many people are visiting a site at any given time, for instance every time I visit Tech Crunch I check how many people are live.

Mike Panic

I added whos.amung.us and the extension for Firefox but the extension was flakey and I needed to monitor more then 1 site. In all honesty I'll prob yank them soon.

Your average viewer could care less how many people are online, and thats why a user interface is called user interface. Keep all the stat info hidden except maybe a feedburner count.

Daniel

Rishi, as I mentioned, I would wait until you have a good number of online visitors at any given time.

Some readers might get discouraged if they see they are alone on your site (not a big deal if you have quality, but still).

Rishi

I love whos.amung.us tool but is it OK to add this to new blogs?
Comments are closed.