Social Networks: Should You Go for Quantity or Quality?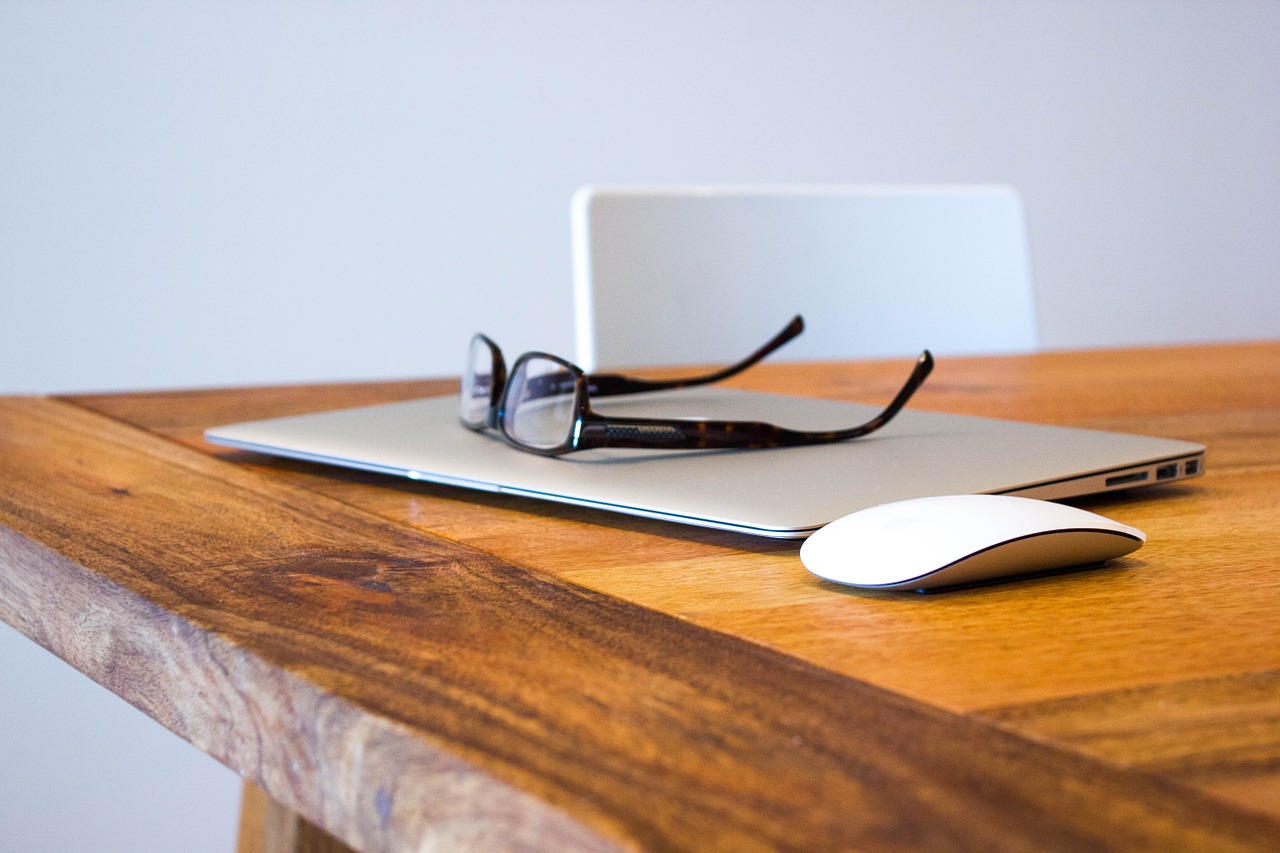 If you've launched a blog, you've got plenty of work to do already – writing regular posts, moderating comments, reading and commenting on other people's blogs, sending out guest post pitches …
… so how can you find the time to join every social media site going?
My answer is that you probably can't – and shouldn't.
Although every network has a slightly different audience, and different possibilities, it's definitely best not to spread yourself too thin.
Focus on One or Two Networks
There's no rule that says, as a blogger, you need to have a presence on every single network. Of course there's nothing stopping you – but you'll probably find yourself struggling to keep up with them all.
(Yes, there are tools you can use to update and/or manage several social networks from one place, but think about it this way: is anyone going to want to follow you on Facebook and Google+ if you post the exact same things to both networks?)
I'd suggest picking one or two networks to concentrate on. Think about:
Where your target audience hang out. What networks are most familiar to them, and where do they tend to engage? If you're writing for techy 20-somethings, Google+ might be a good choice. If you're writing for women aged 40 – 60, Facebook will be a better bet.
Which networks you personally prefer. Some bloggers love the relative simplicity and to-the-point nature of Twitter; others enjoy using Facebook to connect with family and friends.
By concentrating your efforts on one or two networks that are popular with your audience, you'll have more time to craft really good updates, build a following, and engage with your readers.
But … Register an Account on Other Networks
It's a good idea to secure your name (or blog / brand name) on networks that you don't plan to use regularly. You could register on Twitter, for instance, and put up a single tweet directing people to your website.
That way, you've got a good account if you do want to use Twitter in the future – and if someone searches for you on Twitter, they can still find you. This doesn't just apply to Twitter, of course; you can do the same with other networks.
Google+ is a special case here, as you need an account to activate Google Authorship (which we strongly recommend). This adds your name and photo alongside any results from your blog in Google. If you've got a Gmail address, you automatically have a Google+ account.
So that's my advice: establish a strong presence on one or two networks, but secure your name or brand on major networks that you're not yet using. Agree? Disagree? Let us know in the comments.
Browse all articles on the Social Media category
14 Responses to "Social Networks: Should You Go for Quantity or Quality?"
Bill

Ali I really have to agree. I am using Twitter, Facebook, Google+ and tumblr but what I find is that I am not posting well and certainly not engaging well at all. I am really starting to think that engaging well on any one social network is a lot better than doing a bad job on lots of networks.

Hamza

its very frustrating to use lot of social sites for promotion although it is good but it requires a lot of time.
I use only fb, twitter and pinterest but when i have some extra time i use stumbleupon,digg.reditt etc as well.

Ali Luke

Raspal, thanks for the recommendation, that looks like a good post with a well set out strategy for using Hootsuite.

Jacob and Santosh, interesting to see your different ideas! I think social media can be effective at any stage of your blogging growth, though the strategies and techniques you use might vary as your blog grows.

Arun, that sounds like a very sensible way to narrow down the sites you use. (I'd be interested to hear which networks came out top for you.)

Arun Kallarackal

Hi Ali,

That was a short and sweet read. I could relate very well to the things you shared in that article. Because, those are the very same strategies that I follow!

I have accounts in almost all the social media biggies' sites! But I'm not distributing my efforts on all of them. I've chose a handful of networks, just like you mentioned. I focus my energy on those networks only.

I chose those handful of sites using a simple ROI test. I checked the time spent by me on those sites and the return I got, like- traffic, sales etc.

I will Kingg this post at Kingged, where I actually found the link to this post.

Nice read it was!

Arun

Mike Good

Sound advice as usual. Thanks for helping noobies like me.

Jadi Blogger

I agreed! Because right now even Google is paying attention to social media signals to determine kw rankings, so social media is the online marketing of the future

Ann07

Hi, Ali! I agree with your advices. It is better to focus first on one or two networks to avoid struggling yourself in keeping your account in all online networks. Just concentrate on two networks and think deeply for two things, (1) where your audiences are and (2) which network you prefer to use.

Thanks for sharing this piece of knowledge with us, Ali. Have a nice day!

Best,

Ann
Btw, found this post shared on Kingged.com

Santosh Kumar

For social media only matters for those blogs who have huge list of fans and followers. I also share my blog posts on G+, Twitter and FB but not getting good response.

Karen Campbell

Great idea about posting a link to your website on social media you don't plan to update regularly. I referenced that tip with credit to your blog on my site tonight.

Afiq

For me it is now important to use social media for SEO purpose – I mean using it for social engagement for better SEO.

Jacob

Social media networks are better place for promoting your blog posts/stories if you are newbie or if you dont have that much traffic. You can easily target traffic to your niche from such social medias.

Saneesh

Hey! Nice post.
I totally agree with the fact that we have to concentrate on 2-3 social networks rather than all of them. It really wastes a lot of time, sometimes, you have to spent more time on these networks sharing your new post than what it takes to publish the whole post. 🙂

Asif Ahmed

Social Networks don't really matter to all the blogs on the web. I know a few bloggers who are not at all social but they still get tons of visitors to their blogs.
For people like us, you need these social networks to get people on our blogs unless you are brad pitt

Raspal Seni

Hi Ali,

I agree with you. When I started, I only liked to use Twitter as it is very easy. I did have Facebook presence but now, I have stopped using it as it's a distraction for me and takes too much of my time.

I've started using LinkedIn, instead and growing my network. Linkedin is more client oriented. Today (tonight for me), there's also a free training from Yumi Wilson, which I'll be attending and then, will get a free year of LinkedIn premium.

I do have a Google+ account but need to work on making the authorship work for my blog. Other than that, I won't be using it.

BTW, there's a page online which tells you how to spend just 10 minutes a day on Twitter, using Hootsuite and other online tools. I'll be using the tips on that page. Search for the term "How to spend 10 minutes on Twitter" in Google and click the first link (from Mashable).
Comments are closed.