Social Media Marketing FAQ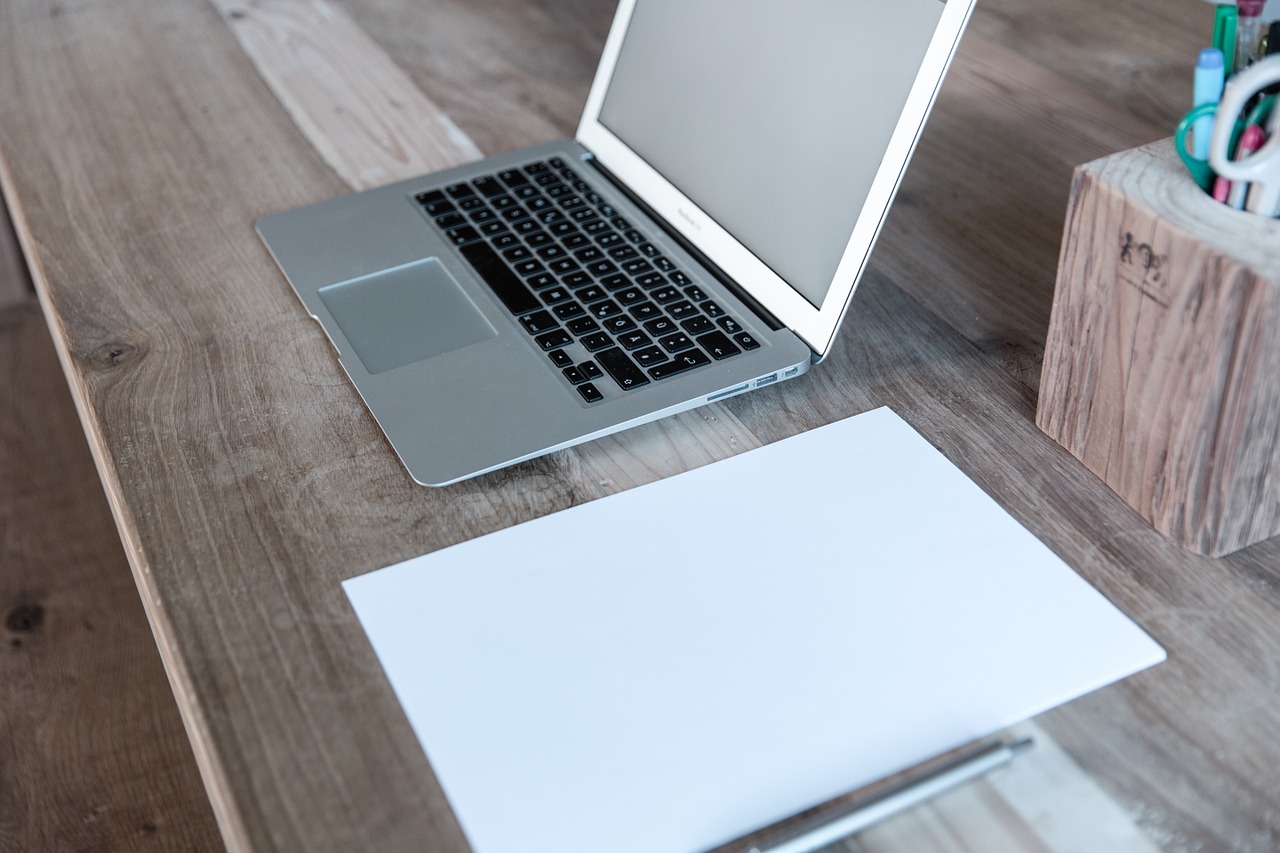 My friend Steven Snell just wrote a really comprehensive FAQ on the social media marketing topic. I am sure you hear that term frequently online, but do you really know what it means and what activities it encompasses?
Here are the first two questions:
What is Social Media Marketing (SMM)?

SMM involves promoting content in various ways to social media users, in attempt to increase traffic and exposure. SMM can involve developing content that targets social media users, building a network of other users, requesting votes from others, and anything else that involves getting votes and traffic from social media websites.

What is the difference between SMM and Social Media Optimization?

The term Social Media Optimization usually doesn't include the act of promoting content through such methods as requesting votes. SMO involves creating the right content and setting a website up to be friendly to social media users, but doesn't go as far in terms of promoting the content.
Head over to his site to check the full FAQ.
Browse all articles on the Promotion category
15 Responses to "Social Media Marketing FAQ"
sikiÅŸ

Thanks! I've added you to our blog roll. :o)

Justin Brooke

Thanks for the information about social marketing. For this to be A-okay, it is important that this should be handled responsibly.

JoAnna

To be honest I am extremely new to this whole blogging thing.
It Bloggles my mind. (pardon the pun)
My understanding of blogs is that they are an information sharing system, a place to go for guidance and advice.
I am starting up a small at home business and looking for simple software to help me get my feet of the ground.
I was hoping someone might be familiar with products like rasof.com? It is software to help rank keywords in urls
As we know keywords can be a fast way to look something up but often can go in a different direction. For instance
if you look up bunnies you might not come up with fluffy tailed animals but a cover from Playboy magazine. Since this
section of the blog looks like the place to look for technical stuff such as software I thought it would be the best place to
start. Any and all comments welcome.
Rasof.com is not my site. I am looking for info.

sikiÅŸ

Great answers for people new to SMM. Thanks for sharing Daniel, I found this useful.

Skytech Solution

Hi, this it pretty much new concept to me. But i think deserve some sort of emergence. Could be used as a strong marketing media.

thanks

Sheila Atwood

Thanks for the link. I found read several articles, that were very helpful.
I will be going back to Stevens site again for Social Media help.

Adam Singer

Great answers for people new to SMM. Thanks for sharing Daniel, I found this useful.

Beckett Gilchrist

Thanks! I've added you to our blog roll. :o)

Christine | Communicate Value

Just checked out the FAQ, very thorough. Thanks for alerting us to it.

It's always important to point out that the primary function of social media is connection and relationship-building before money-making.

Hisham

Thank you for sharing, I will move to the link to read now!

Steven Snell

Wow, thanks for the mention Daniel! Hopefully I'll get some good suggestions for additions to the post because I'm sure there are other questions that could be answered.

SEO Tips

Excellent article, just checked it out and it answers a lot of very popular questions.

jobucks

SOCIAL media marketing is one of the best way to established your brand.

Clarky

Great, thanks for sharing, but would you please tell me where I should be if I want to promote my blog, thanks

SATISH — Technotip.org

This is a much needed article for me. Thanks for sharing…heading to Steven's article to read it completely.
Comments are closed.