SEO Advice for Bloggers, Straight from the Horse's Mouth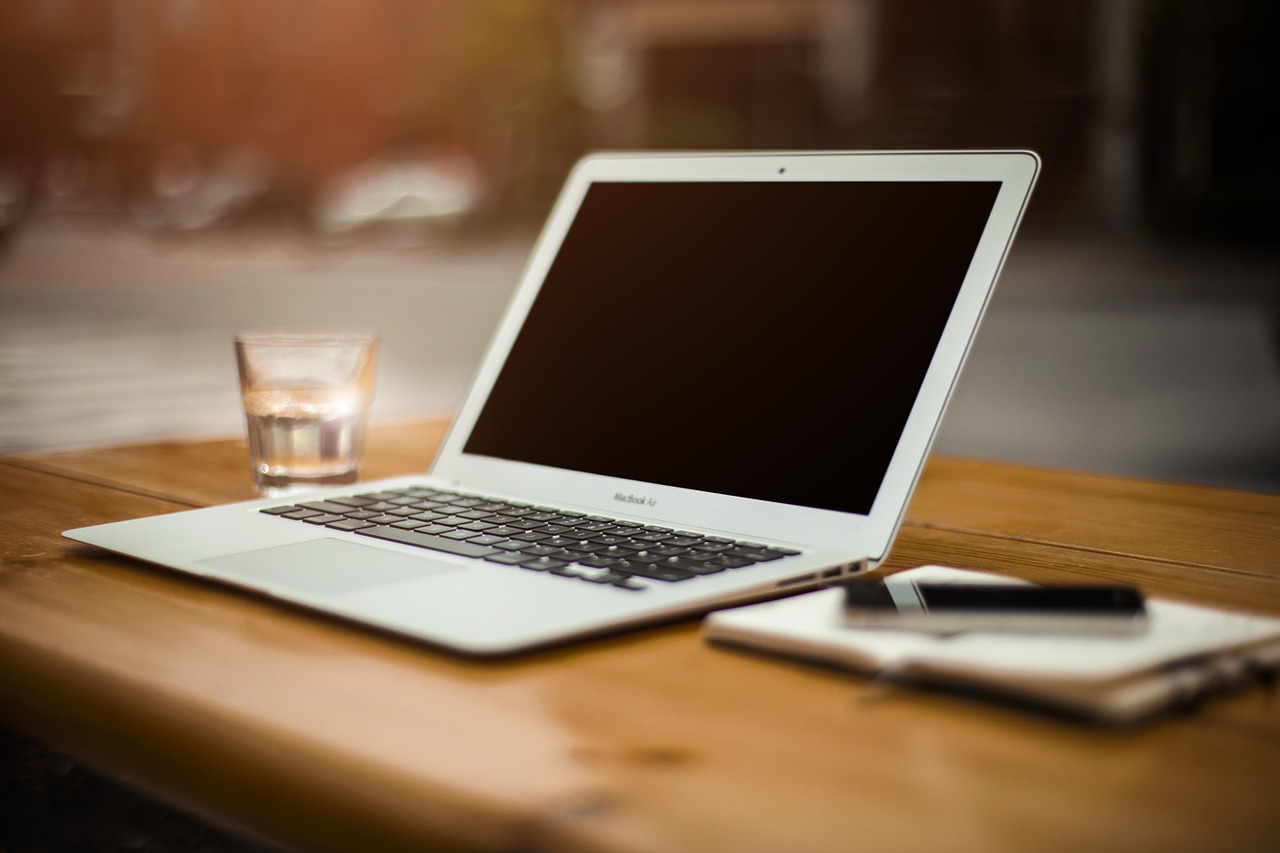 At a recent WordCamp conference, Matt Cutts, one of Google's most outspoken authorities, weighed in with some advice for bloggers. Some of what he had to say was real news and some of it just reinforced common SEO wisdom, but it was all very useful information. The video of Matt's presentation is shown below. If you don't have an hour to watch the whole thing, I've also summarized some of Matt's more notable points.
RSS subscribers will need to click on the video link to watch.
Juicy Tidbits
Matt had a lot to say. Here are some of his most noteworthy observations.
If you think Google hates your site, get over it. Algorithms don't hold grudges.
WordPress is very good for SEO right out of the box.
The SEO Title Tag Plugin can be very helpful for your rankings.
If you have a choice about how to structure your URLs, use dashes to indicate word breaks. If you use underscores, though, don't bother making the switch. Just be sure to use one of the two.
Put your blog in a sub-directory rather than the root in case you want to do other things with your site later. It might also get people to link to your home page and your blog separately for double the link juice. Just don't name the directory "wordpress."
Be sure that post creation dates are easy to find.
If you want to get listed in Google News, you need to have multiple authors.
Full text RSS gets more loyal readers. Partial feeds just get more page views (not sure about this one).
When considering video vs. podcast, check your rating on hotornot.com. If you got 6 or lower, go with a podcast. 🙂
Use a different stylesheet for mobile content.
Having a lot of slashes in your URL, such as for the date, doesn't cause problems in Google. It might still cause problems in Yahoo or MSN.
Communicate with Google through the Webmaster Console. It's a great way to monitor for any potential ranking problems.
If you're popular enough that people might want to hack you, consider making your wp-admin folder only accessible via a white list.
Common SEO Advice
Matt also provided a number of good tips that are just common sense when it comes to SEO. For those of you who may be new to SEO, here are the important ones.
When writing titles and copy, use words that people might type to search for your post. Don't forget synonyms and plural versions of those words. Put the same consideration into category names.
File extensions make no difference when it comes to search engine rankings. Just make sure to never use .exe.
Search engine spiders and visually-impaired users have one thing in common: They both like alt text on images and other media.
When you're moving your domain, use a 301 redirect to preserve your rankings.
Don't put too much work into meta tags. Google doesn't pay very much attention to them.
If you want to be ranked, make sure your site can be crawled.
Decide whether or not to use www in your URLs and be consistent about it. The yes-www plugin is great for this. Also be sure to set your preference in the Google Webmaster Console.
Query strings are treated the same as static URLs. Just be sure to limit the number of parameters to two or three.
Supplemental pages need links to get out of the supplemental index.
The real take-home lesson from Matt's presentation, and one that's echoed time and again by SEO professionals and successful bloggers alike, is to focus on content first and rankings second. If you have one, you will get the other. More importantly, it doesn't pay to try and game Google's algorithm.
Browse all articles on the SEO category
11 Responses to "SEO Advice for Bloggers, Straight from the Horse's Mouth"
http://www.submitqueen.com

serach Engine Optimization is a very important aspect of getting the page rank correct. Some tips include structured url's,putting your blog's in sub-directory and finally affliation of your site with good SEO company's could do wonders to your webpage ranking. The other thing is that wordpress and RSS are very good tools associated with SEO

Stephen

That is correct, Christoff. Generally speaking, any tag that adds emphasis to a word increases a page's relevance for that word. Traditionally, header tags provide the most emphasis, followed by formatting tags such as <b>, <strong>, <em>, and <i>. Exactly how much weight is given to these is debatable, but they are known to add a little juice.

That being said, I would advise against overusing them. Stick to Matt's advice and write your content for readers first. If every other word is bolded, it will only hurt your blog.

Christoff

I read somewhere that BOLDING your keywords where they appear in your body text will assist the search bots. Is this true?

Stephen

Keep in mind, Ankur, that this is Matt's advice. I believe he's telling the truth with regard to Google lending little value to meta tags, but that doesn't mean other search engines don't still use them. They can still be beneficial if used correctly.

If you're seeing more traffic from Google after implementing meta tags, I would explore other factors that may have caused the increase. Rankings are, after all, affected by dozens of different variables. I think chances are good that the boost is from something else. If you really want to test it, remove the meta tags and see if your rankings drop back to their previous levels. 😉

Jermayn Parker

some kewl information. Amazing how even though this information has been around for a while, after someone at google has talked about it. Its now the right thing to do 😆

I find it a little funny..

Ankur

Thanks Daniel and Stephen for your answers! Well regarding Don't put too much work into meta tags. Google doesn't pay very much attention to them. I don't think this is the case, because since the time I have included keywords( of-course relevant keywords!) in my meta tags…have started getting more traffic from google.

Regards,
Ankur

Stephen

Ankur, my SEO instincts tell me that this is something Google likes to see for search queries related to freshness, such as Google Blog Search and the advanced search option that allows you to search for material in the past few months. I don't think it will hurt not to have it. Since Matt's asking webmasters to volunteer this information, though, I imagine it could only help.

Oh, and thanks for the heads up, Donncha. My mistake.

Daniel

Ankur, Matt has not stated that if your blog do not display dates it will lose rankings on Google SERPs.

That being said it appears that Google's algo likes to know when a content was published (even though I think there are better methods for this instead of the timestamp on the blog post…).

I would not worry too much about not having the timestamp. There are some popular blogs using this approach also, like Copyblogger and DoshDosh.

Ankur

Hi Stephen,
Am not sure about Be sure that post creation dates are easy to find Could you please explain this a bit more.

My blog theme doesn't require to display post dates. Can that effect my google ranking also?

Regards,
Ankur

Daniel

WordCamp it is :). Thanks for the heads up.

Donncha O Caoimh

SEO conference? It was WordCamp 2007 in San Francisco! Great weekend, and I think most people there were hanging off every word Matt said.
Comments are closed.